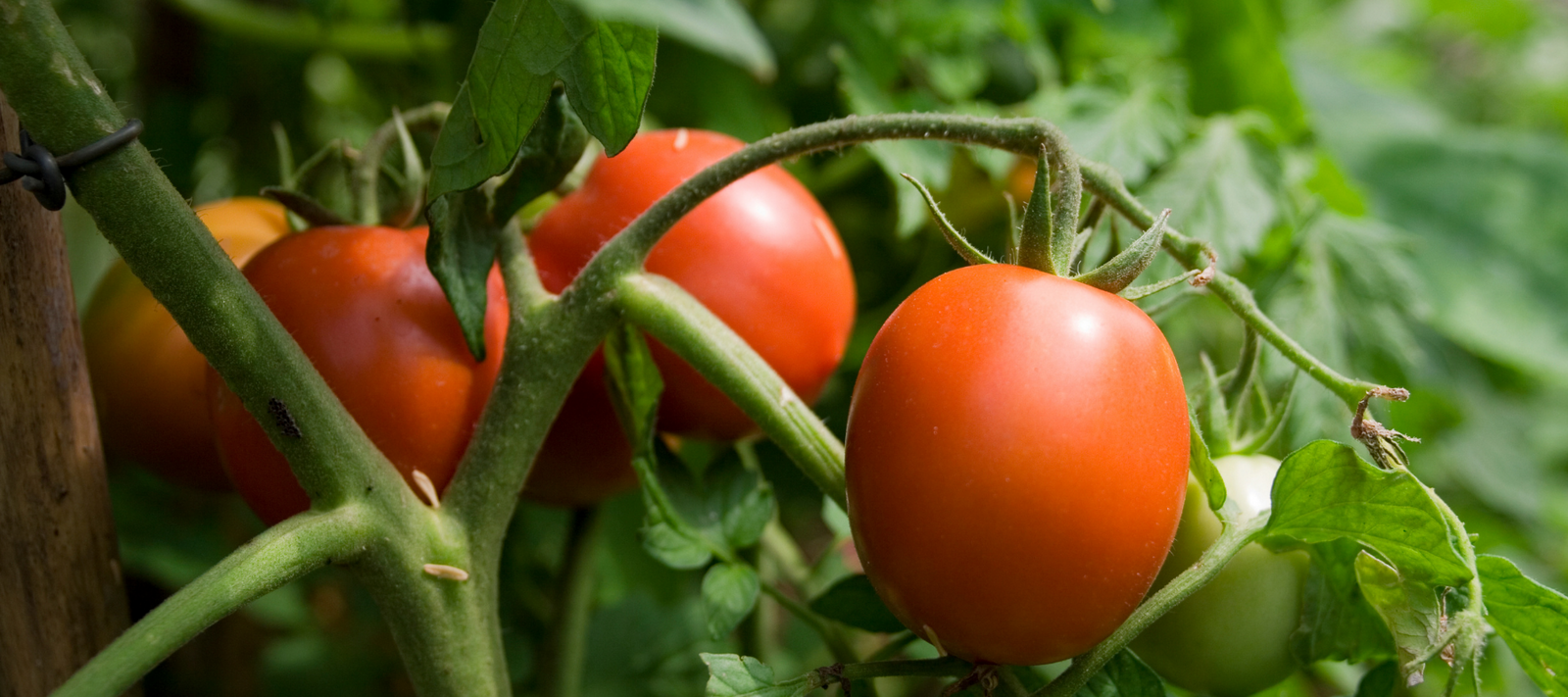 Yields from field grown tomatoes vary with season and region and, as we were experiencing a pretty good crop at Heronswood, we were left wondering what was occurring in South Australia, and if their problems were unique to the area.
Although not everyone has the same problems as Adelaide we can use it as a case study to highlight how to diagnose problems in your own...
This article is for members only
Please login or purchase a membership to enjoy 20% member savings on all products, magazine subscription, free seed offers and more!