HELLO SPRING
Your Gardening Guide for October
WARM REGION
HELLO SPRING
Your Gardening Guide for October
WARM REGION
Welcome to October!
Spring planting is in full swing in both the flower and vegetable garden this month. It's another roll-up-the-sleeves month and a beautiful time to be outside.
#1 Clean up
Tidy up overgrown plants, it's the last chance to remove dead winter growth.
#2 Plant out
Plant out fruit trees and get them established before the heat of summer. Read our article on how to plant a tree.
Read article
#3 Fertilise
Fertilise roses and bulbs with a high potassium fertiliser and water in well before foliage dies to improve next years flowers. Read our article all about fertiliser.
Read article
#4 Herbs
Now is a good time to plant herbs. Diggers recommend parsley, sweet basil, dill, mint, marjoram, coriander, catnip, thyme. Read our article on growing your own herb garden.
Read article
October Essentials
Get some hot tips and tricks for garden success this October, from pricking out, to seed saving rules as well as planting edible tubers.
Watch now
Fungal Problems
Check for fungal problems on roses.
Stink Bugs
Check citrus for young stink bugs (pick off).
Fruit Flies
Bag or net stone fruit before fruit flies get to them.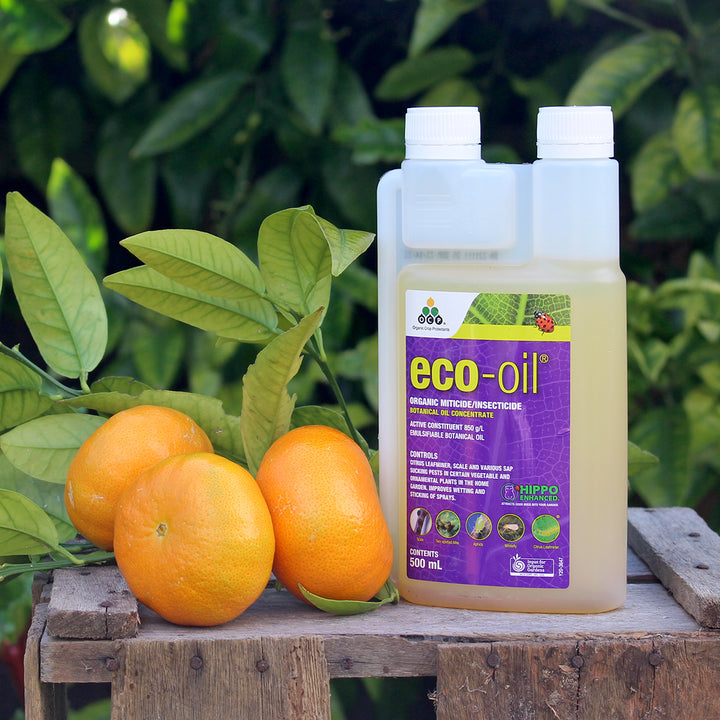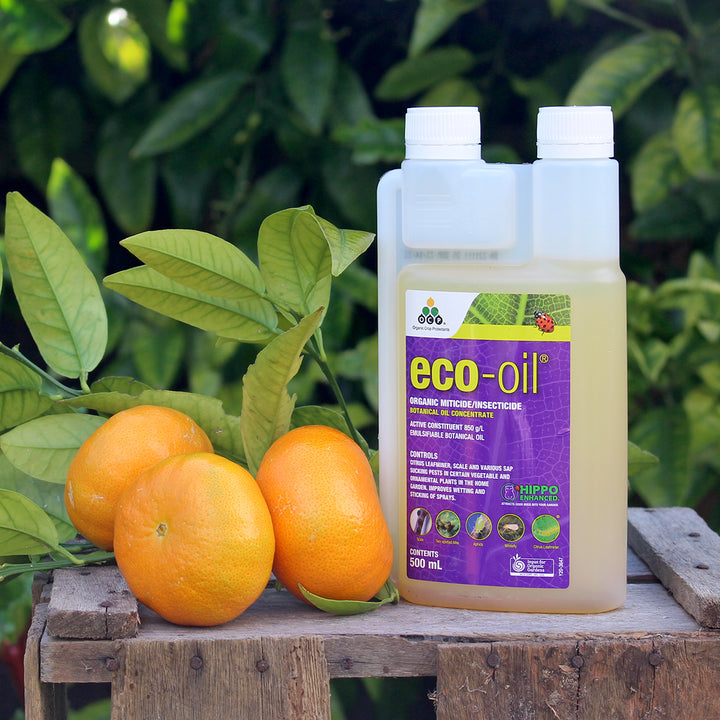 Eco-Oil
View Details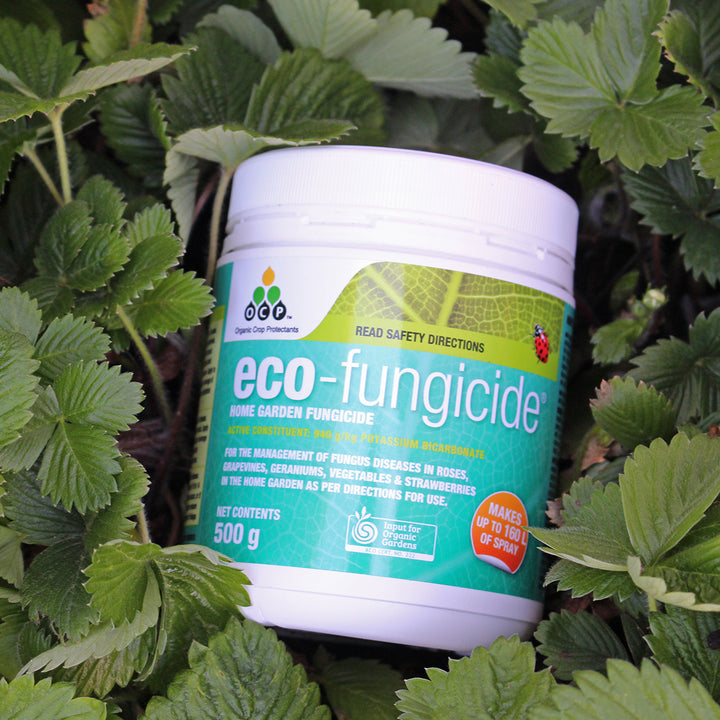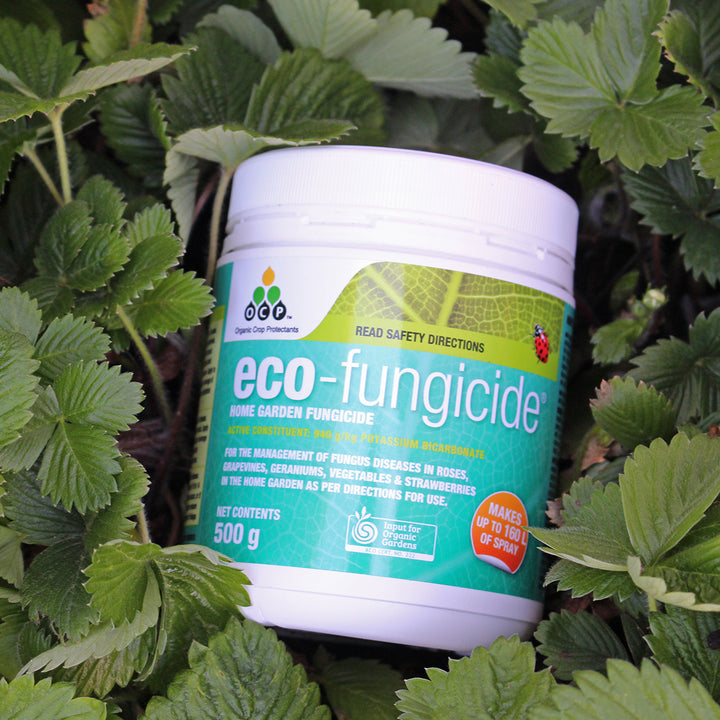 Eco-Fungicide
View Details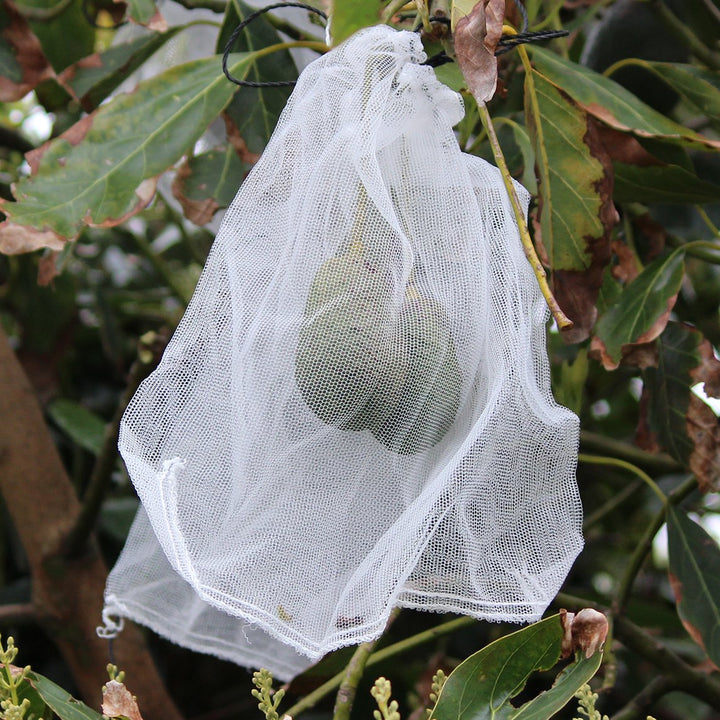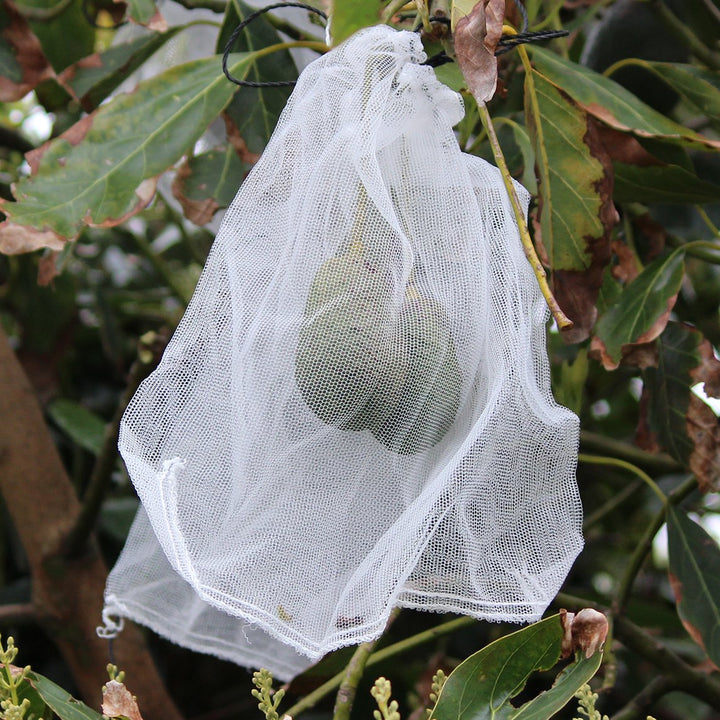 Fruit Protection Bag (Pack of 10)
View Details
Roses
Fast growth occurs. Look for basal water shoots and tie to stakes so they aren't broken by the wind. These water shoots will supply you with blooms for the next 2-3 years.
Monitor for thrips and two spotted mite.
Remove spent flowers. Mulch rose beds to conserve moisture
Discover more on roses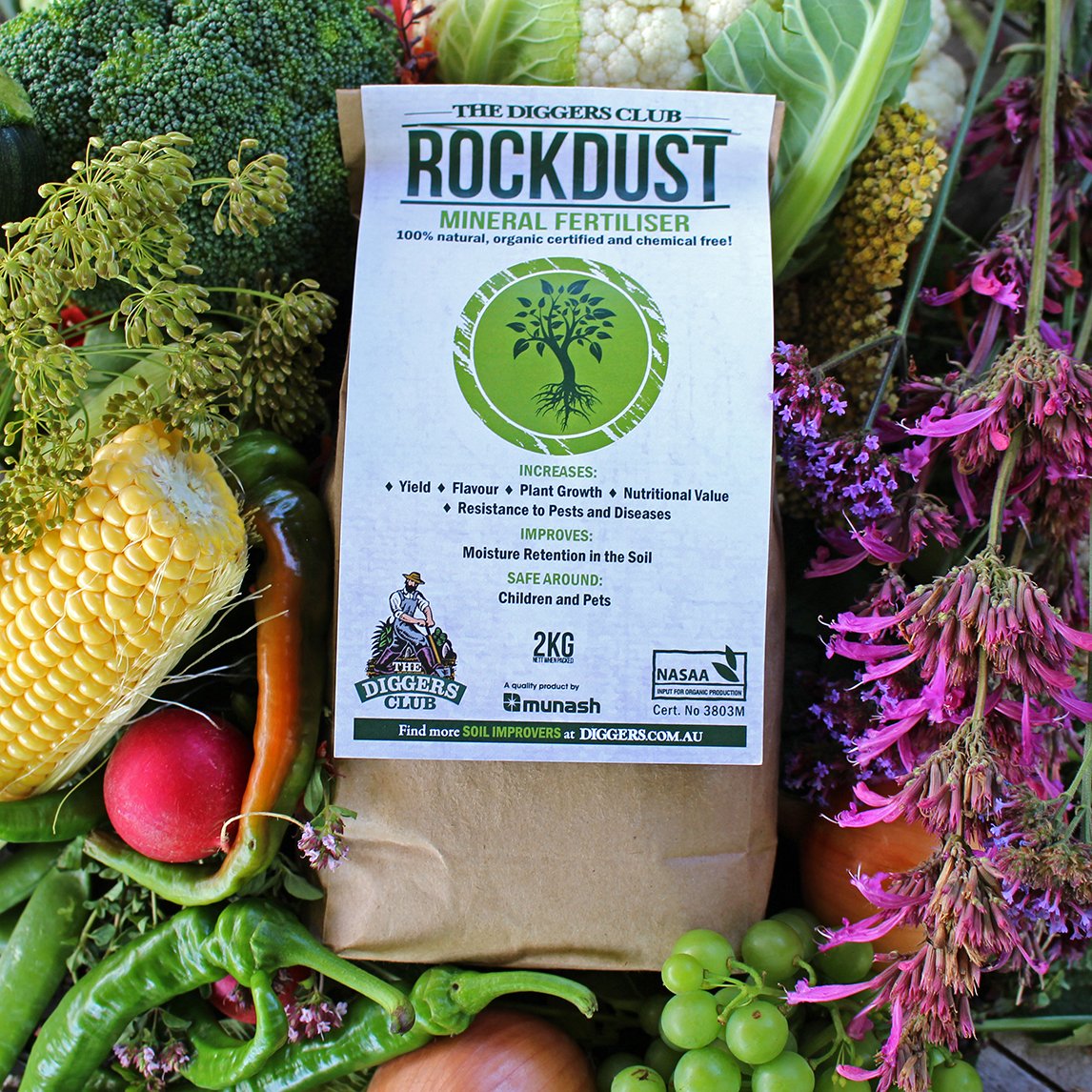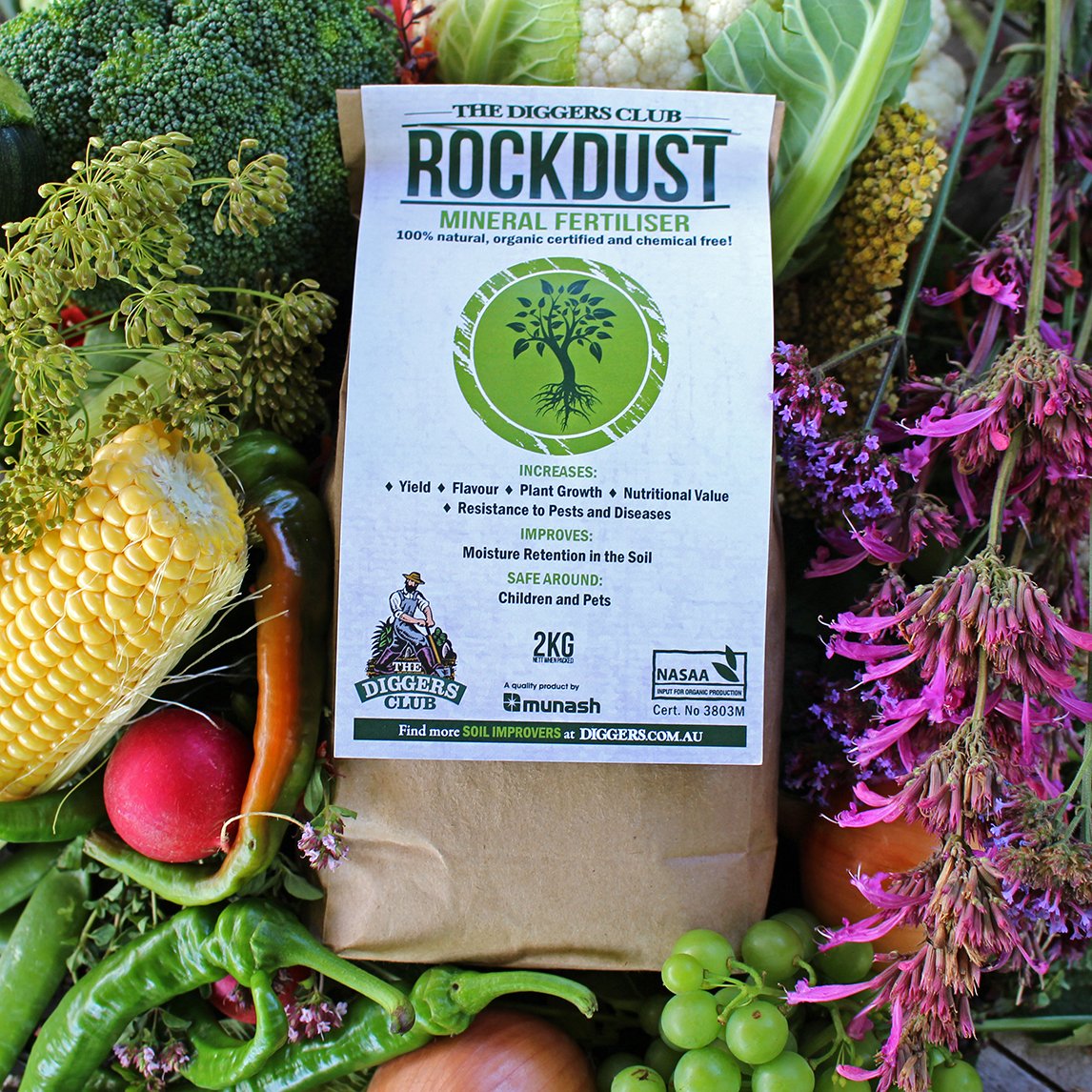 Rockdust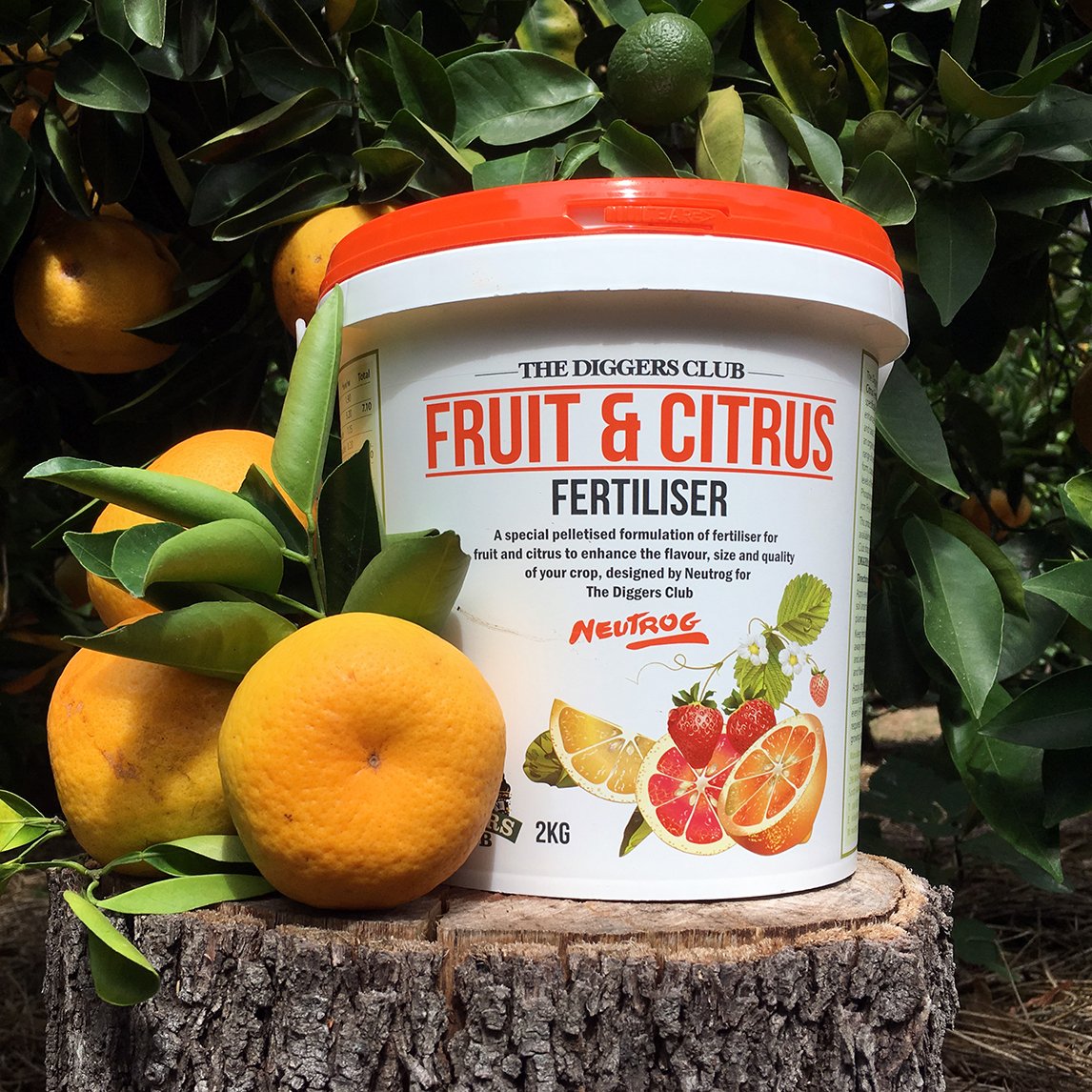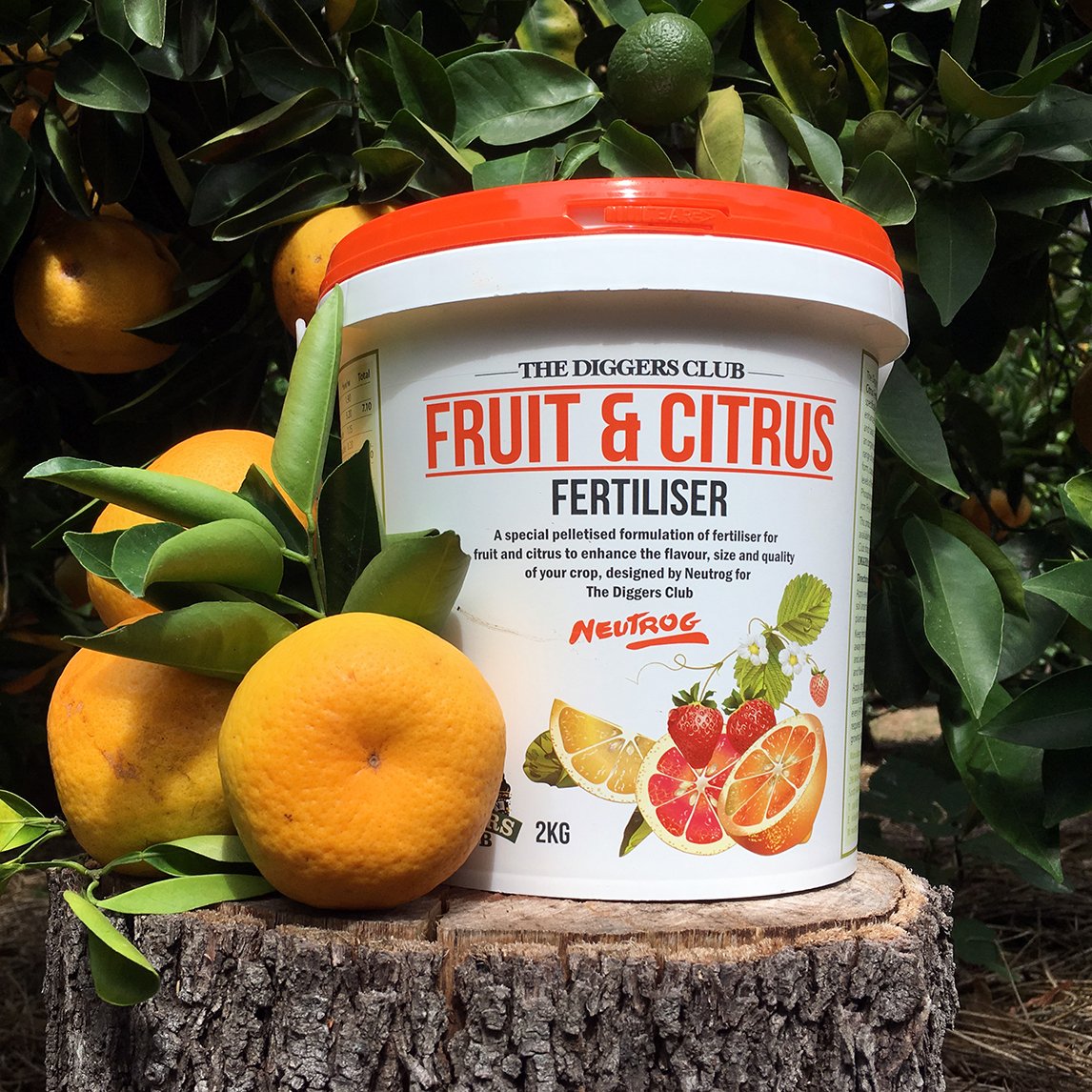 Fruit & Citrus Fertiliser 2kg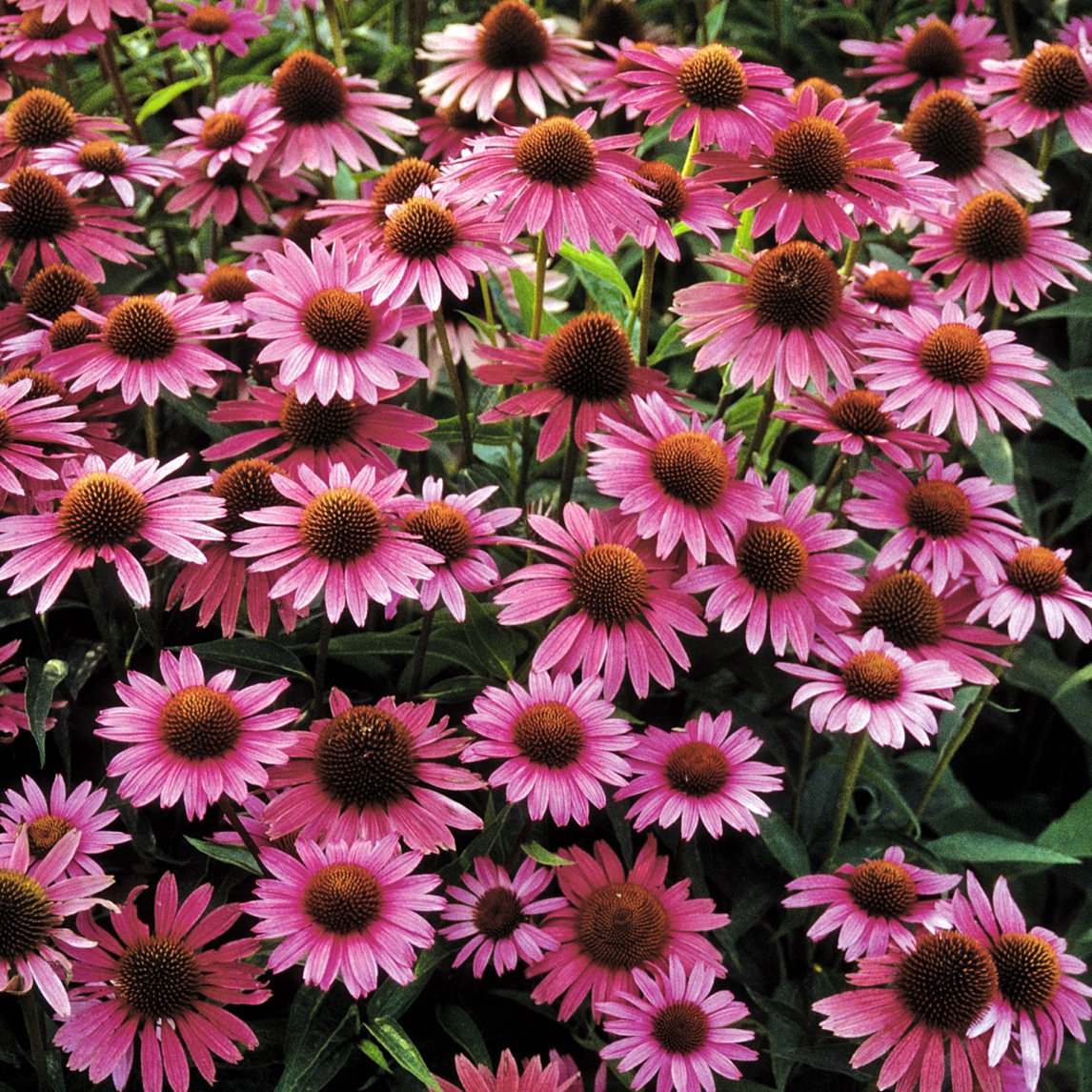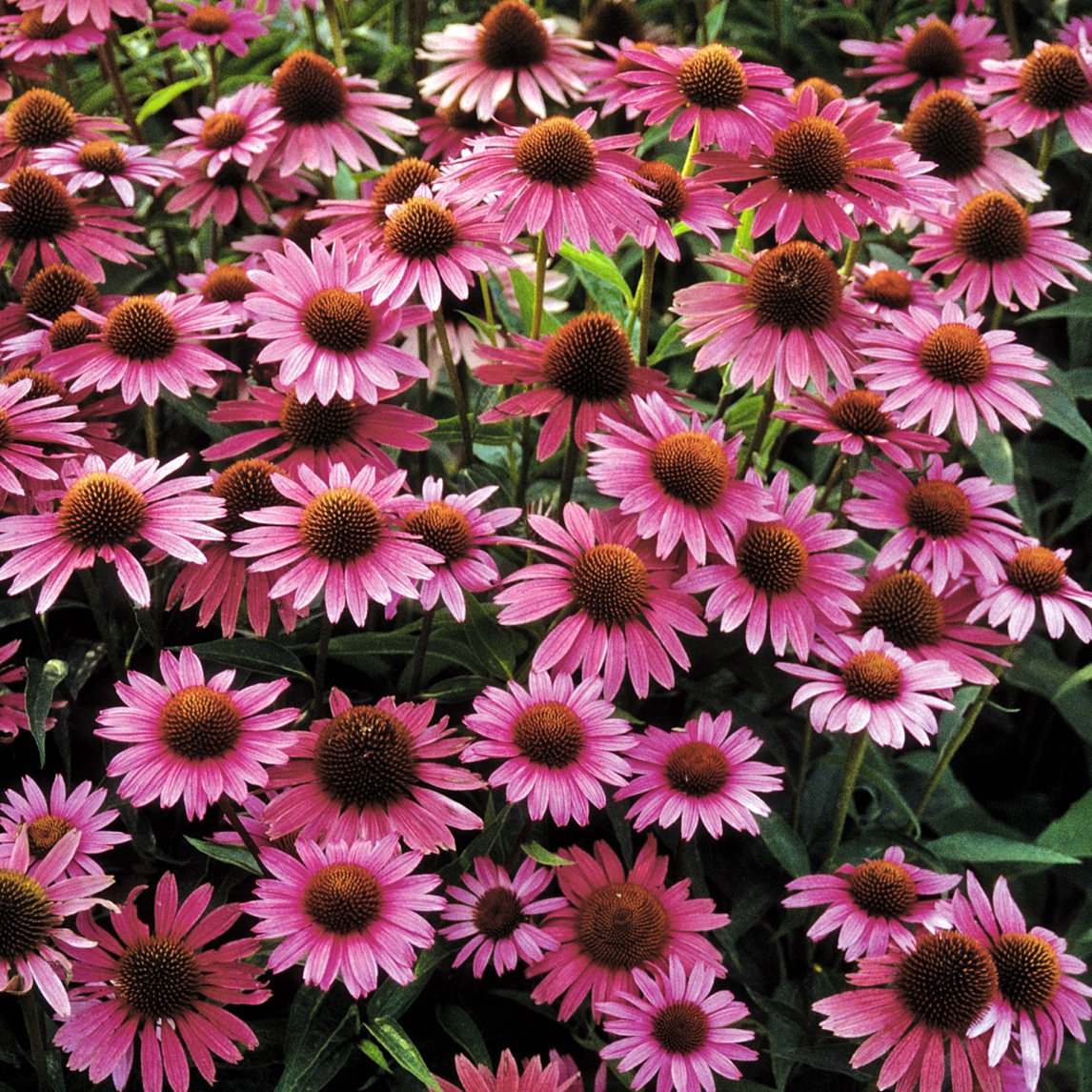 The Bee Friendly Seed Collection
Plants to plant now
You can prepare to start planting out many summer vegetable crops that require warmth (keep in mind they will need soil temp around 20°C to take off properly and no chance of frost) so may want to play it safe and leave it to later in the month or early November.
asparagus

rhubarb

banana

Roquette

macadamia

pumpkin

eggplant
jerusalem artichoke tubers

seed potatoes

avocado

citrus

spring onion

tomatoes
Watch: how to plant asparagus