AUTUMN
Your Gardening Guide for March
WARM REGION
MARCH
Your Gardening Guide for March
WARM REGION
#1 Roses
Lightly prune roses. Fertilise with rose food.
#2 Asparagus
Cut down asparagus foliage as it starts turning yellow and mulch generously.
#3 Mulch
Top up mulch on your vegie patch, herb garden and ornamental beds. This helps with weed suppression at this time of year.
#4 Berries
Harvest autumn fruiting raspberries as they ripen. Net crops to protect from birds.
October Essentials
Get some hot tips and tricks for garden success this October, from pricking out, to seed saving rules as well as planting edible tubers.
Watch now
Slugs and snails
Use copper tape around pots and raised vegie gardens. Sprinkle bait around newly planted seedlings. Beer traps are good to attract, check regularly to clear them out.
White cabbage moth
Protect all Brassicas (broccoli, cabbage, cauliflower, Brussels sprouts, kale) from white cabbage moth. Spray Dipel on both sides of the foliage and install fine netting.
Learn more
Birds
Always ensure netting is tight and firmly anchored to prevent accidental injury to birds and other wildlife.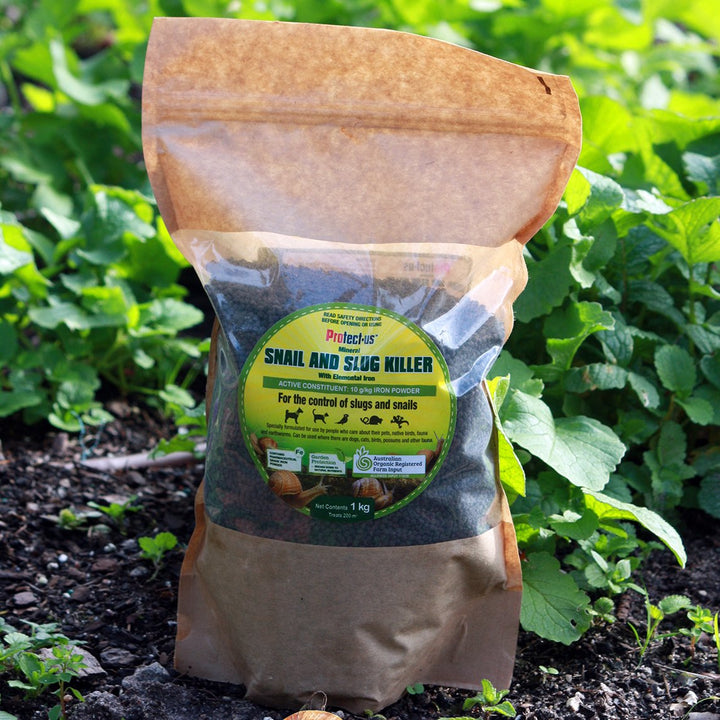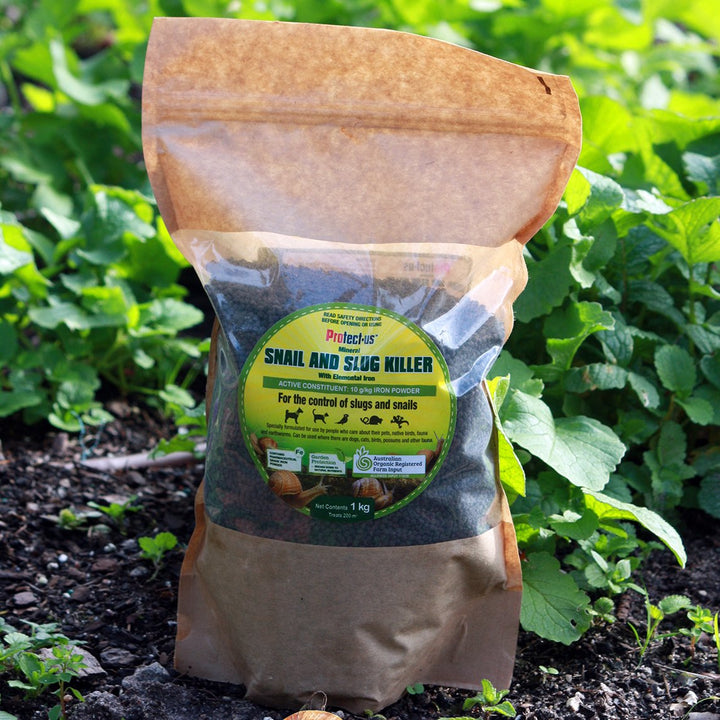 Snail And Slug Killer Pellets 1kg
View Details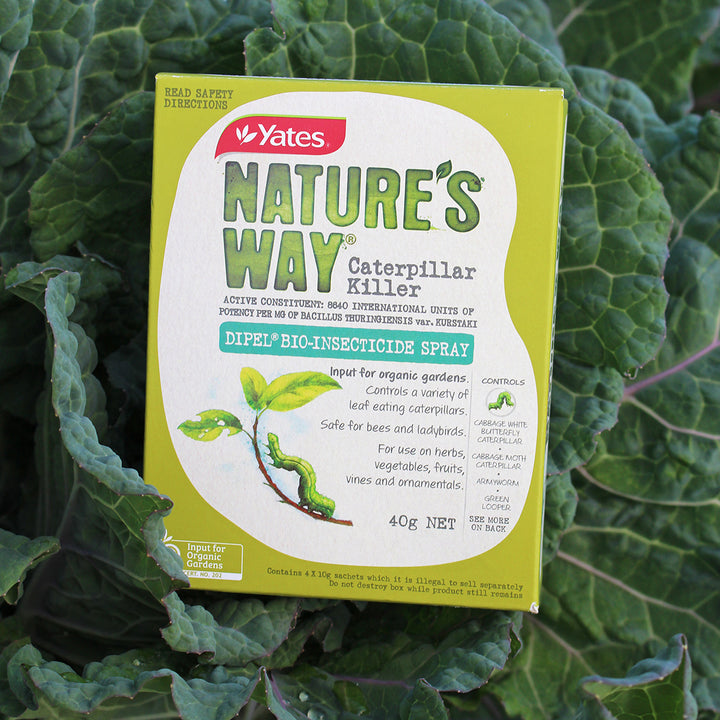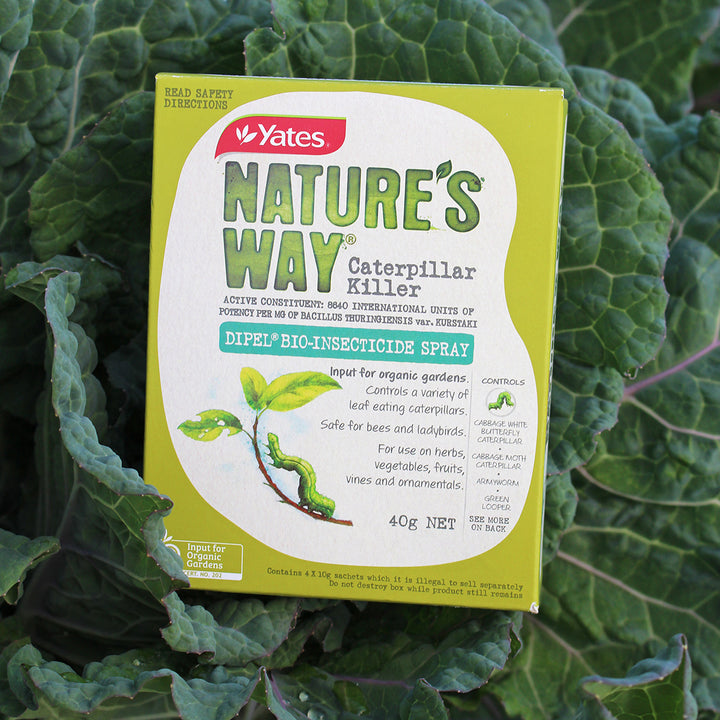 Dipel
View Details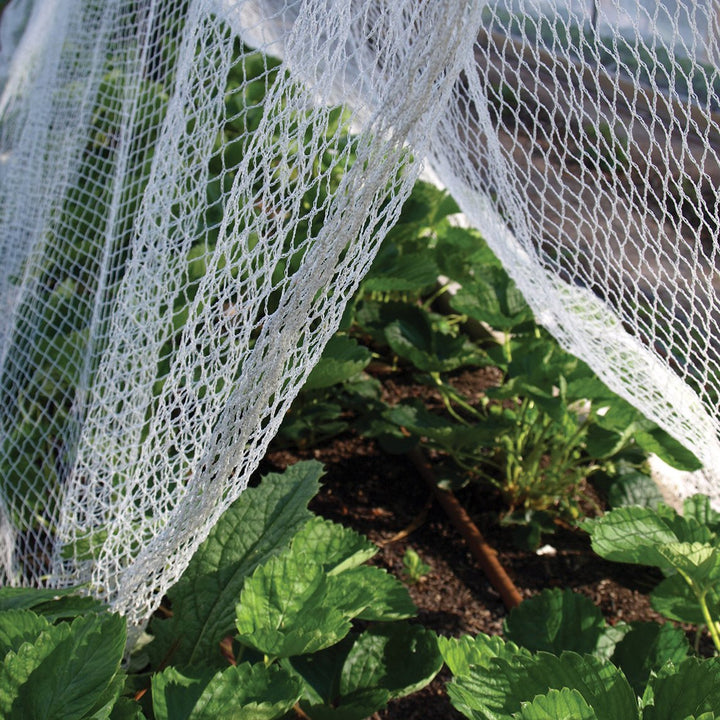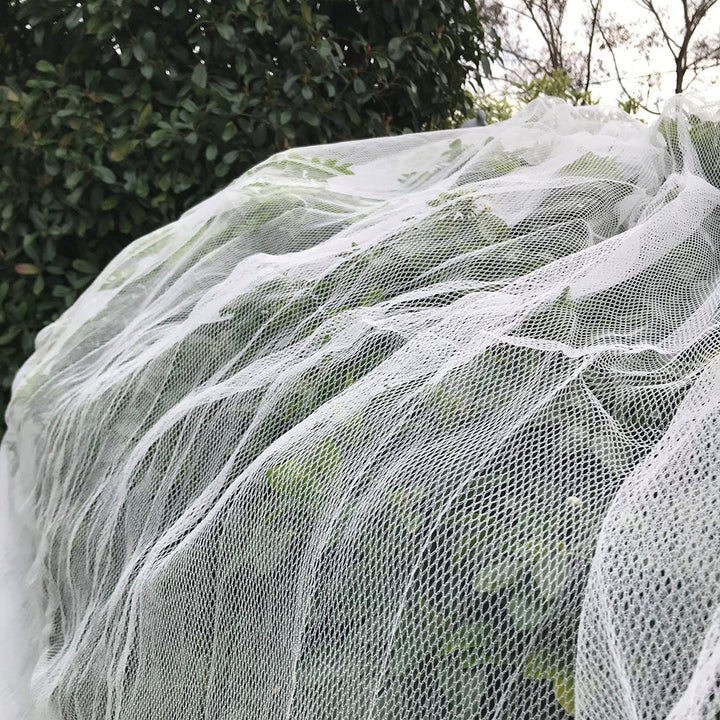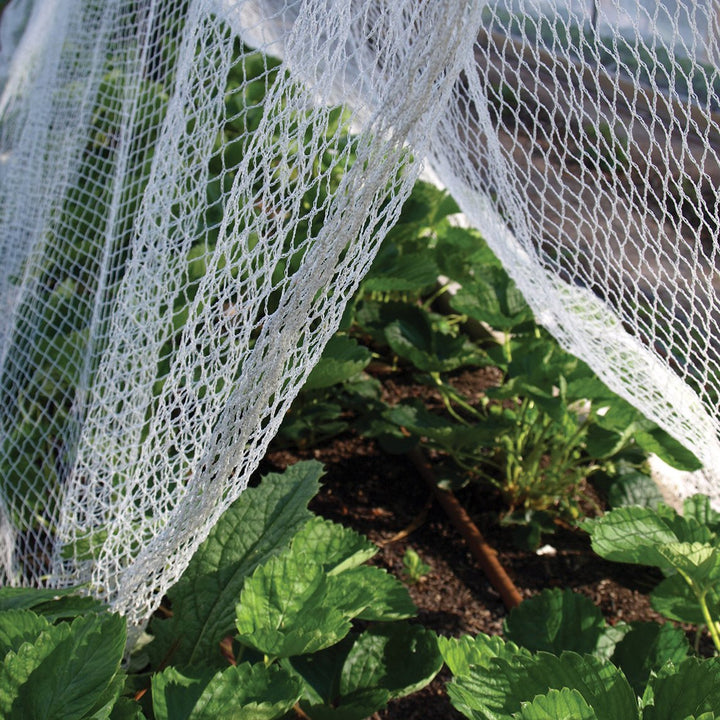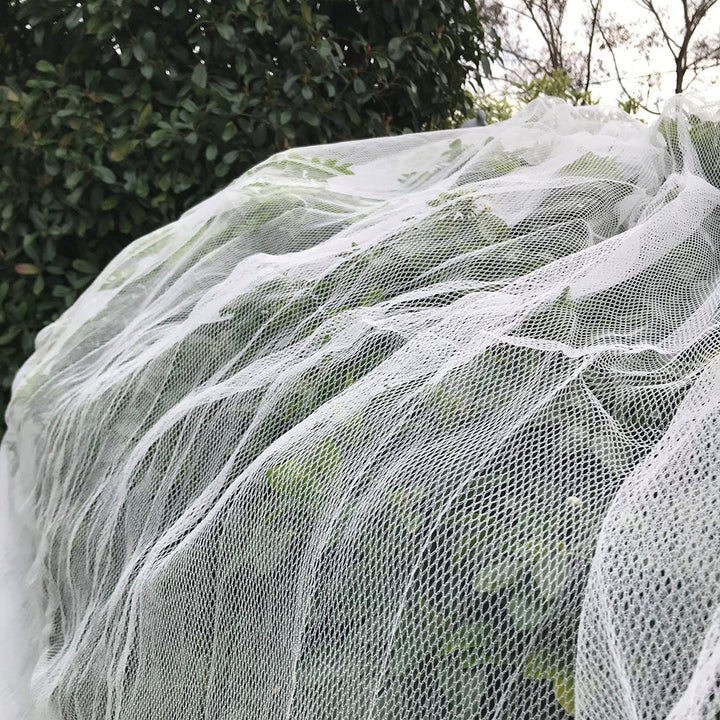 Garden Netting (White)
View Details
Weeds
Don't let the weeds get away from you, remove any weeds before they go to seed.
Shop
Spring flowering bulbs
Planting spring flowering bulbs now such as anemones, daffodils, Dutch iris, freesia, hyacinths, jonquils, tulips, ranunculus will reward you with a bright display when they pop up throughout your garden.
Shop
Attract polinators and beneficial insects
Planting winter and spring flowering annuals such as alyssum, nemophila, calendula, nemesia, poppies will create a bright display that will attract the pollinators and beneficial insects to your garden.
Learn more
Shade clothes
Protect your vulnerable crops by installing some shade cover. Creating temporary shade is easy. Look to install a simple shade cloths.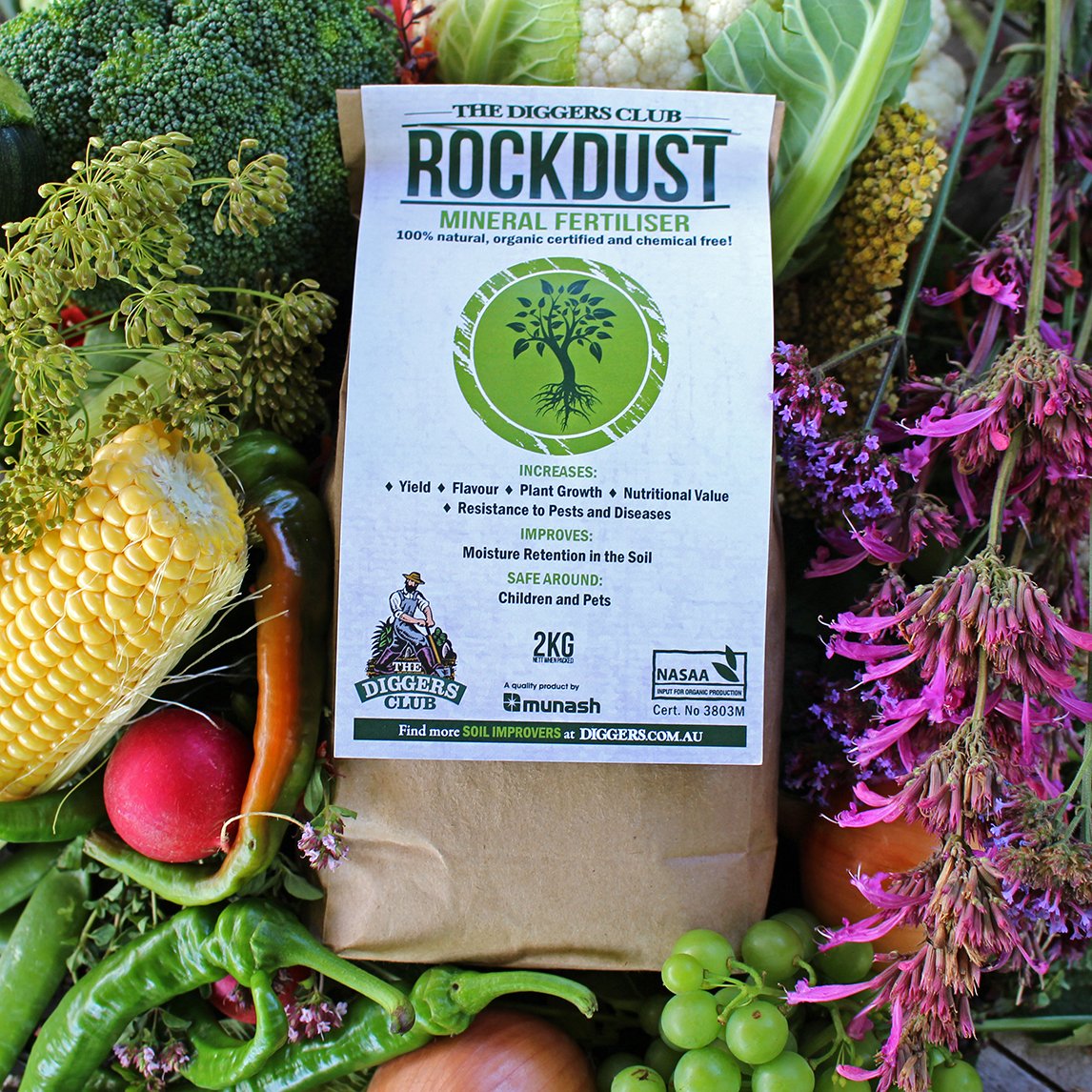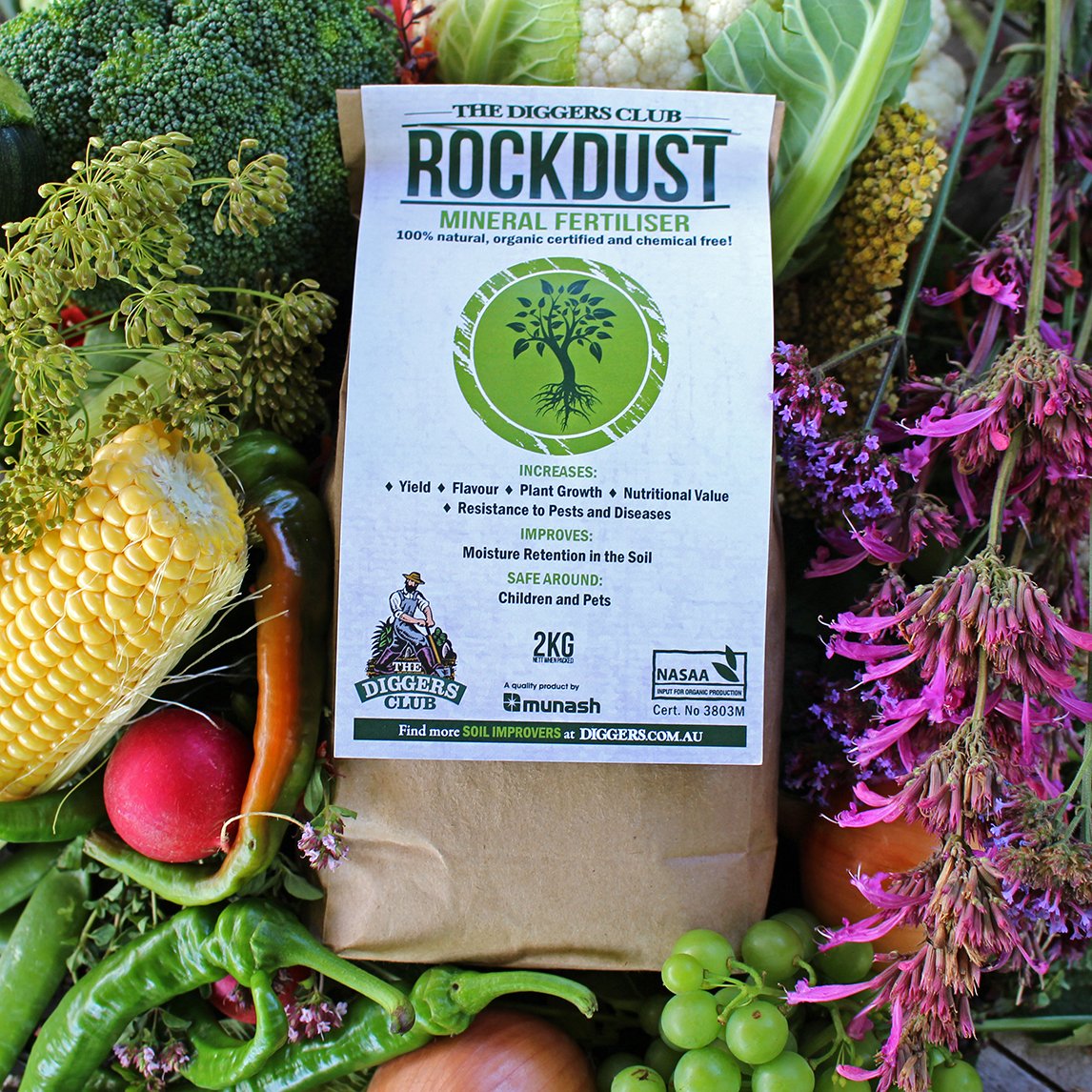 Rockdust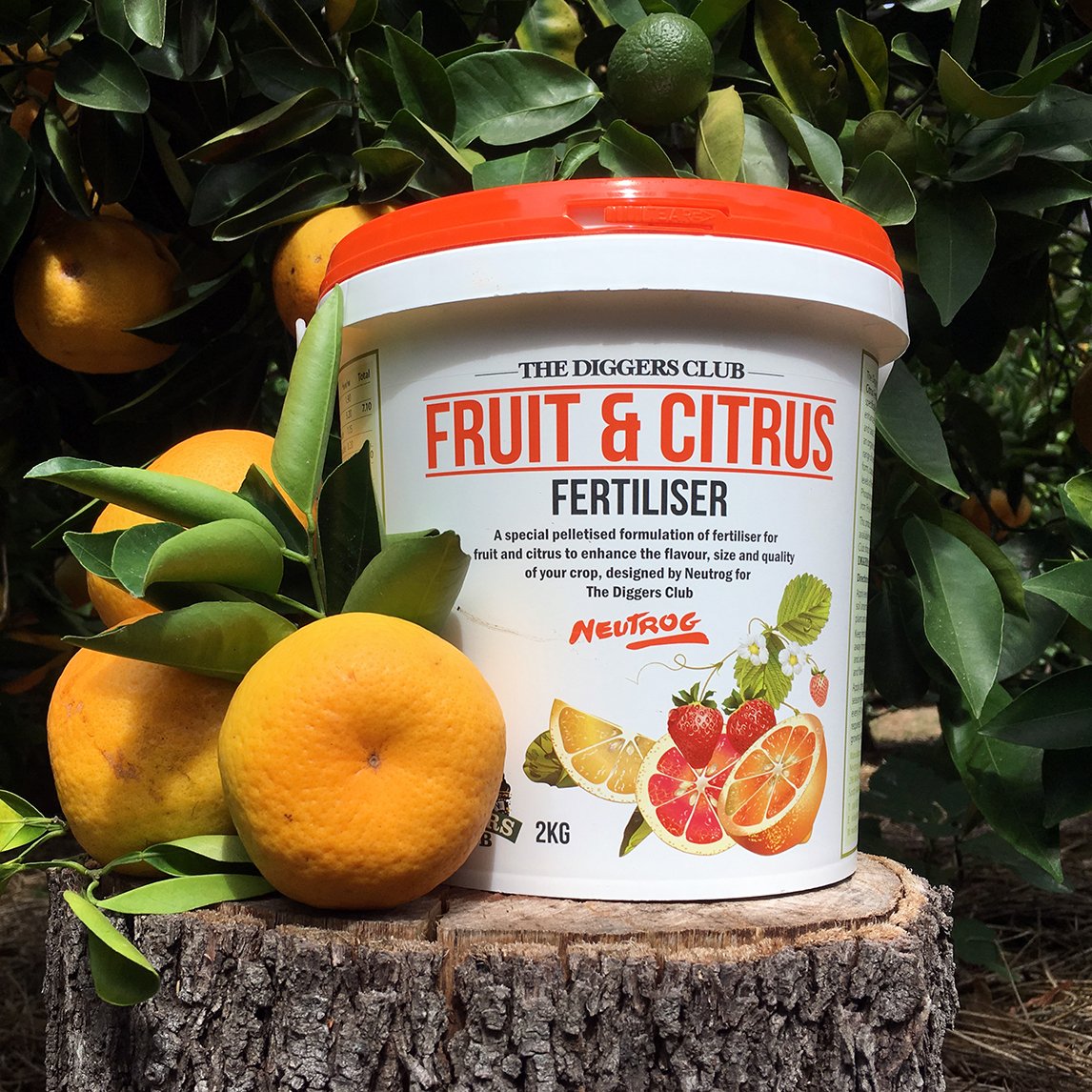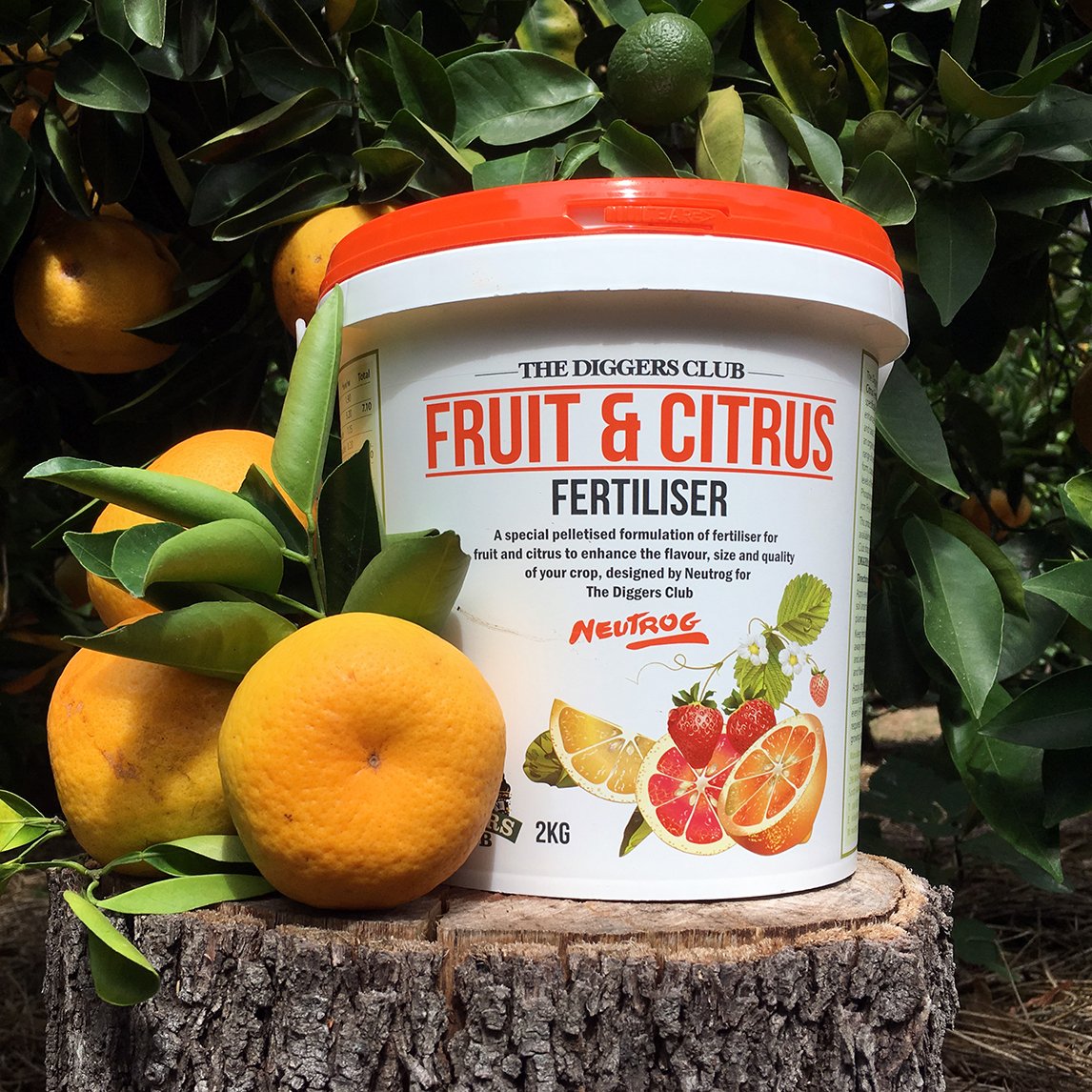 Fruit & Citrus Fertiliser 2kg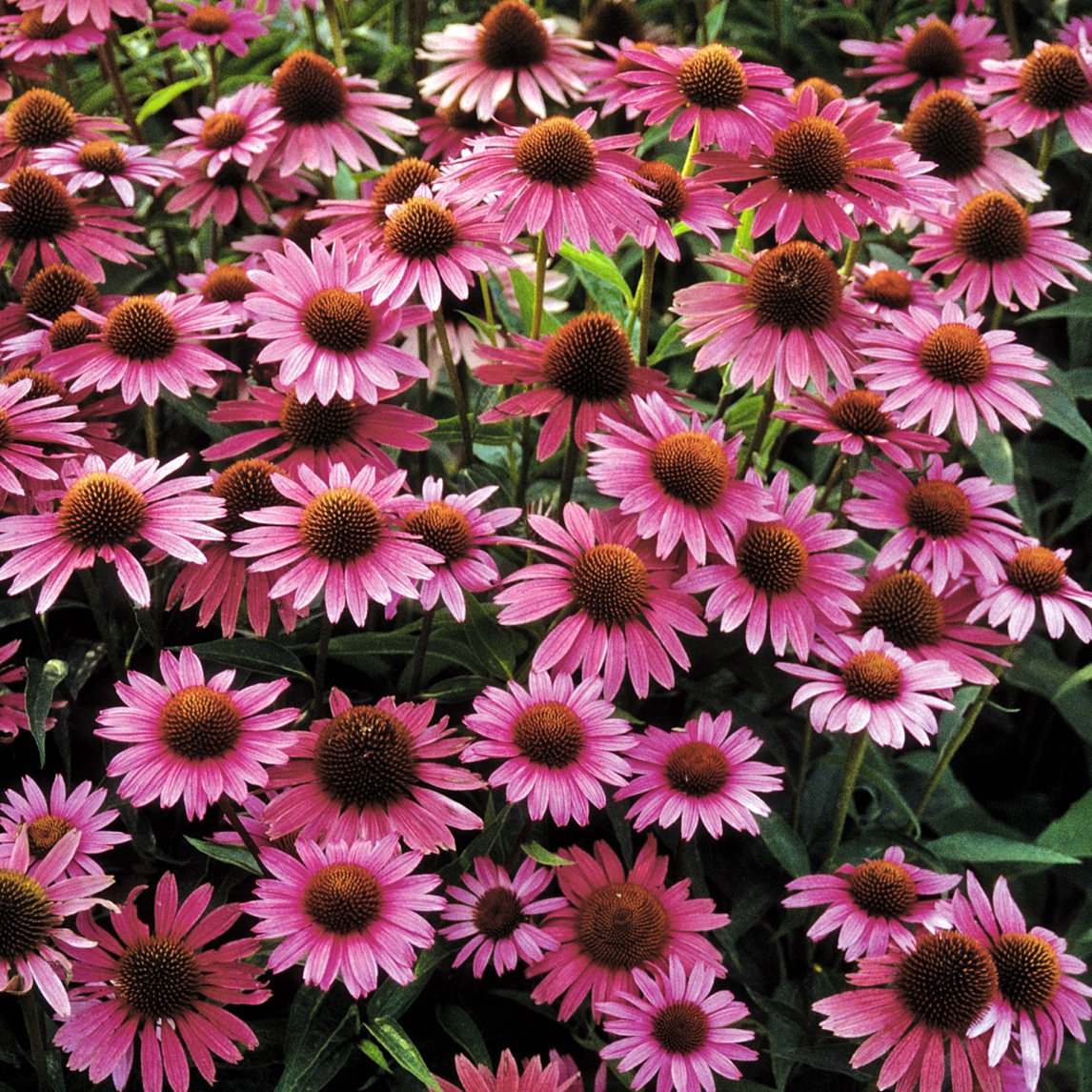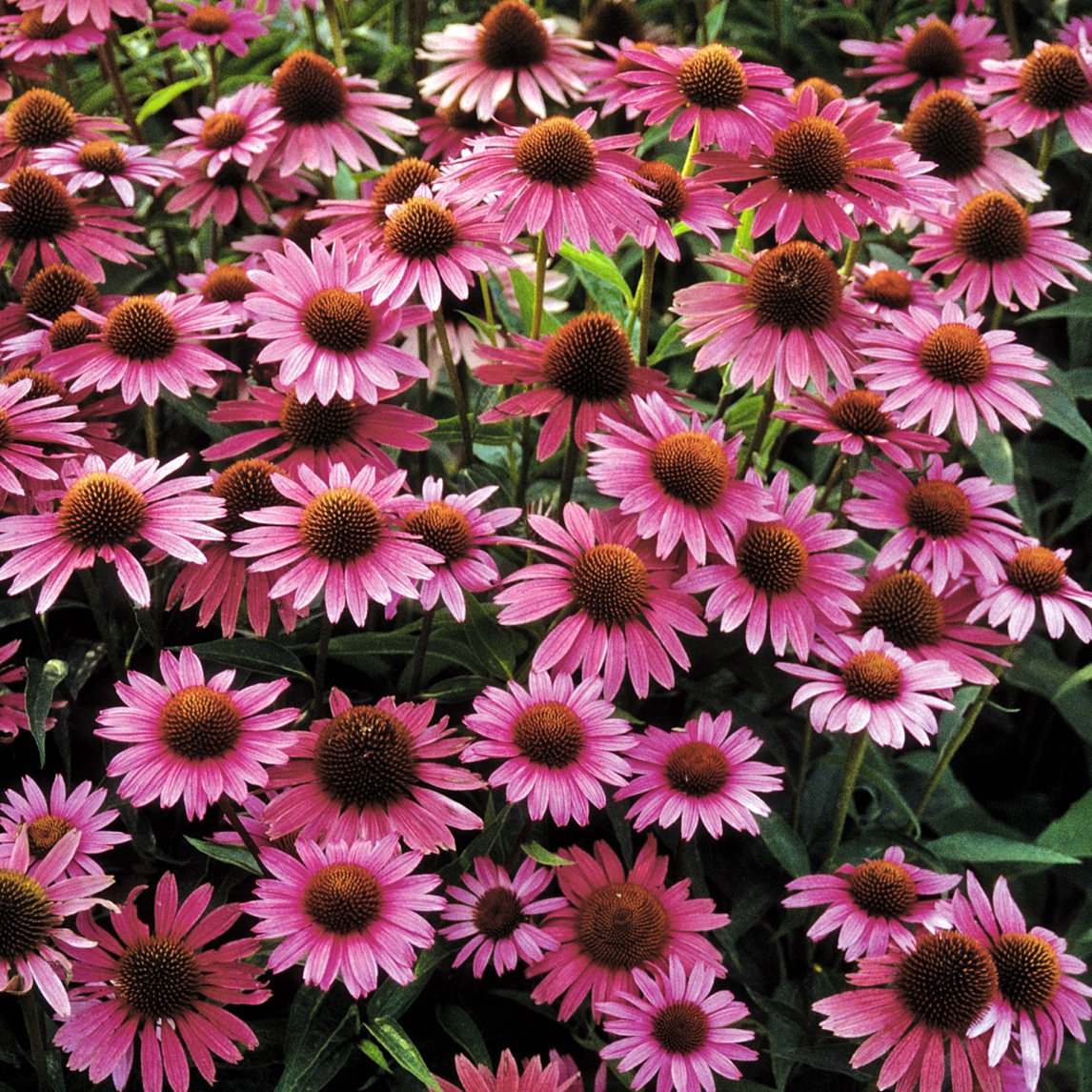 The Bee Friendly Seed Collection