Companion Planting for plant health
Companion planting has been used for centuries to help gardeners control pests and diseases, improve plant health and to produce more abundant crops.
In this tutorial, Ryan will discuss the main styles of companion planting from mixed plantings, plants that repel or attract and good companion planting combinations.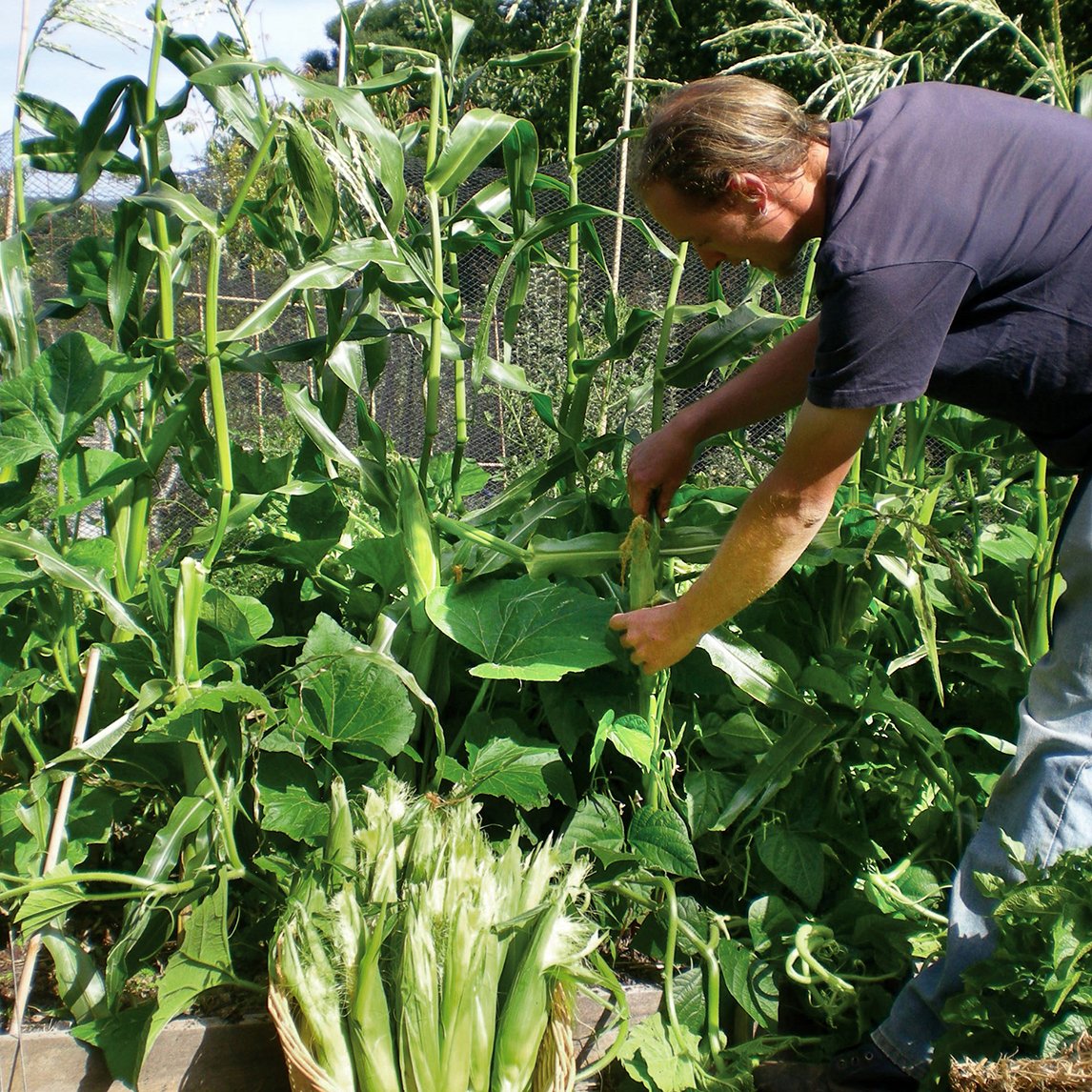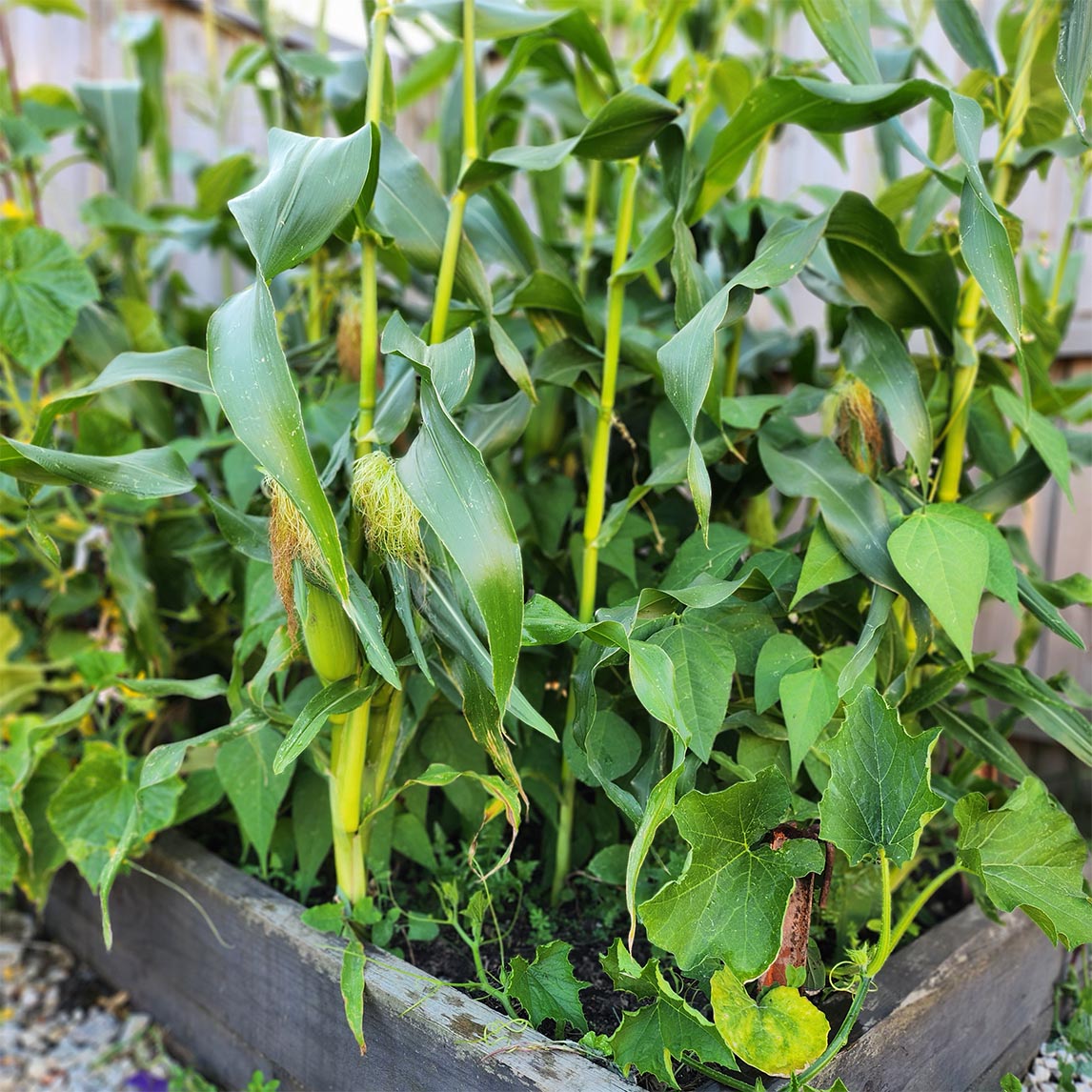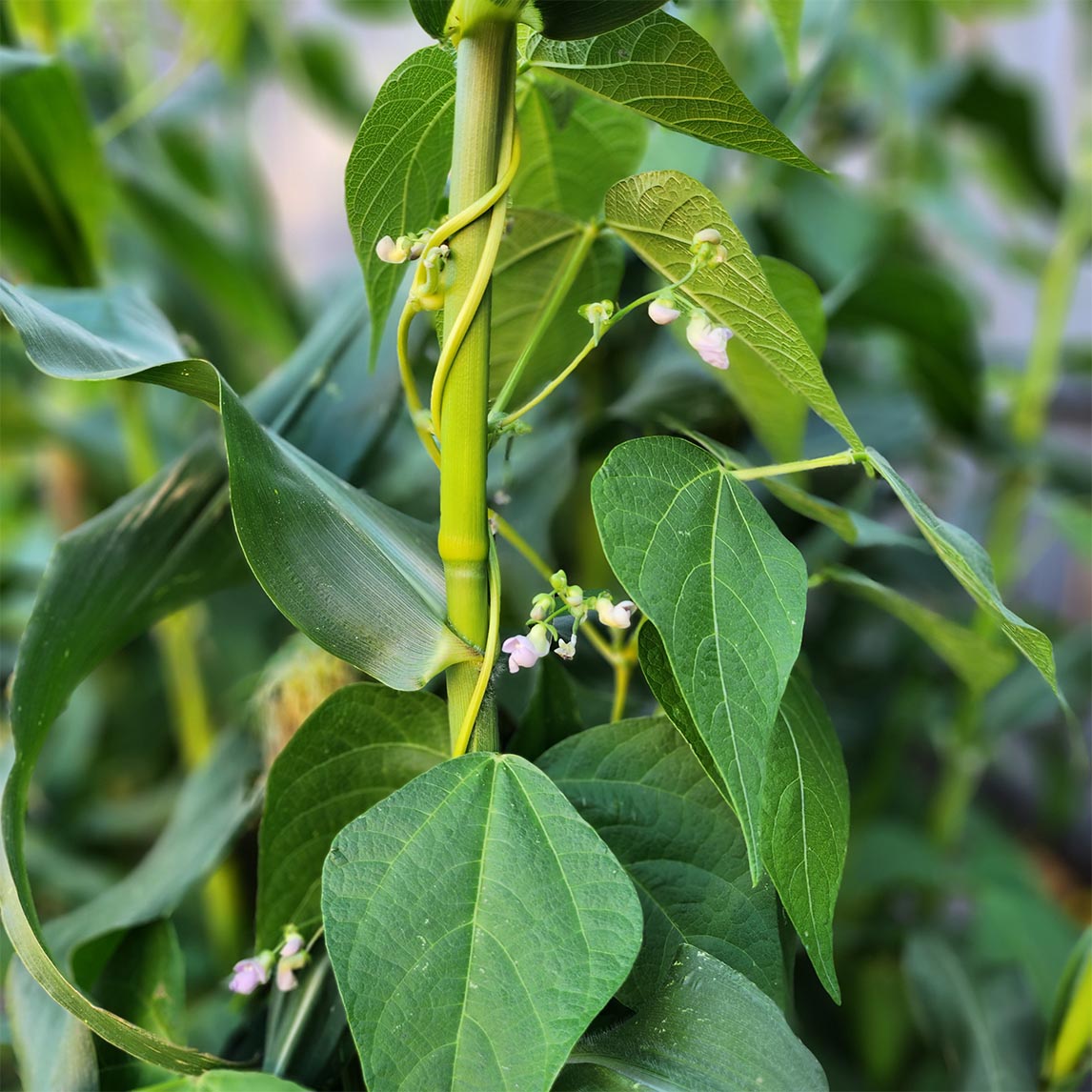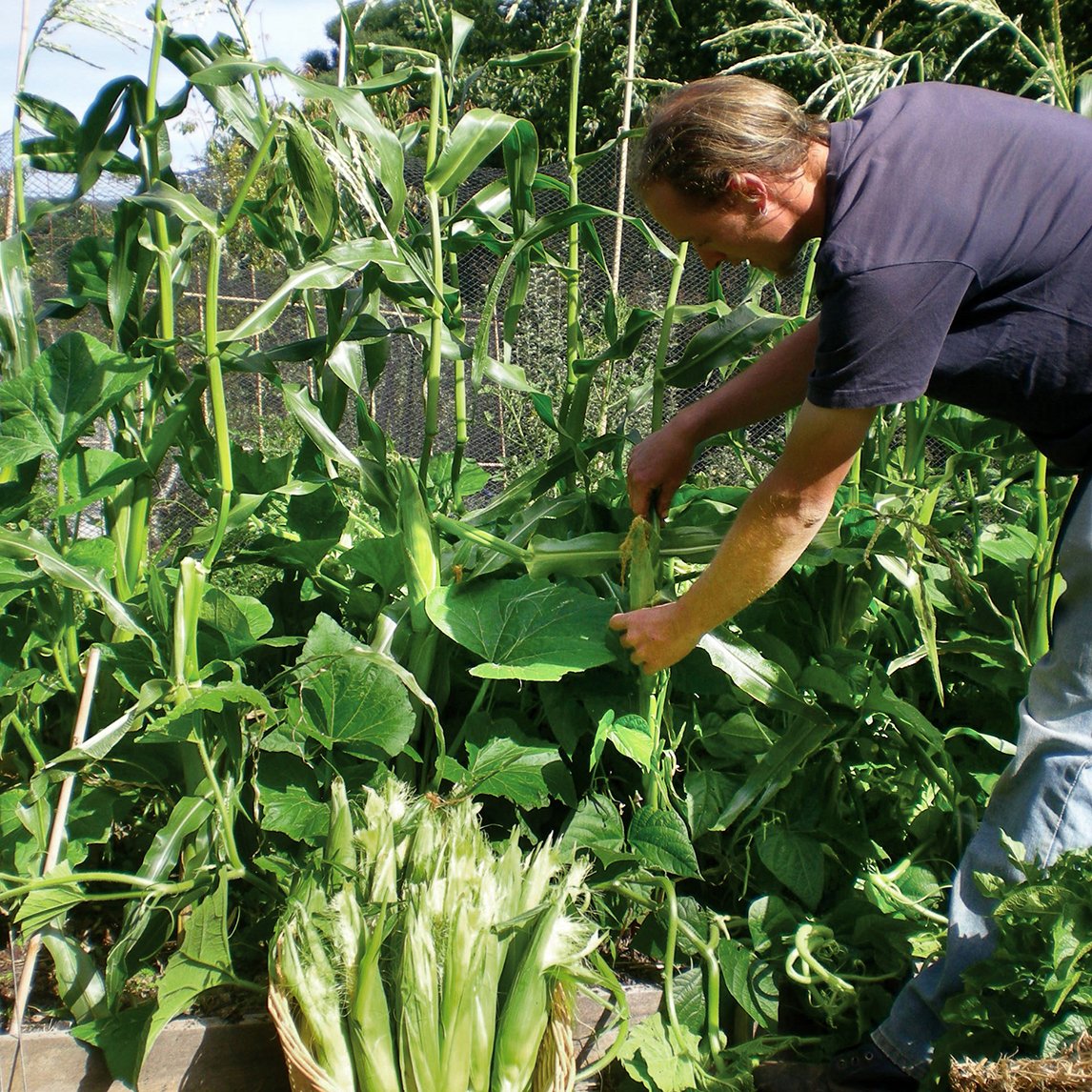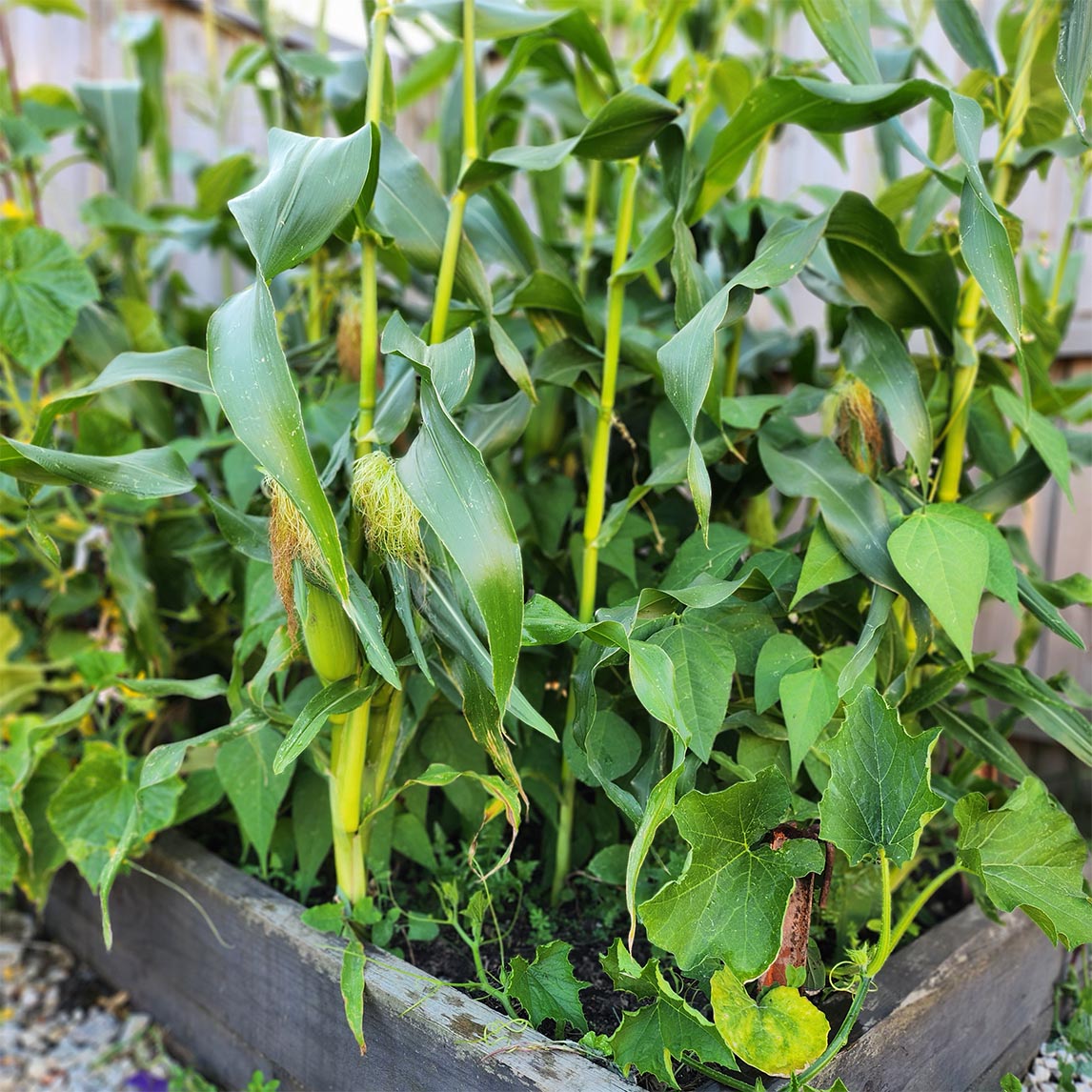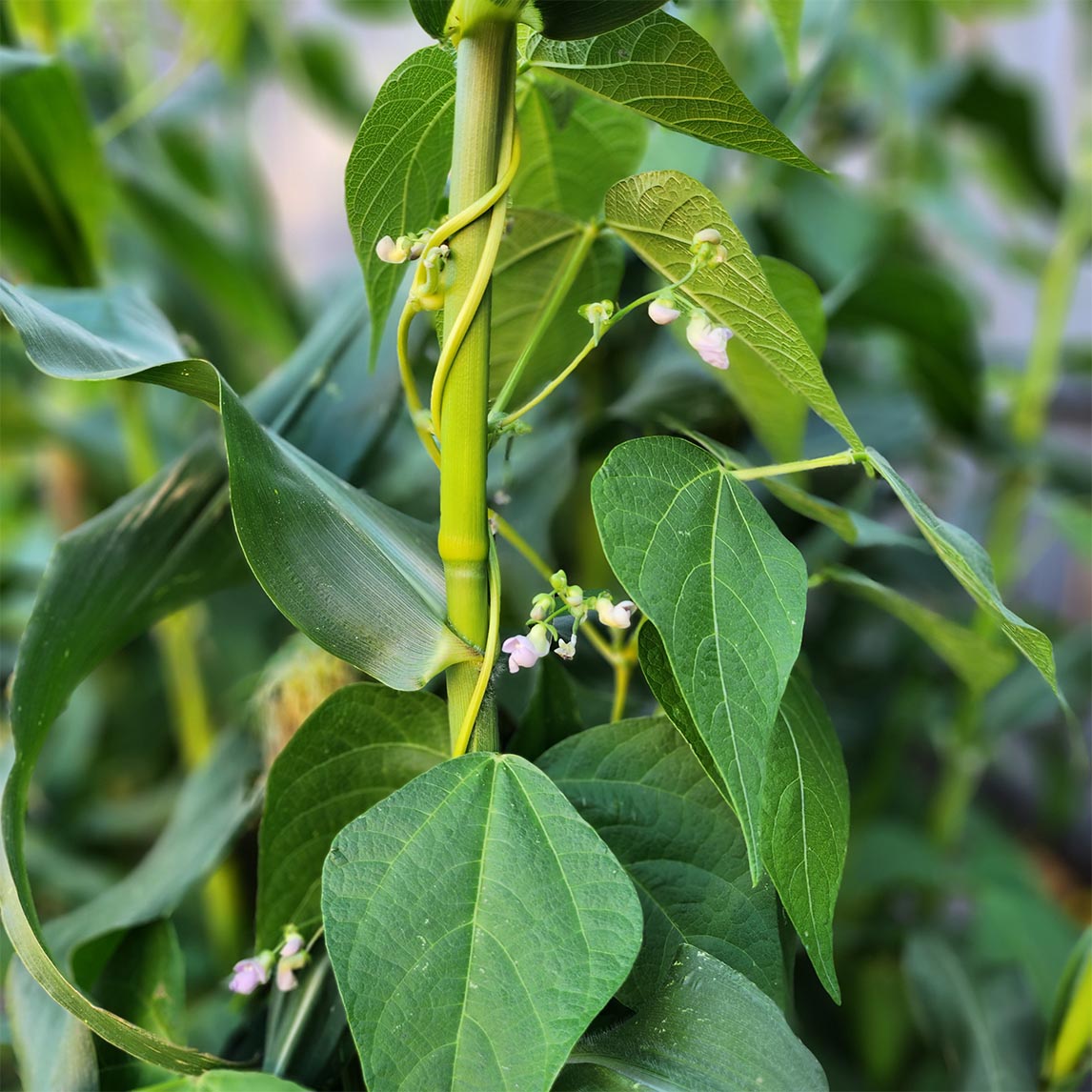 Three Sisters Collection
This item is available to members only. Log in or become a member to access our full range.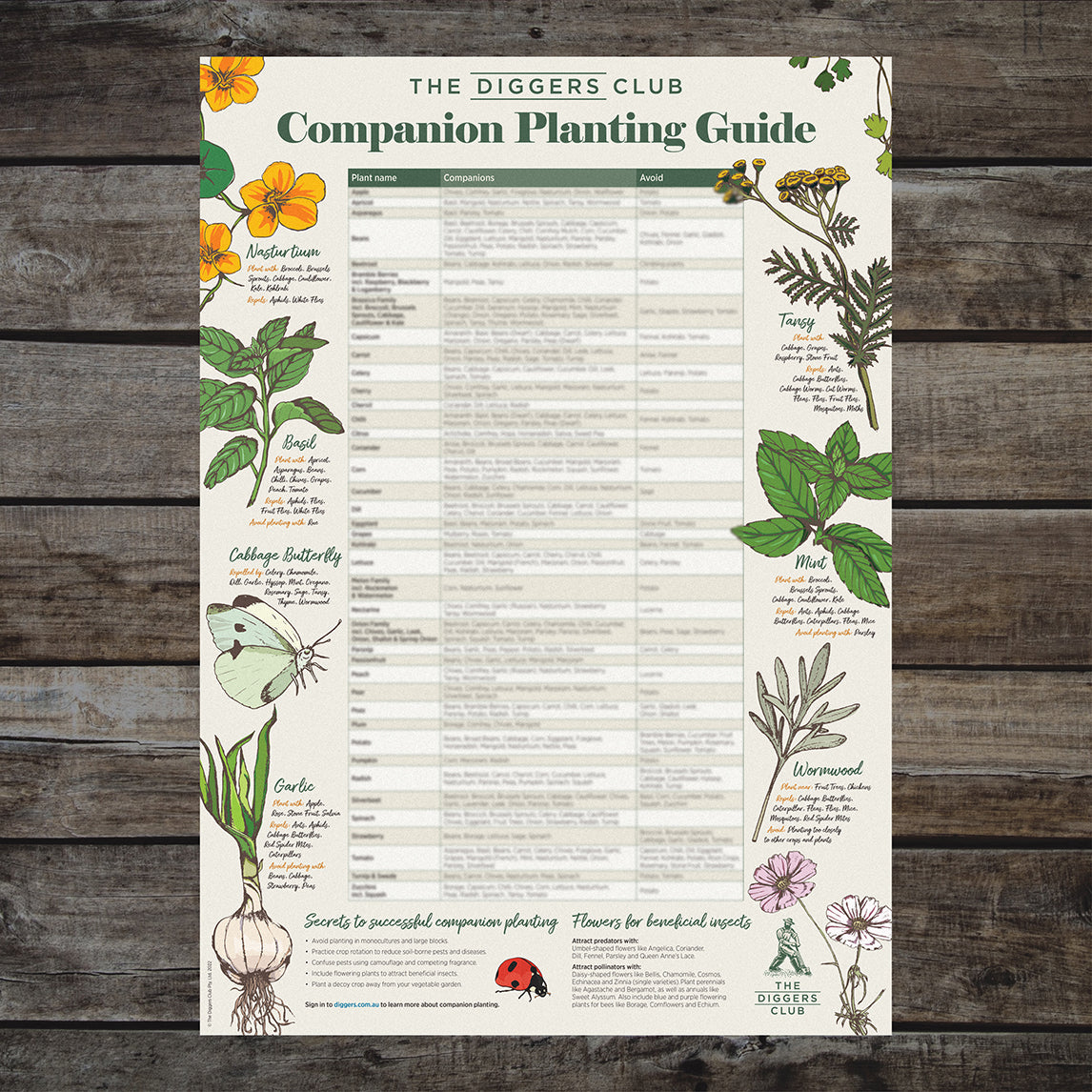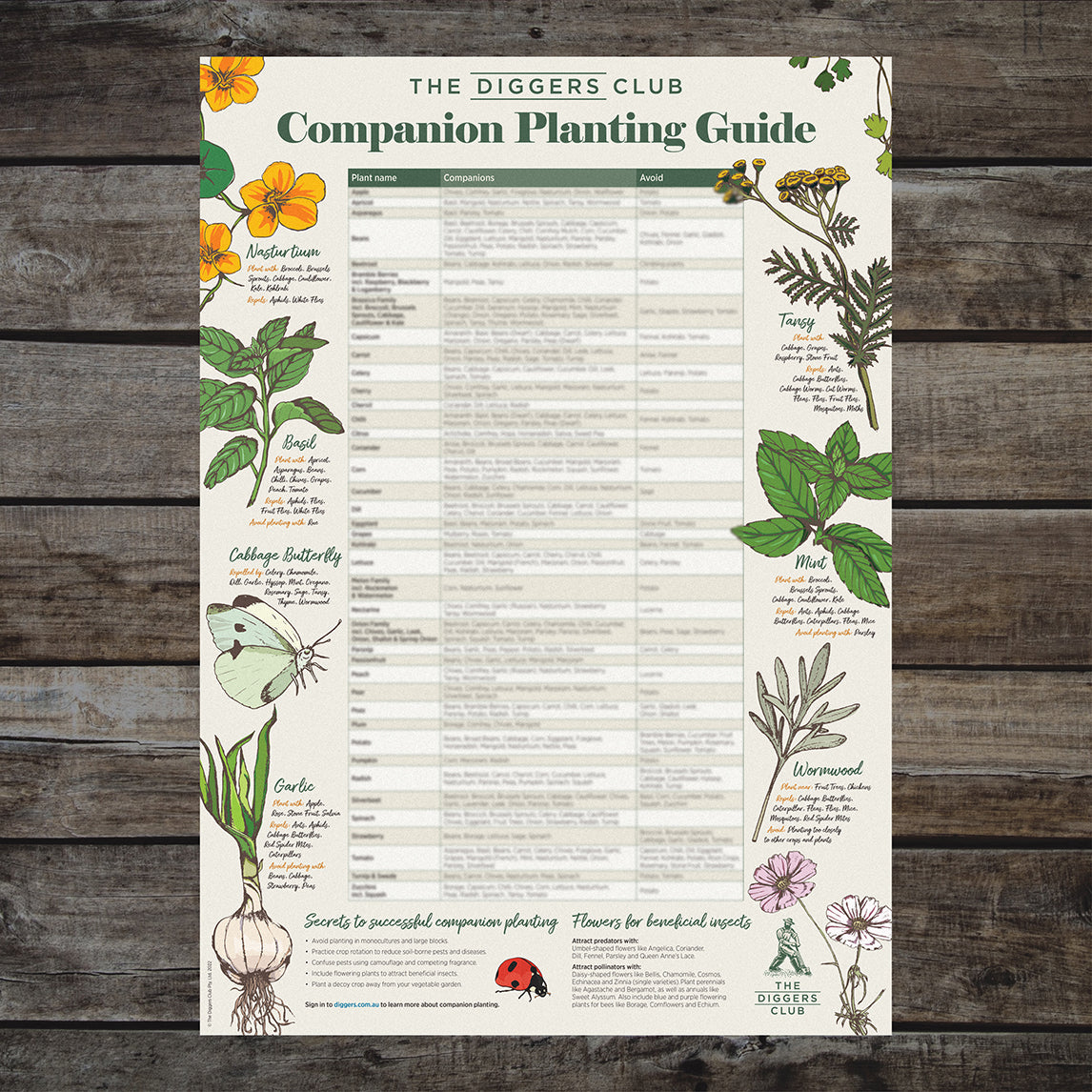 Diggers Companion Planting Guide
Companion Plants
Shop all
Green manures
Shop all
Not yet a member?
Join today and benefit from special discounts, horticultural advice, offers and seasonal information based on your sowing region.
Free gift with 2 & 5 year memberships!
Chose a membership