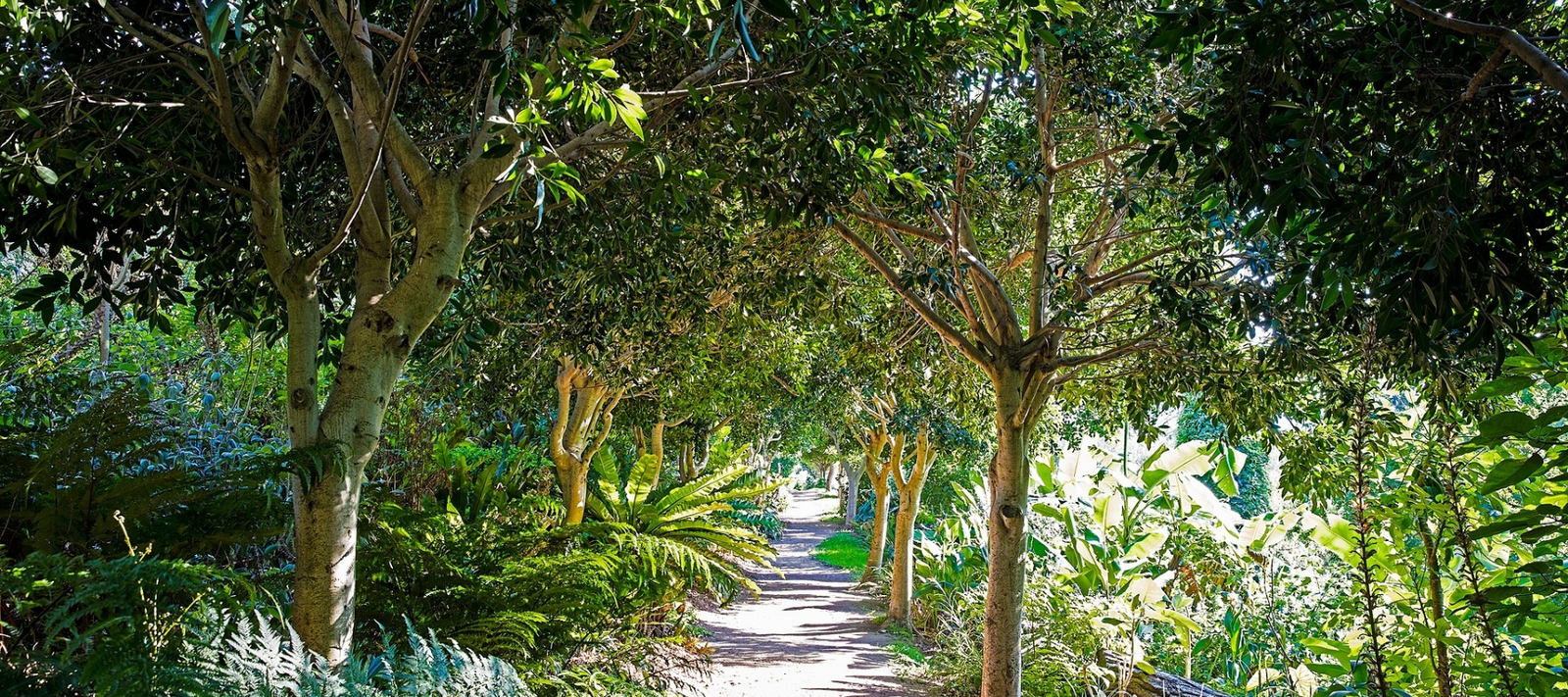 On Black Saturday in 2009 – the hottest day ever recorded in Victoria at 46°C – we were hiking in Tasmania, oblivious to the catastrophe unfolding because we were walking in a temperature of just 26°C.
When we came back into phone range, a close friend sent pictures of the bushfires that totally destroyed his house and farm.
We learned later when we visited that it was the oak ...