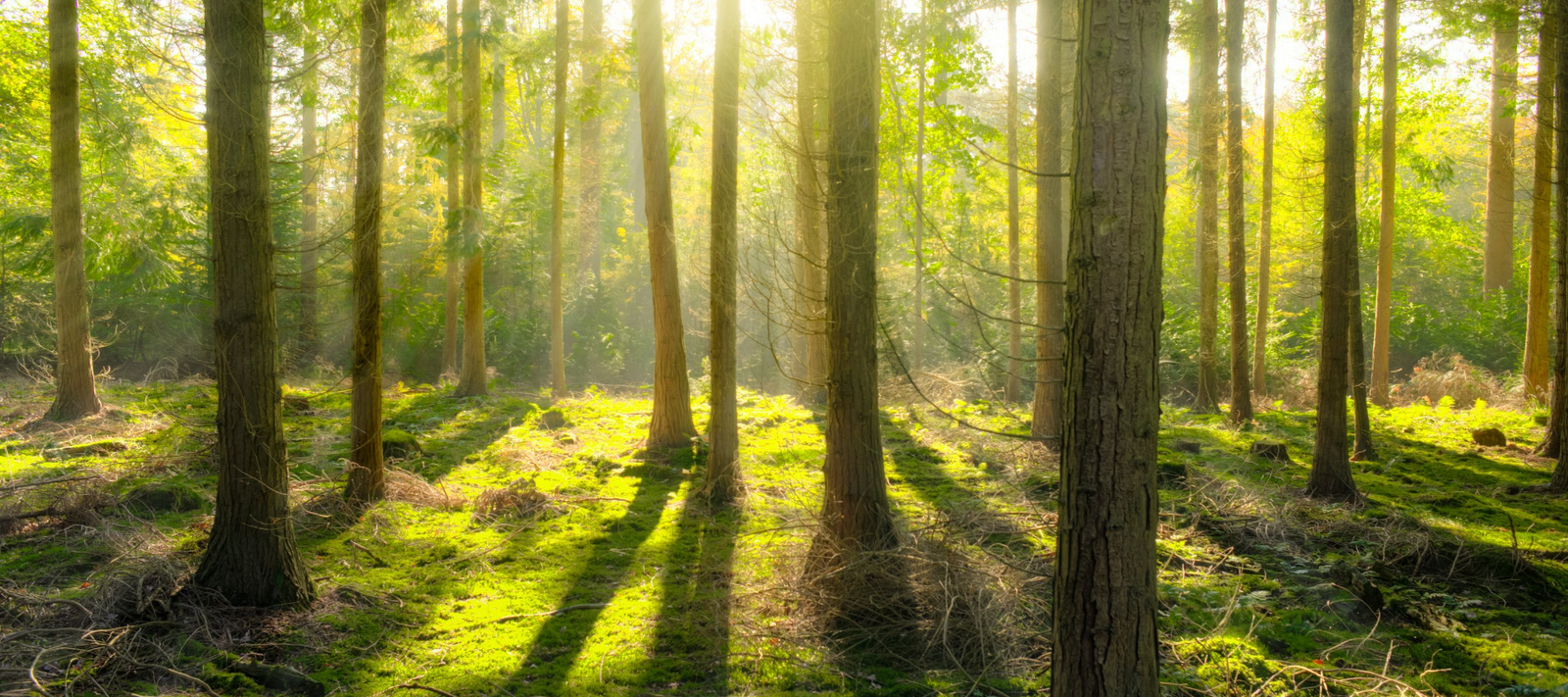 In 2016 the world lost Bill Mollison, the grandfather of permaculture. Fortunately, his legacy lives on, and we are pleased to be able to share Bill's thoughts on the importance of trees through this extract from Permaculture: A Designers' Manual.
This article is for members only
Please login or purchase a membership to enjoy 20% member savings on all products, magazine subscription, free seed offers and more!