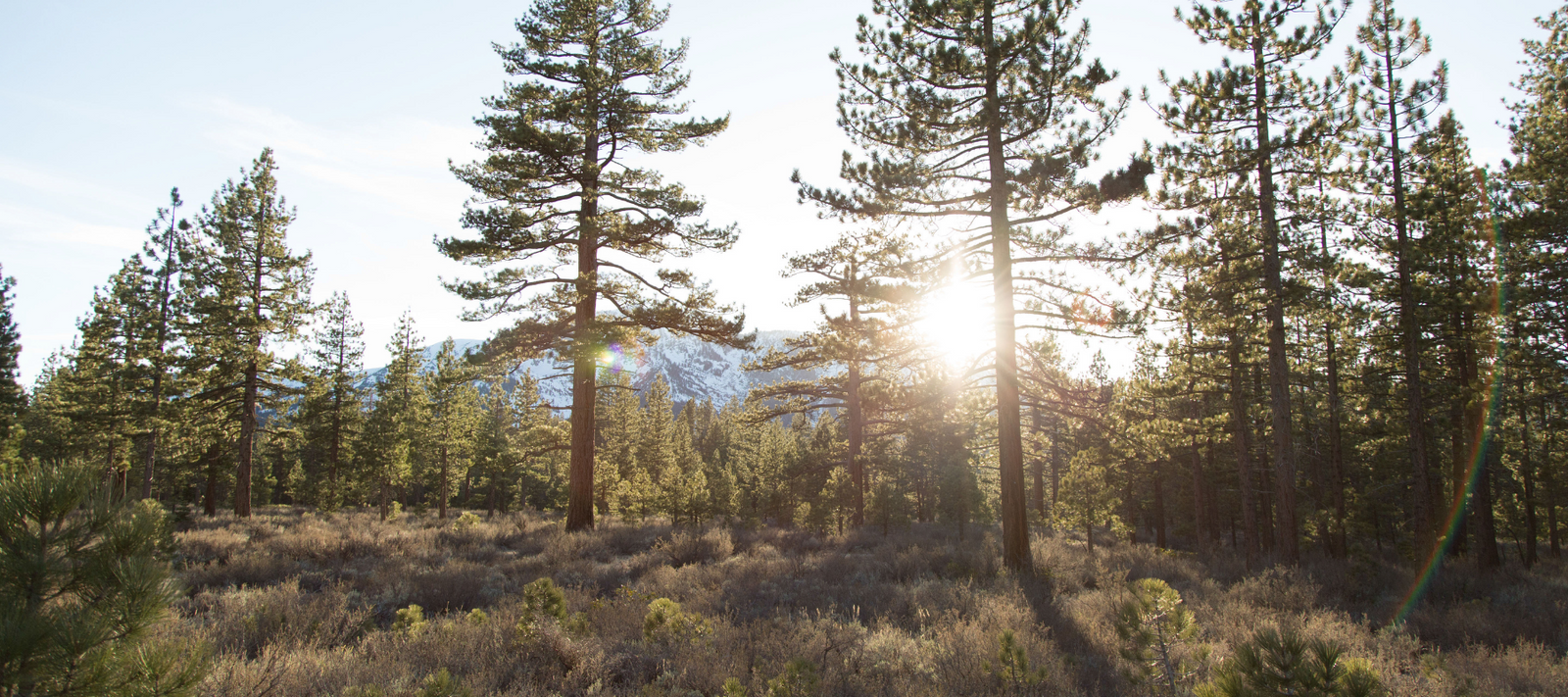 We had been enthusiastic supporters of Bob's Save The Tarkine campaign, which we visited last year (Summer Garden 2018). Just a few kilometres from Bob's office, the Hobart Botanic Garden was celebrating its 200th birthday and had splendid displays of flowers. I couldn't help but wonder, no matter how brilliant and inspiring the curated gardens were, they still...
This article is for members only
Please login or purchase a membership to enjoy 20% member savings on all products, magazine subscription, free seed offers and more!