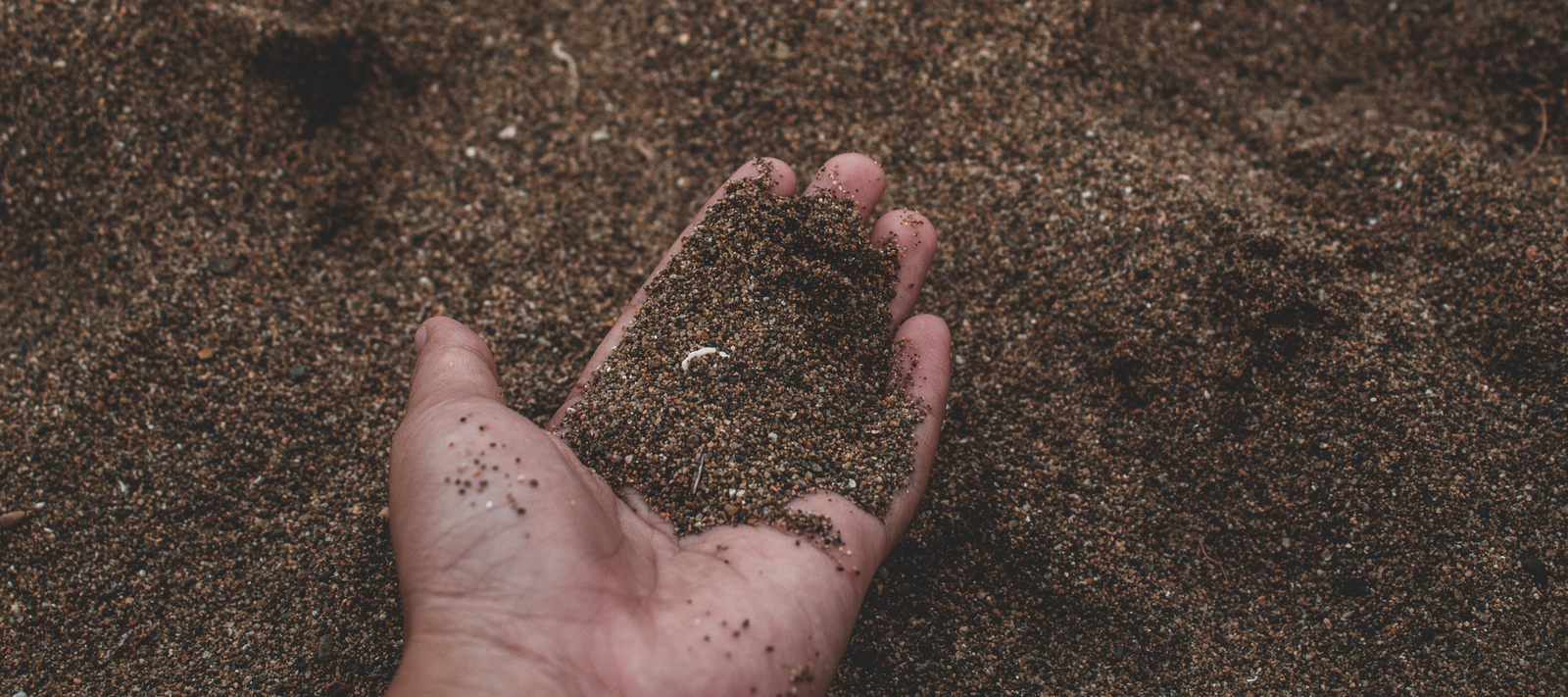 Texture is critical to the success of our soils because it determines the spaces between particles of soil, referred to as pores.
The best soils for gardening have a range of pore sizes, and continuous or connected pores that allow water, roots and organisms to move easily through the soil. This is best achieved in a soil that has some particles from each size class (otherwise known as a 'loam').
Healthy soils have a mix of particles of each size:
small (clay)
medium (silt)
<...