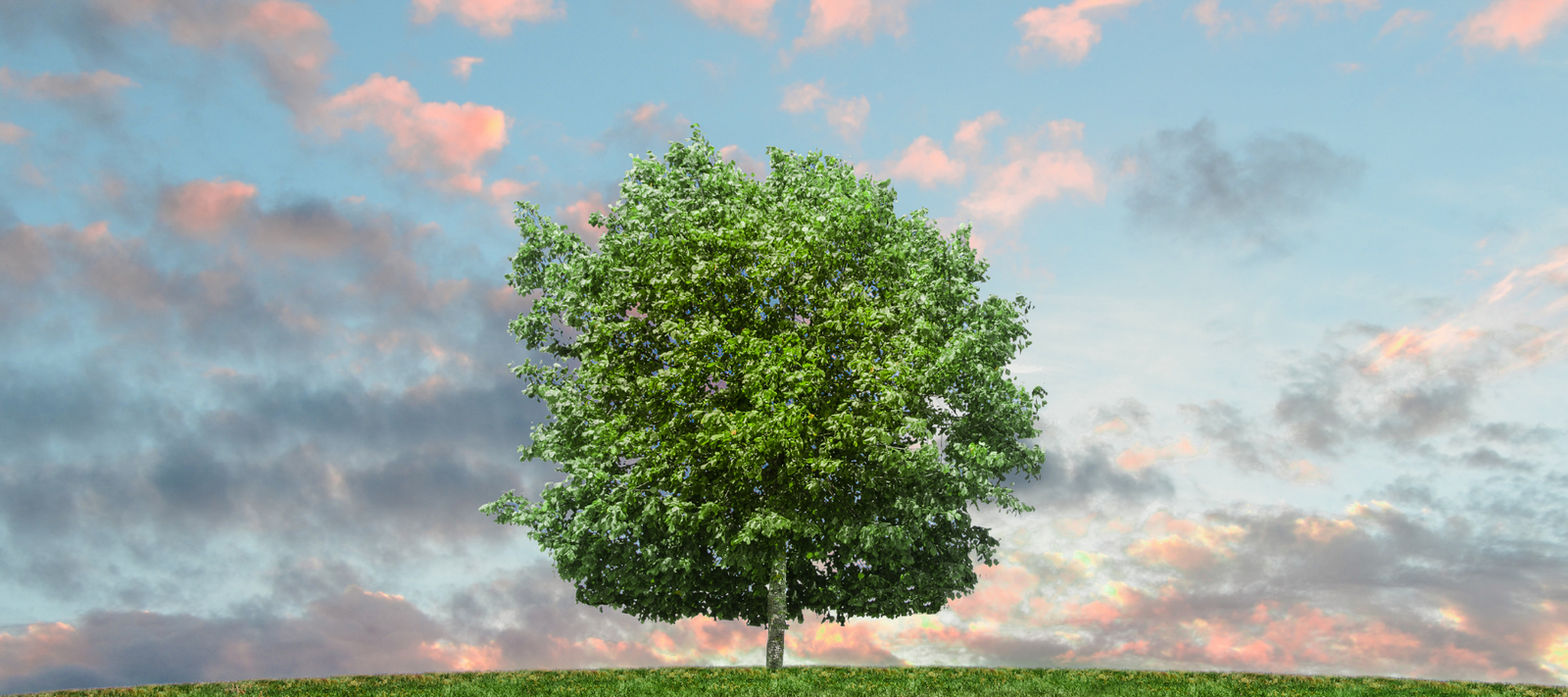 Before the Climate Commission was abandoned by the Abbott government, Tim Flannery and others presented their update titled The Critical Decade report to a Mornington Peninsula audience.
Our fossil fuel reserves are 5 times as great as the 600 billion tonne...
This article is for members only
Please login or purchase a membership to enjoy 20% member savings on all products, magazine subscription, free seed offers and more!