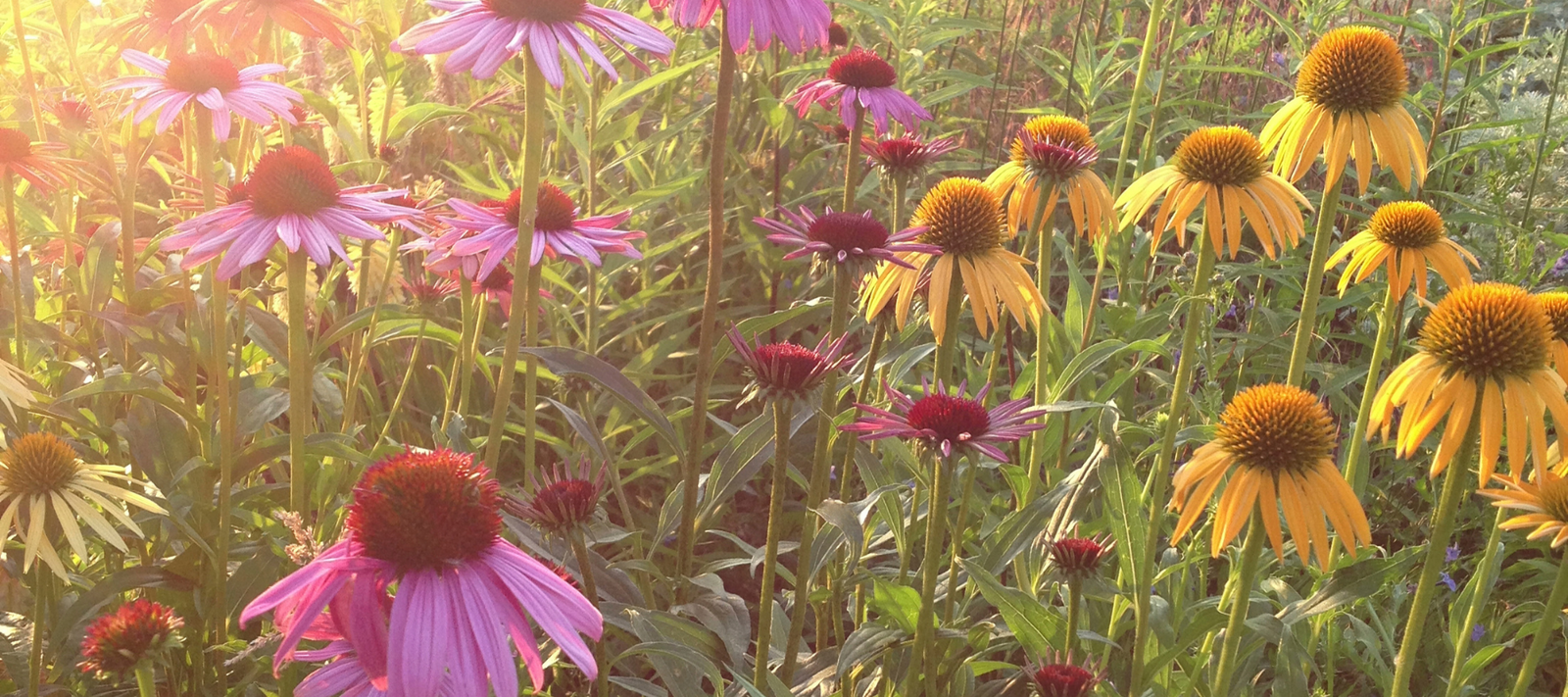 By Clive Blazey, Founder of The Diggers Club
Mostly to the mother country which, whilst it has its folksy charm, ignores the beauty of the French Loire, Italian villas and the garden of Ninfa, and the extraordinary creativity of Californian gardens like Lotusland.
My most inspirational moments have come from exploring wi...
This article is for members only
Please login or purchase a membership to enjoy 20% member savings on all products, magazine subscription, free seed offers and more!