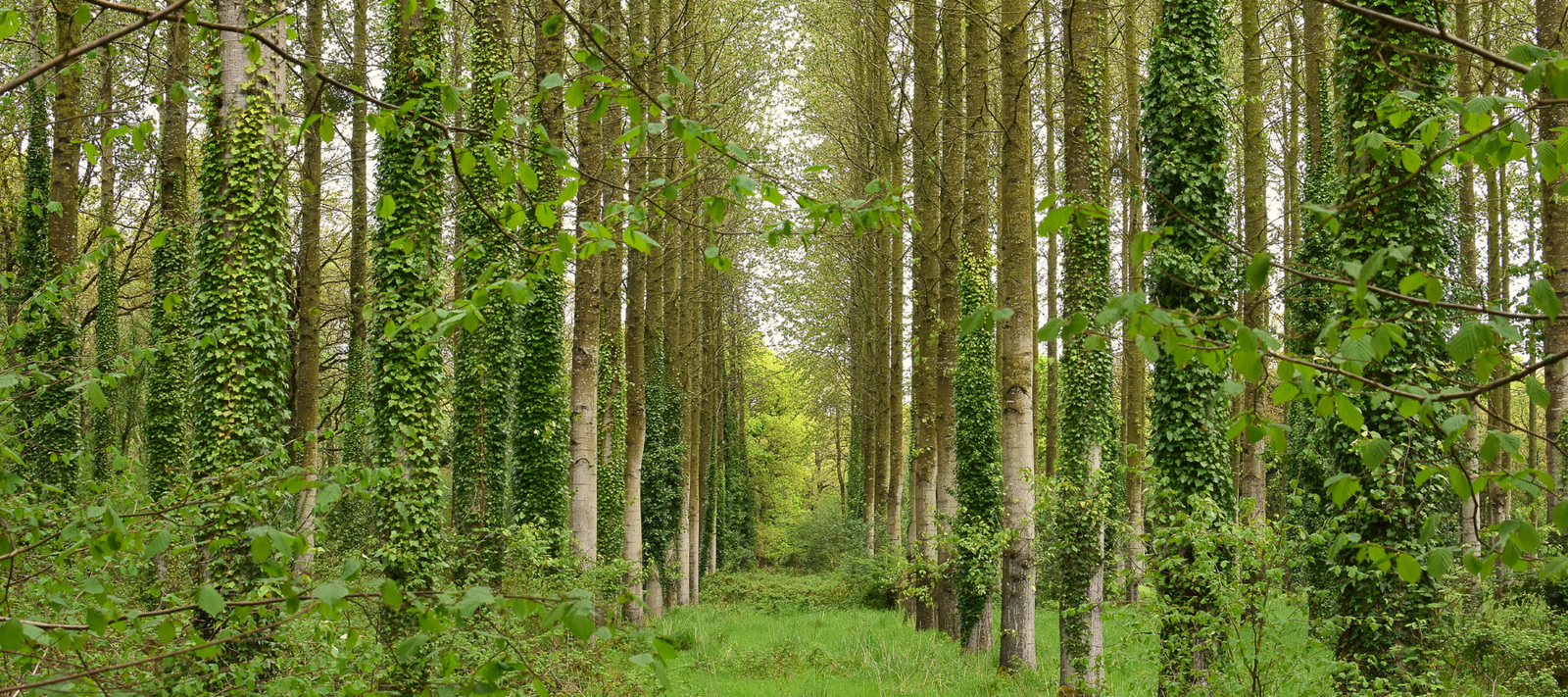 By Clive & Penny Blazey, Co-founders of The Diggers Club and The Diggers Foundation.
Will conservatives please understand the urgency of conservation? 
It was about 50 years ago that Dr. S...
This article is for members only
Please login or purchase a membership to enjoy 20% member savings on all products, magazine subscription, free seed offers and more!