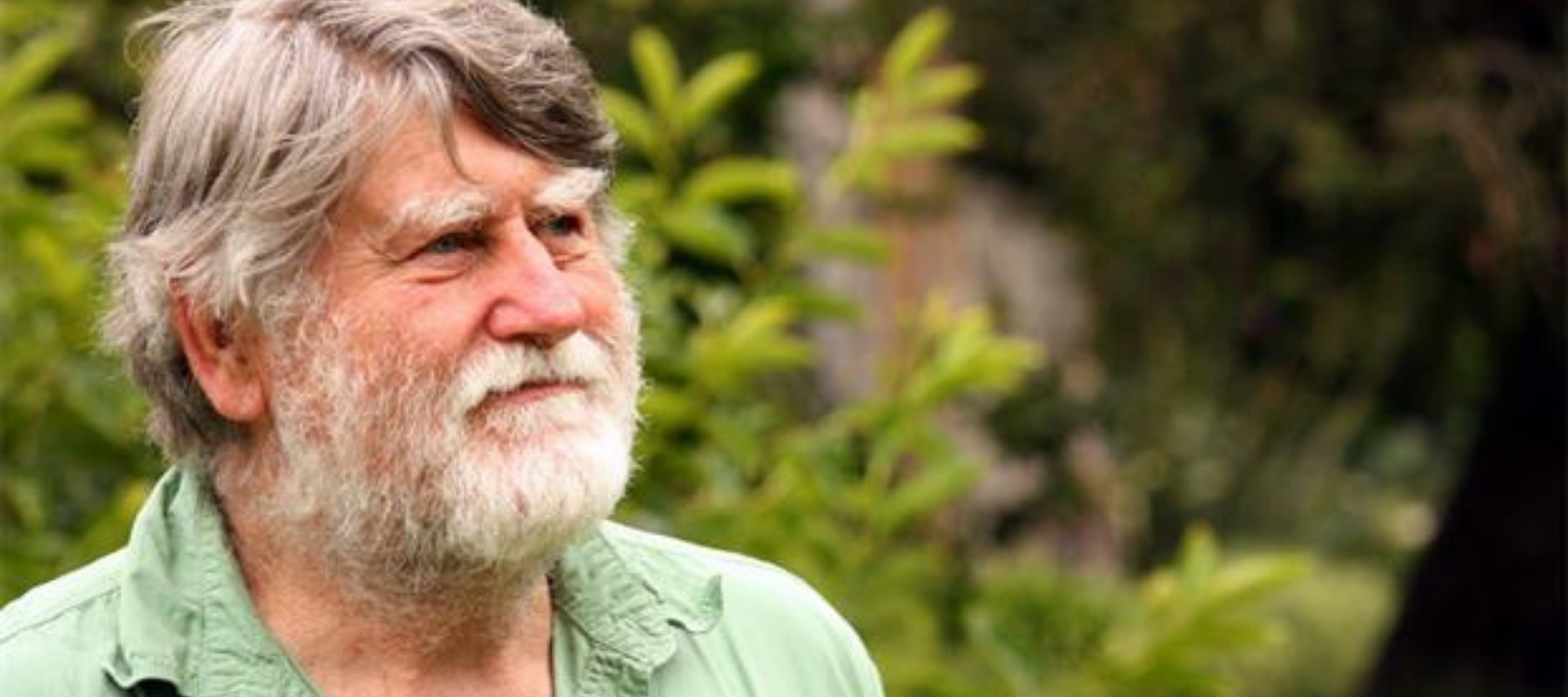 By Clive Blazey, Founder of The Diggers Club.
The weakening of Monsanto, from the court case proving Roundup is carcinogenic, seems like another Rachel Carson moment. In the 1960s, Carson alerted everyone to the huge environmental consequences of DDT (yes, another Monsanto chemical), in her book Silent Spring, which became instrumental i...
This article is for members only
Please login or purchase a membership to enjoy 20% member savings on all products, magazine subscription, free seed offers and more!