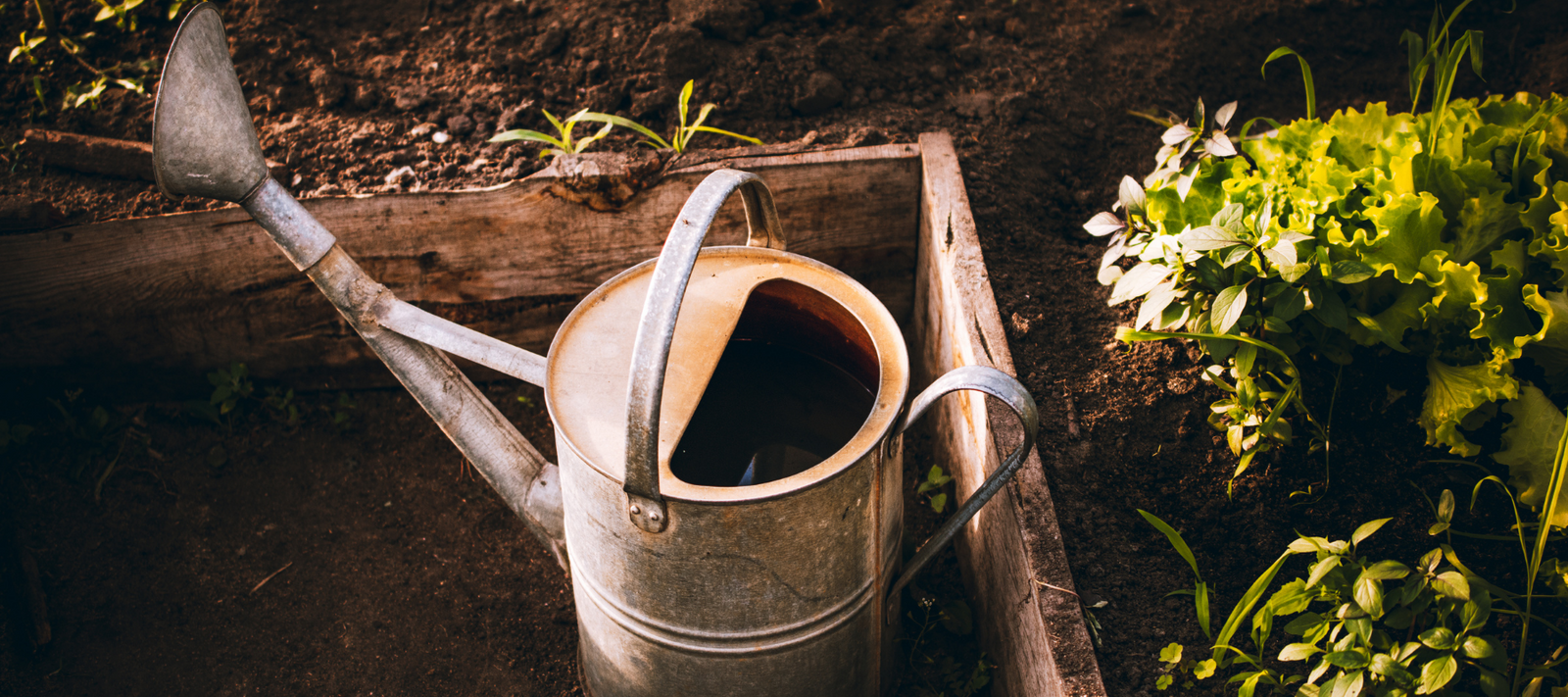 Most people think of watering in the wrong way.
This activity is often used as a method of relaxation where gardeners wander around the garden on a hot night with a watering wand in one hand and a chilled beverage in the other, flinging water around haphazardly, watching it glisten in the fading light.
Yes, it is a great way to relax from a tough day, but this is not the best w...