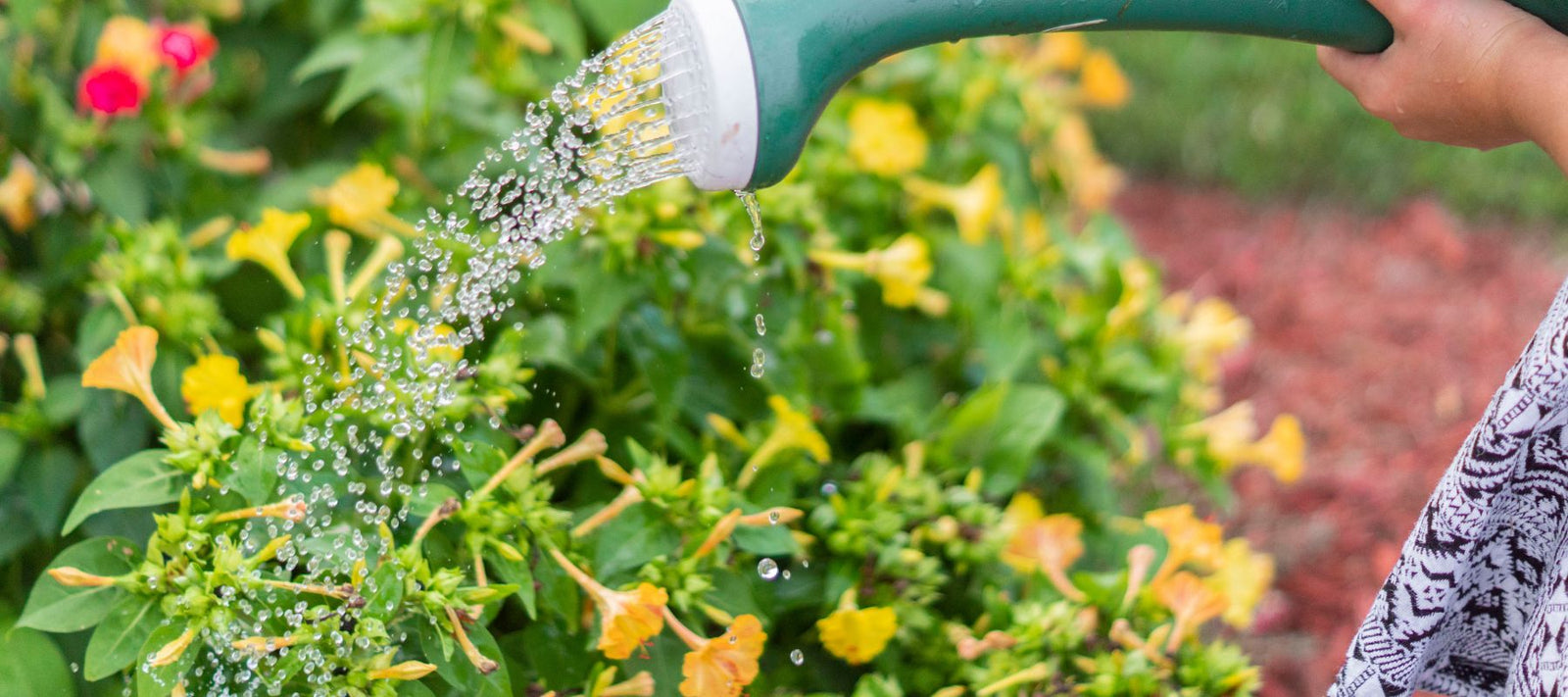 When is it best to water?
Providing a long soaking hose, ideally first thing in the morning is better than light sprinkles as it encourages deeper rooting. This helps give plants better pest and drought resistance.
How to know how much to water?
If you've had good rainfall of more than 25 millimetres in the past week, then you won't need to water.
H...