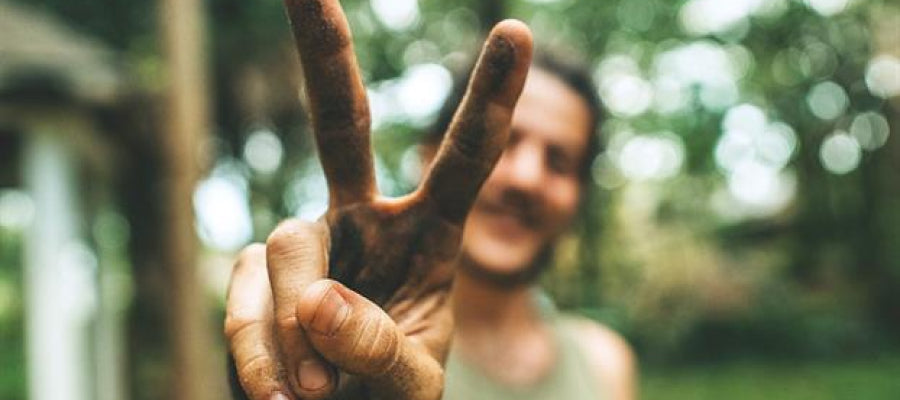 Fortunately, you can still grow your own food without animal inputs and unethical pest protection. In fact, this is a critical step in ensuring produce is produced in an ethical, safe and environmentally friendly way. There is even a term for it – Veganics.

This article is for members only
Please login or purchase a membership to enjoy 20% member savings on all products, magazine subscription, free seed offers and more!