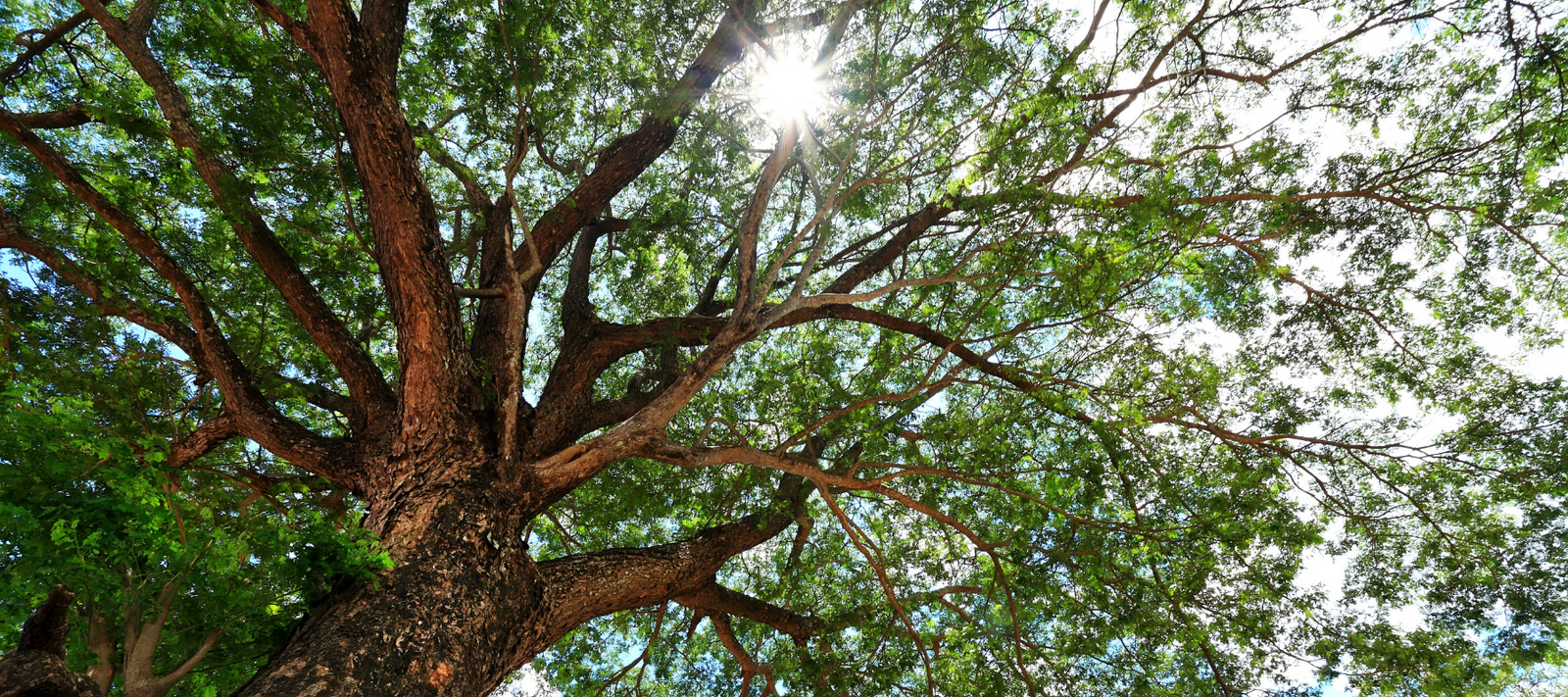 Trees are the most important element in any garden design whether it be in a domestic garden, a public park, or as a street tree.
Trees have many features but above all they provide vital shade on a nasty hot day. As our summer temperatures rise the inadequate choices made by our Australia's urban planners ab...
This article is for members only
Please login or purchase a membership to enjoy 20% member savings on all products, magazine subscription, free seed offers and more!