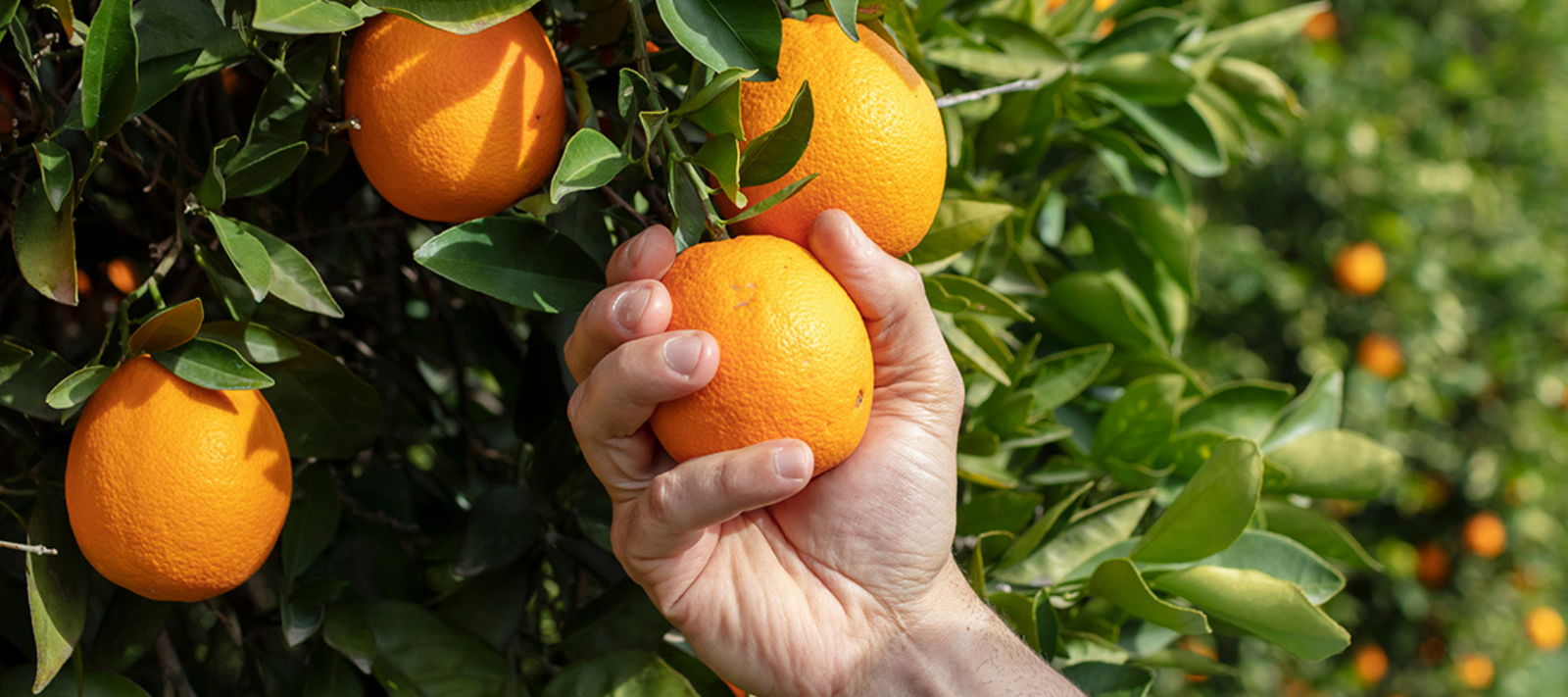 Coming into winter your trees will or may, be carrying some fruit.
The chill of winter, colours up citrus fruit, the cold temperatures convert the sugars of the fruit, increasing the sweetness and flavour. Leaving fruit on your tree, will provide both colourful and flavoursome fruit.
There is no benefit to feeding your citrus over winter, but they will still require water...