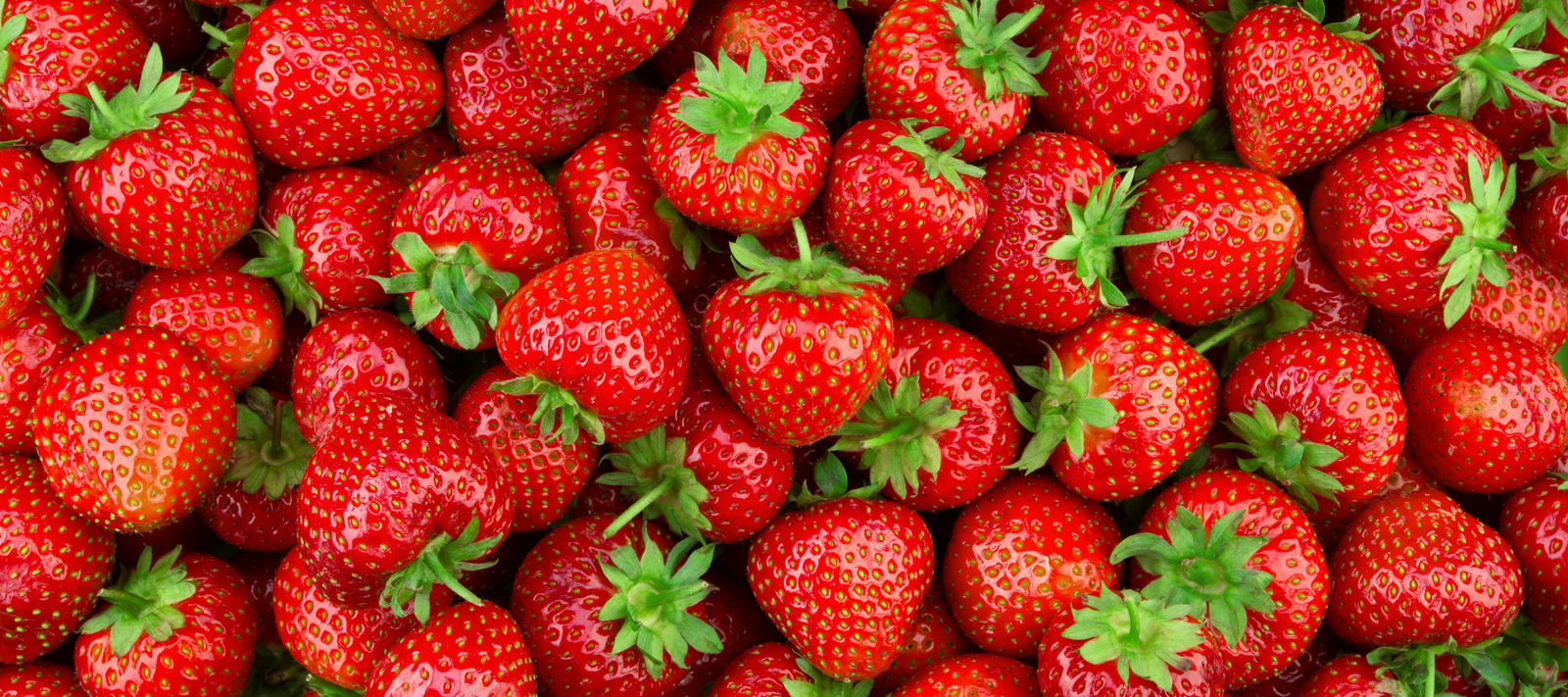 Julie Willis' hints on growing strawberries.
I often get asked what should I be growing in my vegetable garden? And my usual response is strawberries.
Why you might ask? The simple cold hard truth is so you can enjoy them without the risk of chemical contamination. Supermarket shelved blemish free strawberry fruit comes at a price to our health...
This article is for members only
Please login or purchase a membership to enjoy 20% member savings on all products, magazine subscription, free seed offers and more!