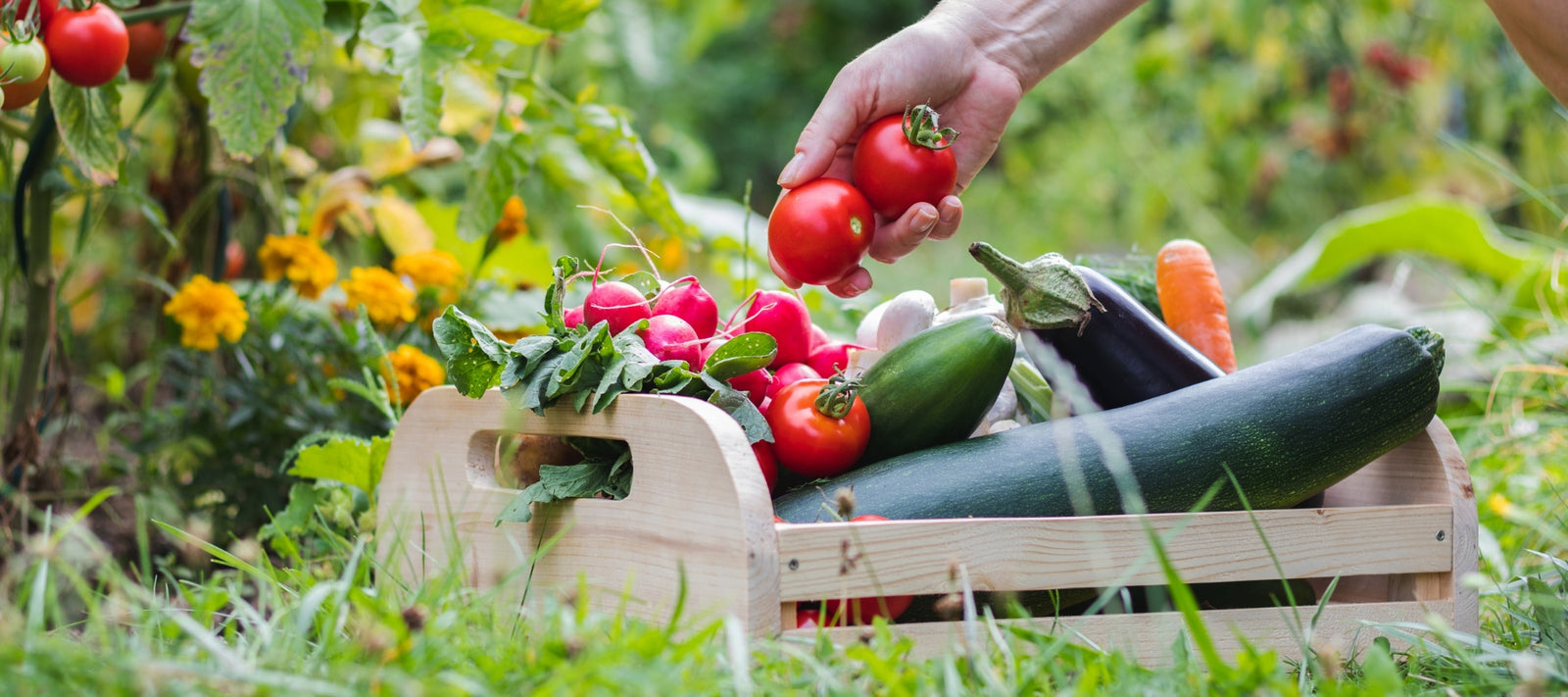 This year has seen a delayed start to spring which is good news for gardeners still wanting to start their vegie patch now.
What to grow
Whether you're keen to try a few lettuces, or grow your own complete salads with the addition of cucumbers, tomatoes, radish and herbs, growing your own vegies is easier than you may think.
Some crops are easier to grow than others, but you'll never know unless you try.
Getting started
Start with seeds of easy to sow and grow varieties li...