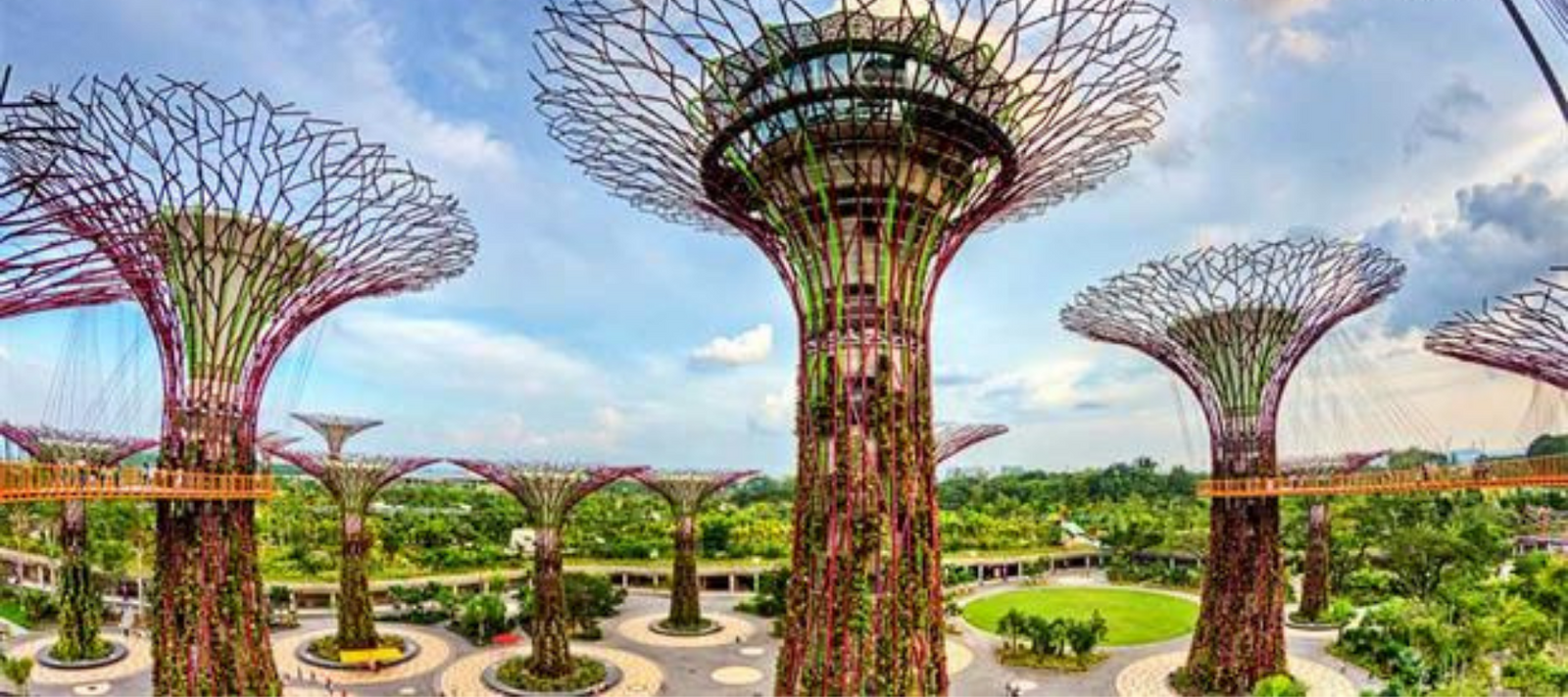 Is it also the most important garden in the world for Australian gardeners to visit?
Now, these are very controversial questions, when we mostly think of English gardens, particularly Kew, Hidcote or Sissinghurst. Sadly, many Australian gardeners are still in the thrall of the outdated E...
This article is for members only
Please login or purchase a membership to enjoy 20% member savings on all products, magazine subscription, free seed offers and more!