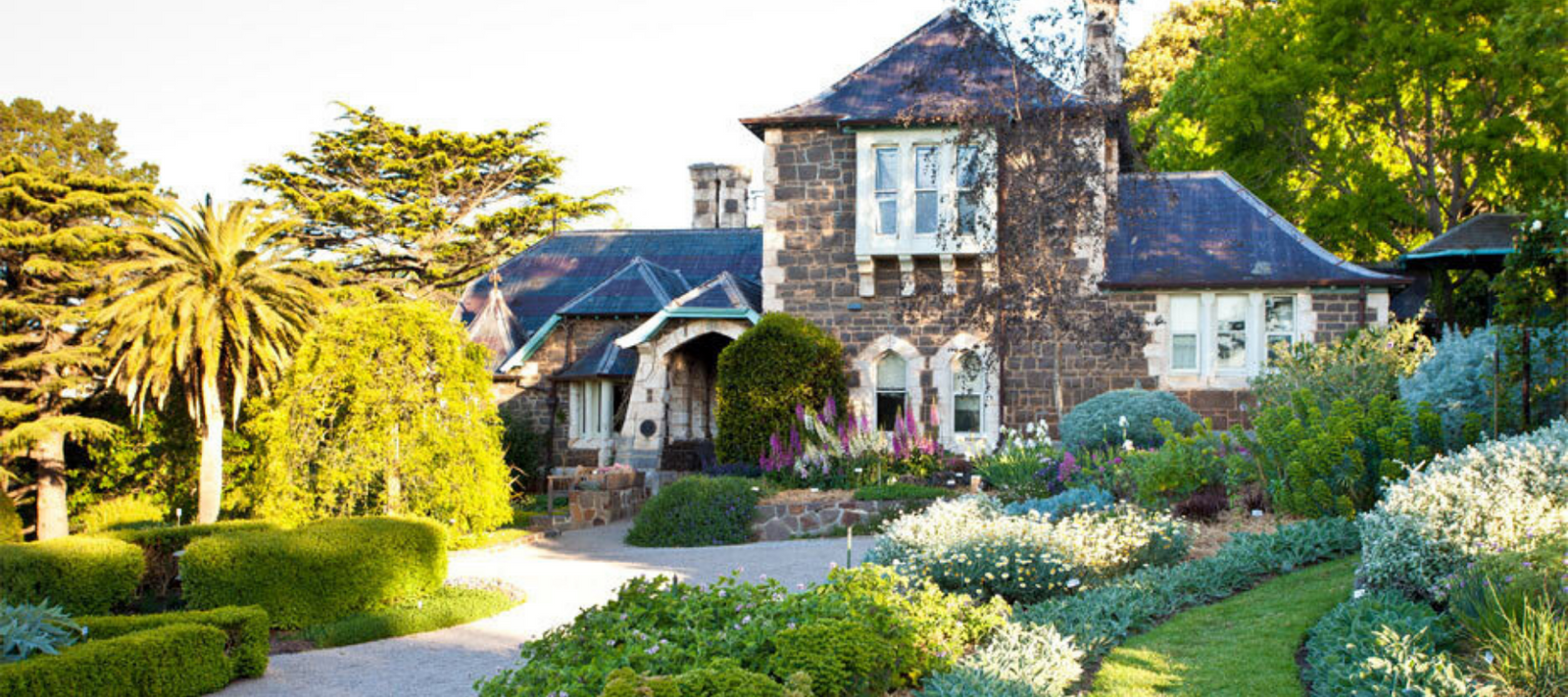 By Clive Blazey, Founder of The Diggers Club.
The Diggers Club began 40 years ago just as that life-defining BBC programme called The Good Life was all the rage amongst gardeners seeking a 'back to basics' lifestyle.
Inspired hippies migrated to Nimbin in NSW, whilst we settled to garden in South Melb...
This article is for members only
Please login or purchase a membership to enjoy 20% member savings on all products, magazine subscription, free seed offers and more!