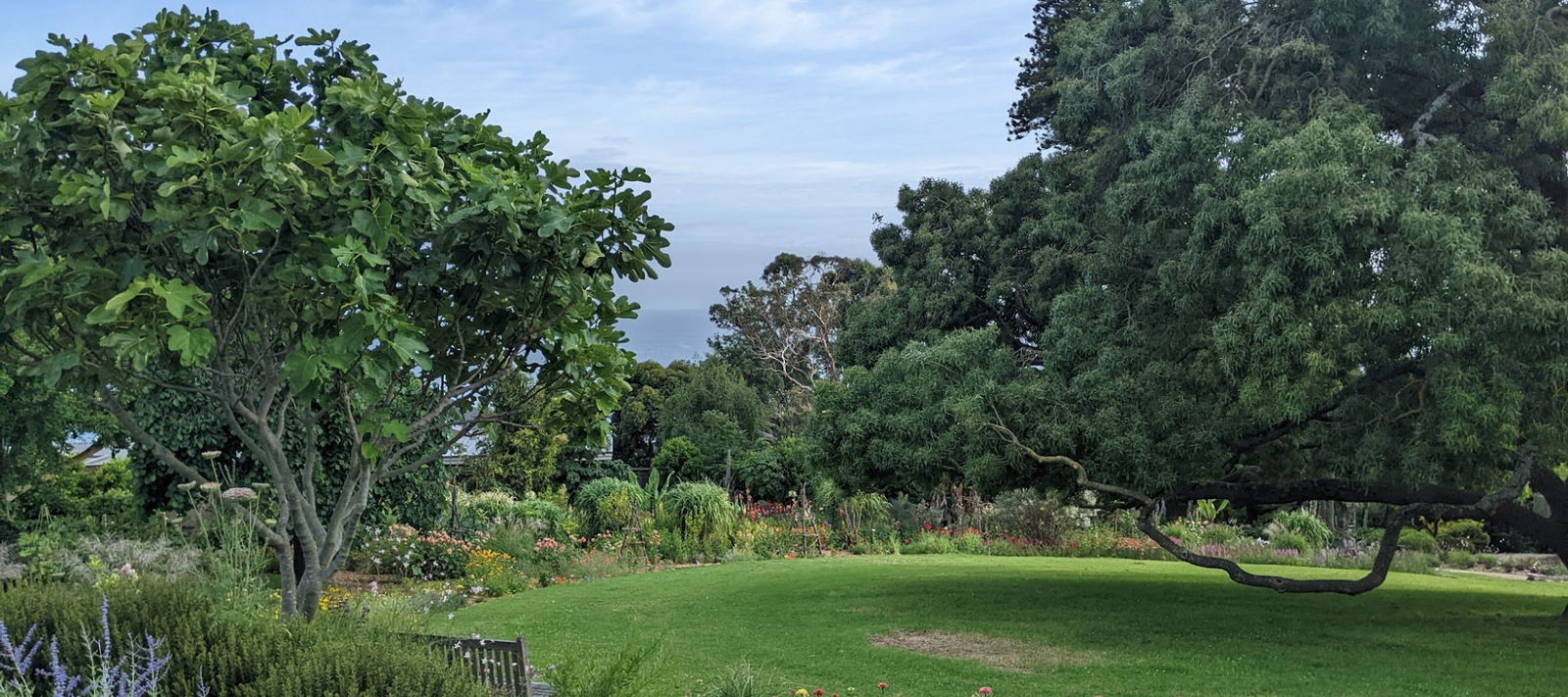 Gardens are never 'complete'. Gardens are always a process, changing and redeveloping over time, and there is no exemption for the world-class gardens at the Diggers Club. Autumn has provided the perfect opportunity to start a new project, planting ...
This article is for members only
Please login or purchase a membership to enjoy 20% member savings on all products, magazine subscription, free seed offers and more!