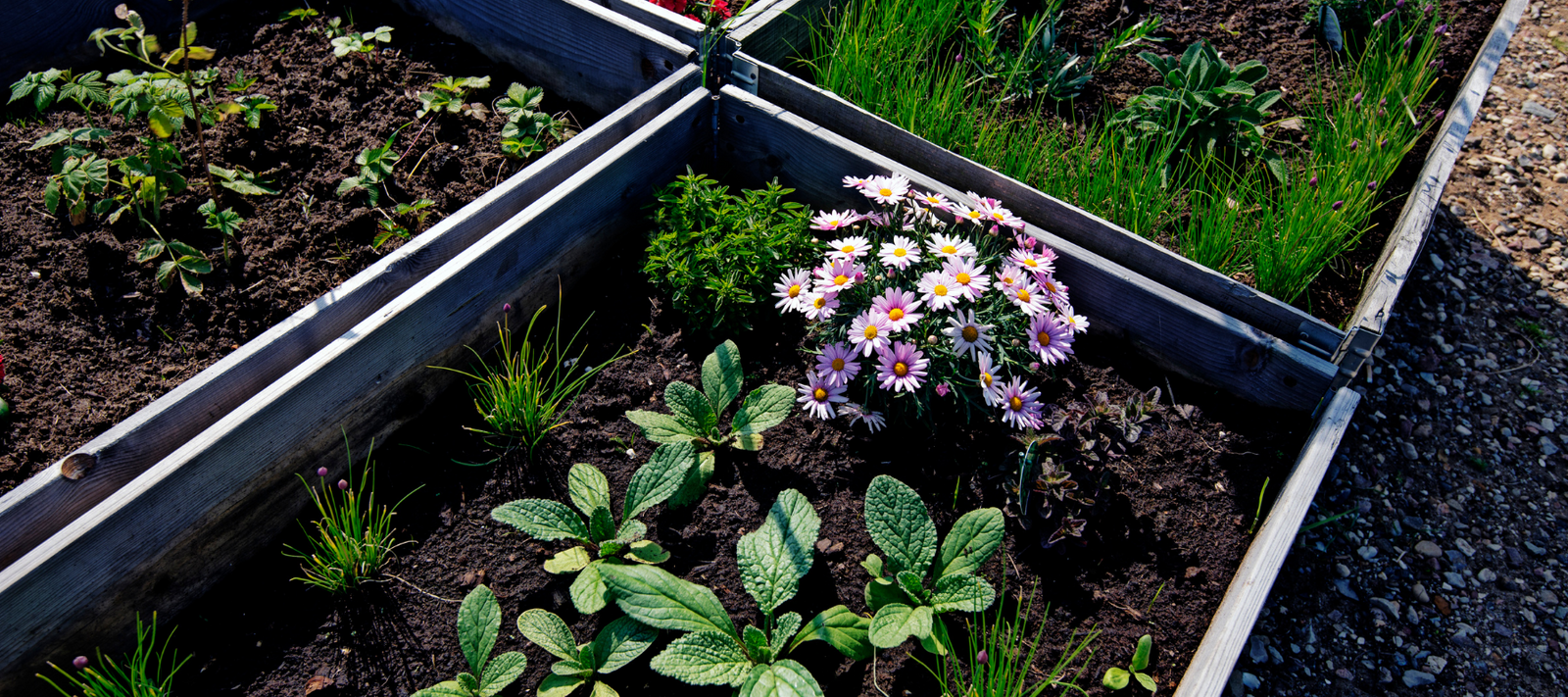 Tim Sansom discovers a housing development making a real difference.
Historically, builders and property developers have seen gardens and 'landscaping' as a bit of window-dressi...
This article is for members only
Please login or purchase a membership to enjoy 20% member savings on all products, magazine subscription, free seed offers and more!