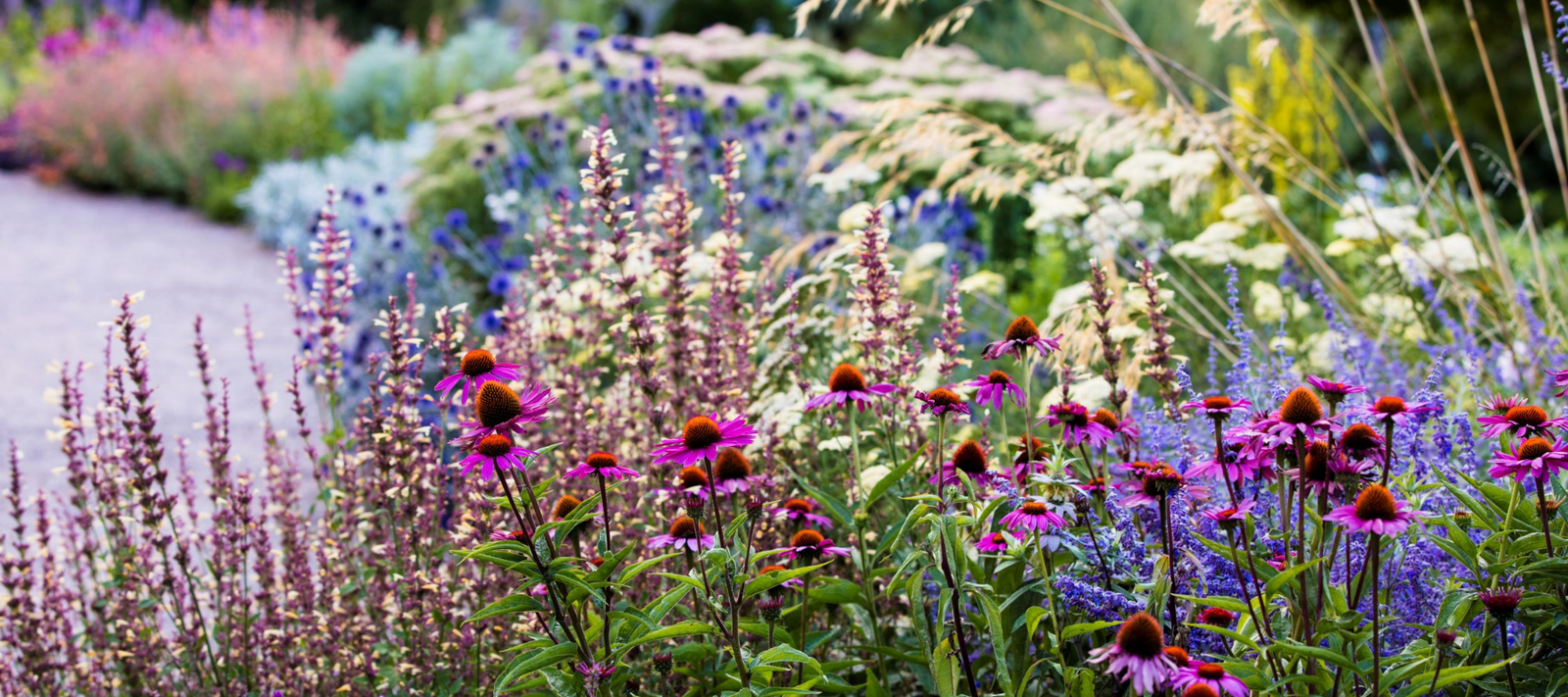 What makes a flower garden-worthy?
Let's start by discussing the flowers we might love but that may not be suitable, i.e. garden-worthy in the sense that, although they will grow well,
they may have serious defects you need to understand be...
This article is for members only
Please login or purchase a membership to enjoy 20% member savings on all products, magazine subscription, free seed offers and more!