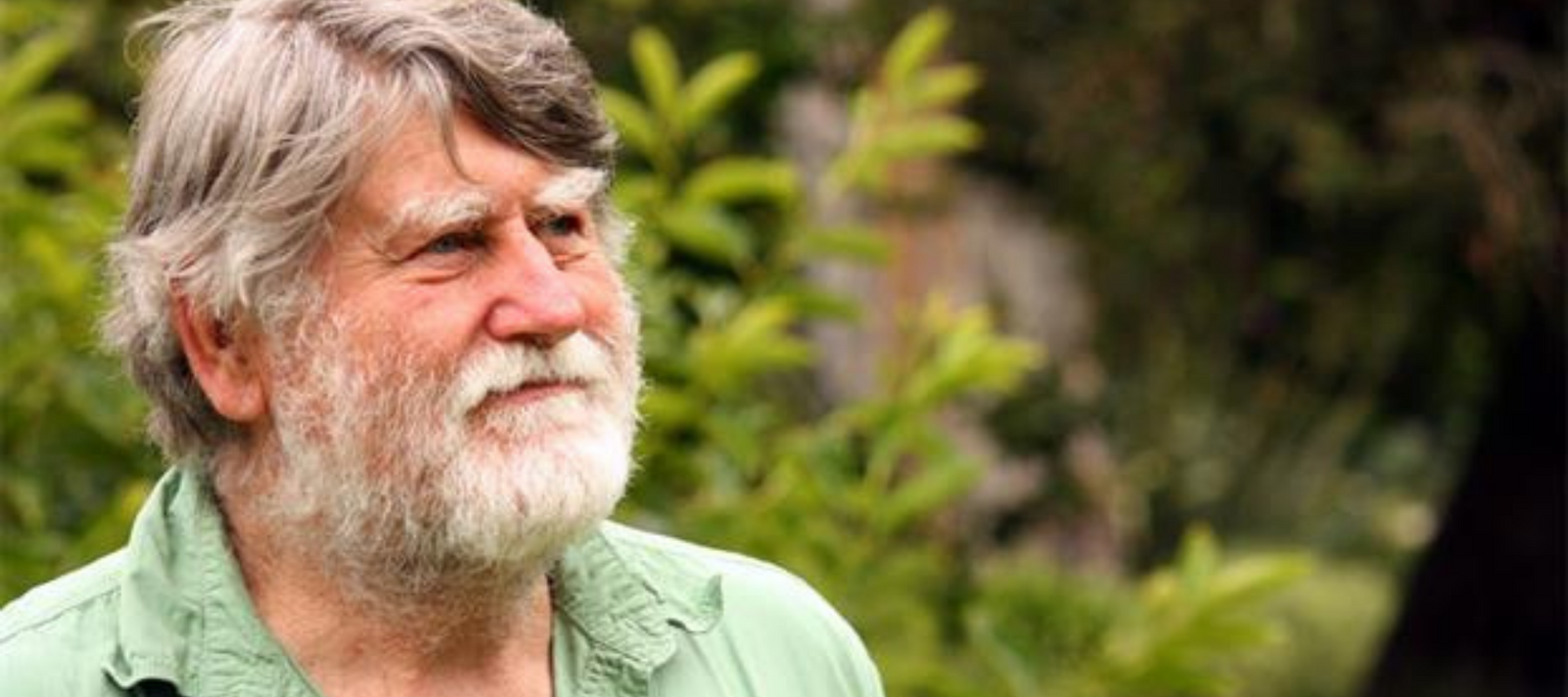 By Clive Blazey, Founder of The Diggers Club.
Since our humble beginnings in an old tin shed, Diggers members have shared our passion for the preservation of heirloom seeds, sustainable gardening methods and a strong stance against GM and hybridised plants and seeds.
The support from our members has ensured that Diggers succee...
This article is for members only
Please login or purchase a membership to enjoy 20% member savings on all products, magazine subscription, free seed offers and more!