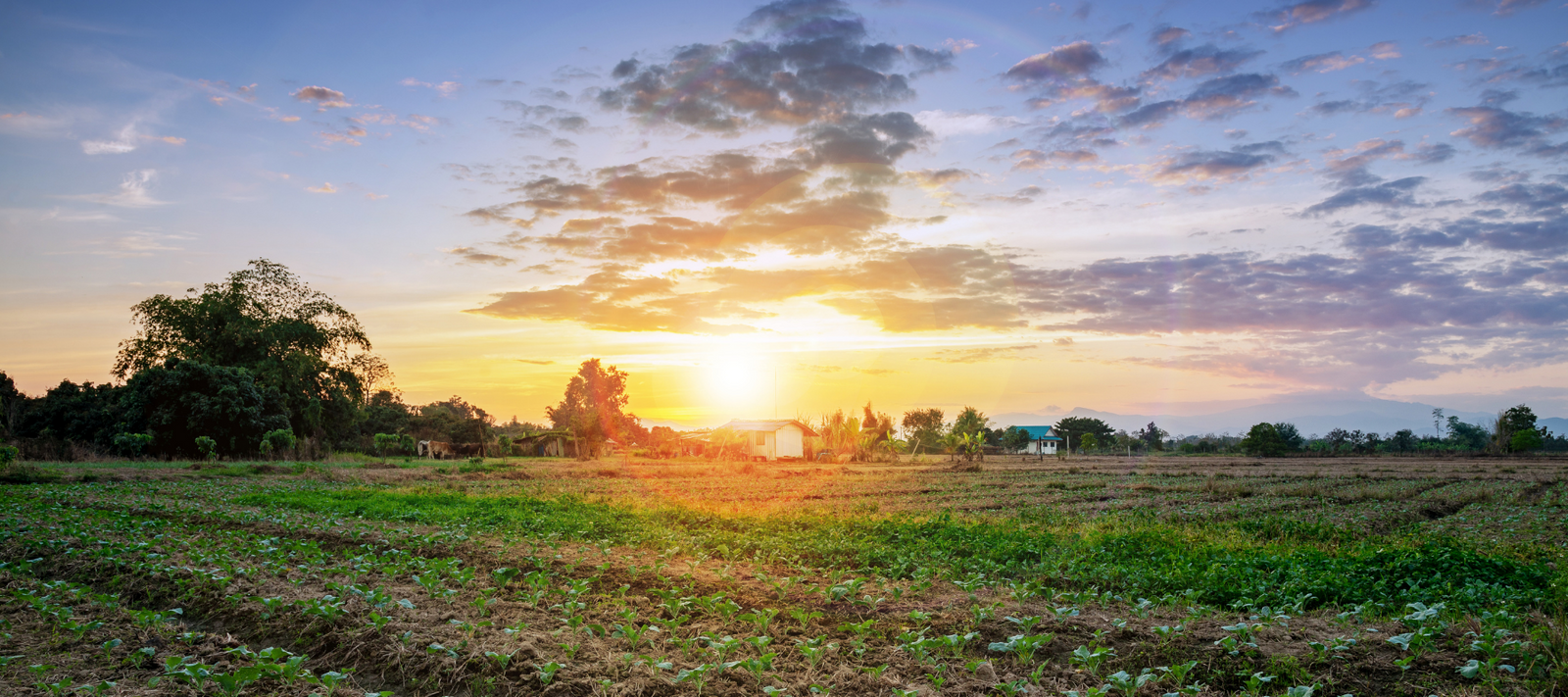 Temperature has a profound effect on plant growth. It is one of the most important schedulers of plant activity, of flowering, fruiting, budburst,
initiation of roots in a cutting and the falling of autumn leaves.
This article is for members only
Please login or purchase a membership to enjoy 20% member savings on all products, magazine subscription, free seed offers and more!