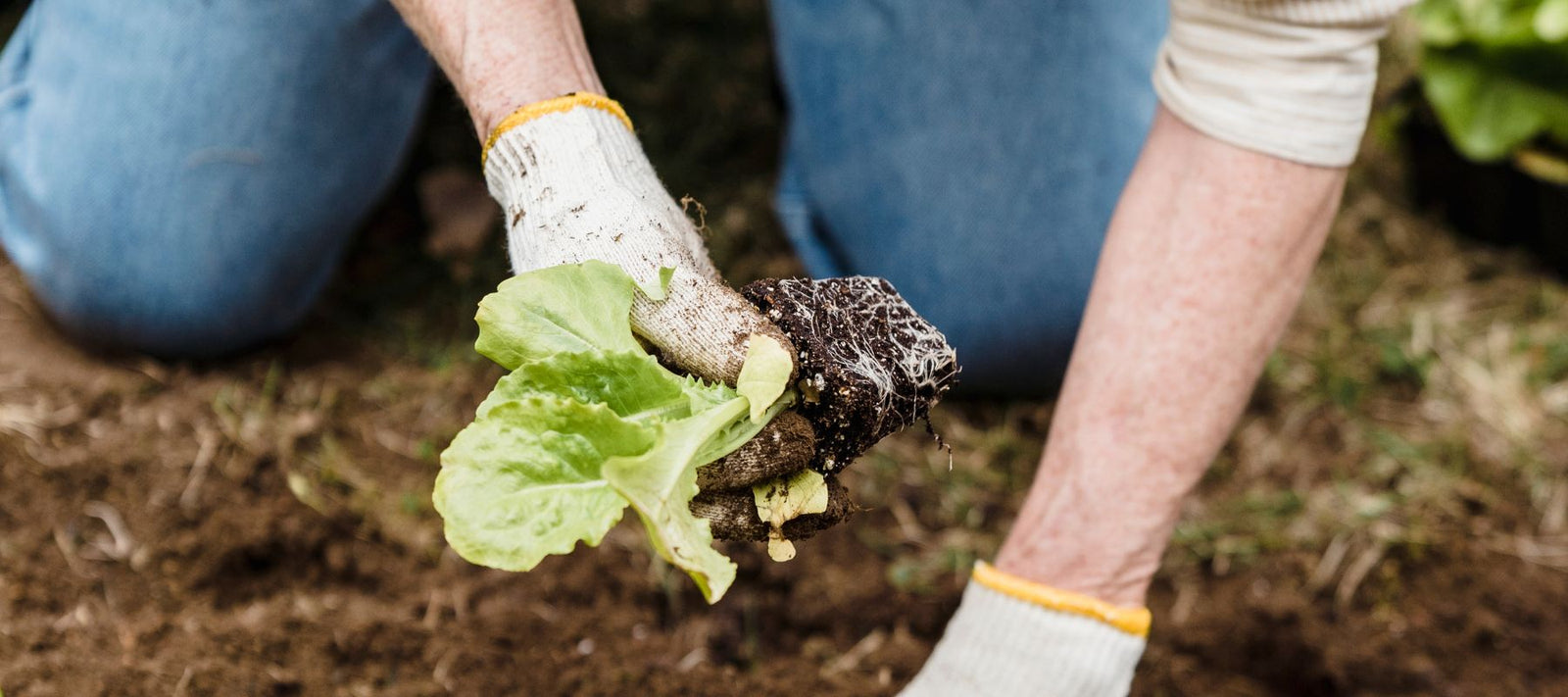 Follow these 10 simple steps to ensure successful transplanting. 
1. Create a planting space in your garden by clearing the area of any weeds, rubble or debris.
2. Loosen an area of soil to the depth of a spade and a half, and to space your seedlings will require at maturity. Your seedlings need suitable spacing at an appropriate distanc...