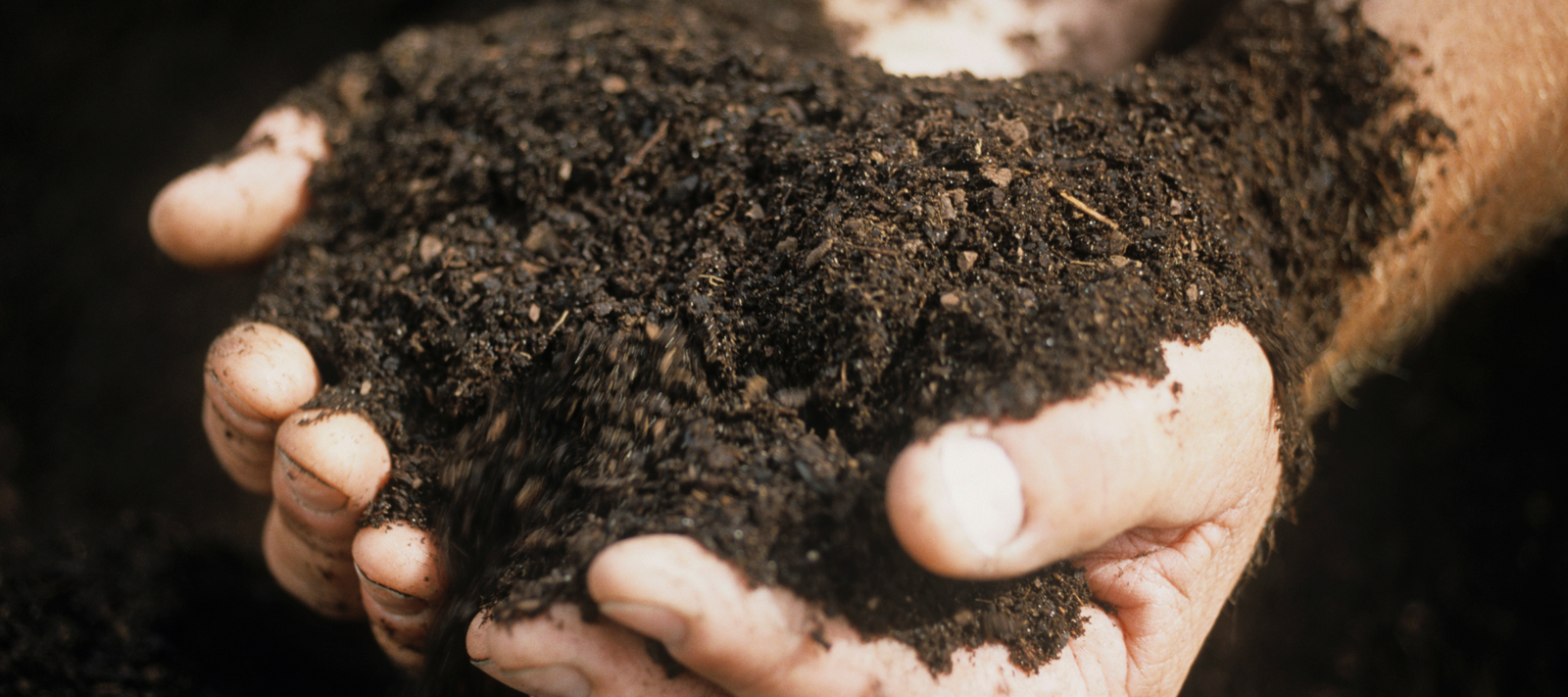 When things go wrong in the garden the symptoms from above, the yellowing leaf, the stunted fruit or the insect infestation are what grabs our attention.
What is soil structure?
Soil particles are bound together by organic matter, plant roots, bacteria and fungi, to form larger clumps.
Humus and the exudates of soil organisms are 'gummy'. They form the strongest and longest-lasting bonds to hold soil particles together to form aggregates. The shape and size of these aggr...
This article is for members only
Please login or purchase a membership to enjoy 20% member savings on all products, magazine subscription, free seed offers and more!