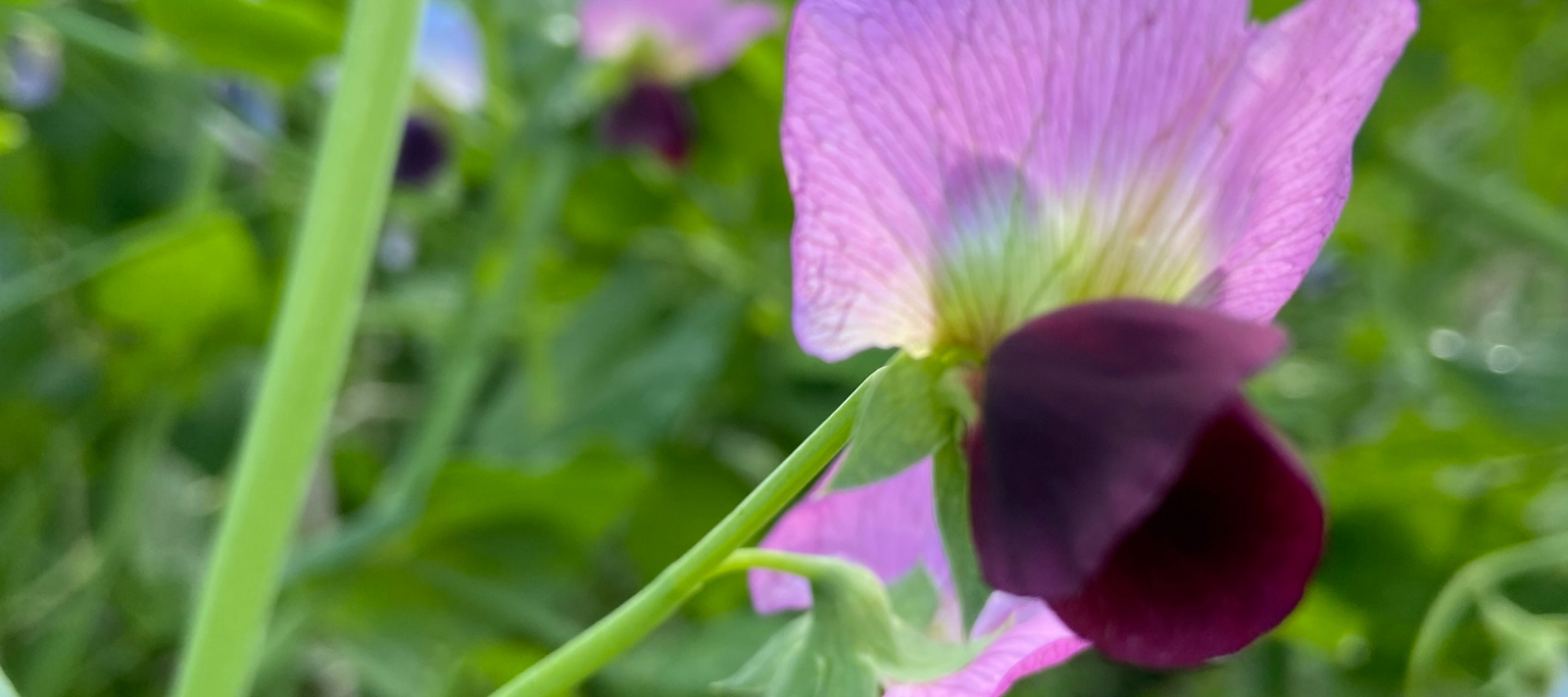 A compelling story and several member letters all referring to the same outstanding pea variety led Ian Magnus, Diggers Trials Manager, to test the seed himself, and the results were outstanding.
Diggers receives seed from many members who not only want to share their varieties with others, b...
This article is for members only
Please login or purchase a membership to enjoy 20% member savings on all products, magazine subscription, free seed offers and more!