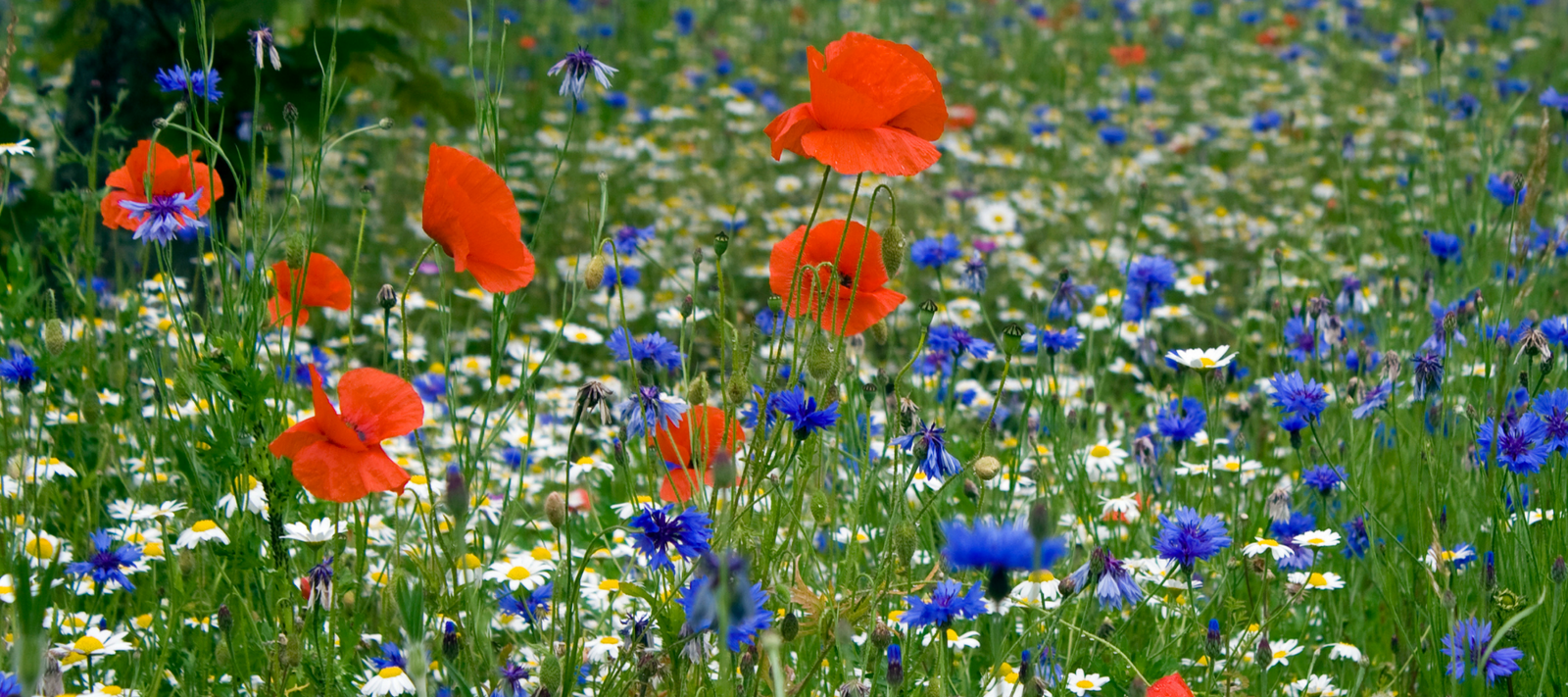 The easiest and simplest way to establish a flower bed, or fill a void in your garden, is by sowing seeds of a wildflower mix. Our wildflowers are designed to be beautiful, long flowering and harmonious in colour.
We have done all the selection work for you, so you can just prepare, sow, water and grow a diversity of flowers which will bring both joy and bees to your garden.
There are only three easy steps required to establish your instant garden.
Choose either spring or summer flowering wildflowers in the colour palette you prefer, and follow these simple steps:
Step 1. Prepare the ground
Dig soil over to remove weeds and break up the ground
Rake soil to produce a smooth surface for sowing, removing any clumps, twigs and plant roots
Incorporate compost prior to sowing
Step 2. Sow the seed
In a large container, mix a handful of seed with about a handful of washed sand, sieved soil or seed raising mix
In larger areas, broadcast the seed/seed mix over the surface of the prepared garden bed. In smaller areas, use a wave like pattern to create a more natural look. Rake over lightly
Step 3. Water in
Water the seeds in with a fine spray
Keep the soil moist (not too wet) until the seeds germinate. This usually takes 2-3 weeks
To care for your wildflowers, water only as required in dry or windy weather