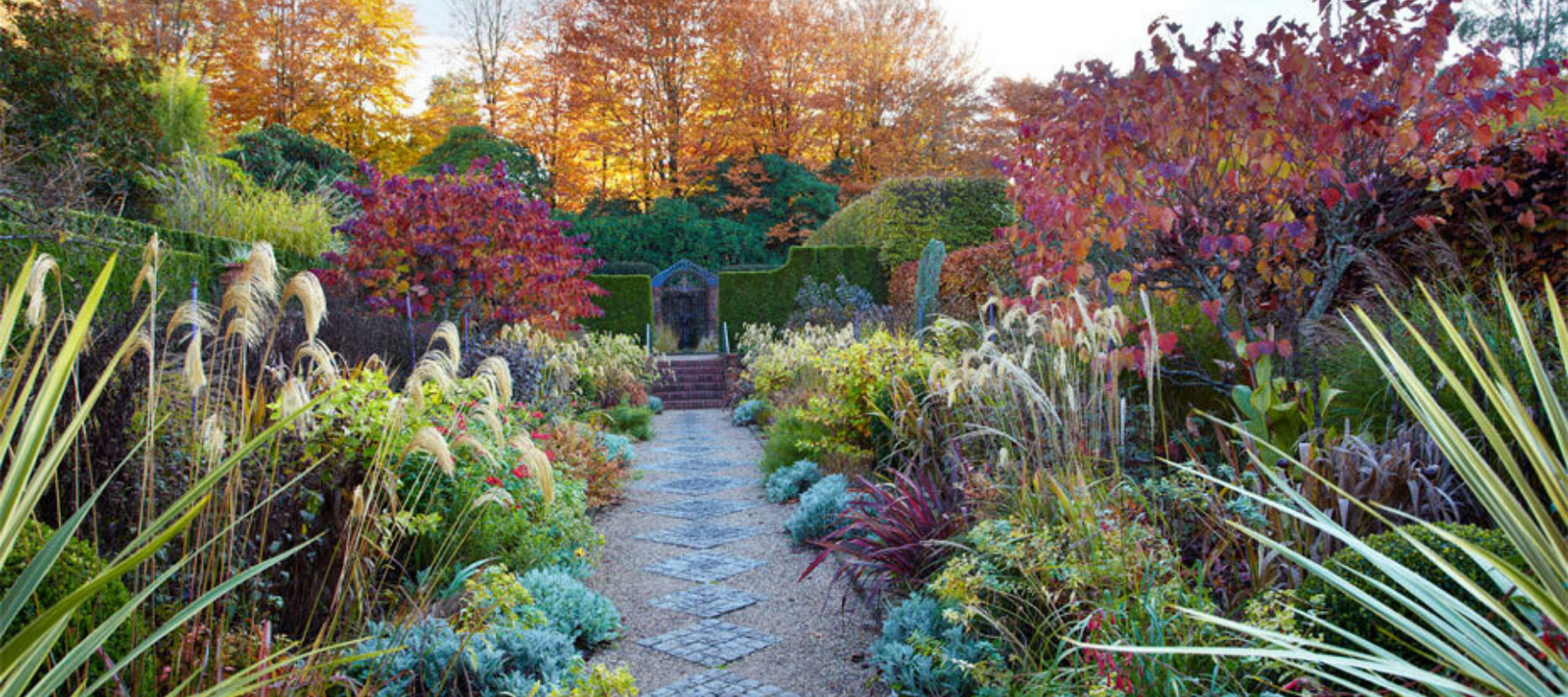 We are very pleased to announce that the creators of the world-class Cloudehill garden, Jeremy and Valerie Francis, have guaranteed its long-term preservation by signing a contract for its eventual transfer to The Diggers Foundation.

Diggers members will be aware of the long-term partnership we've had with Cloudehill since the Diggers Garden S...
This article is for members only
Please login or purchase a membership to enjoy 20% member savings on all products, magazine subscription, free seed offers and more!