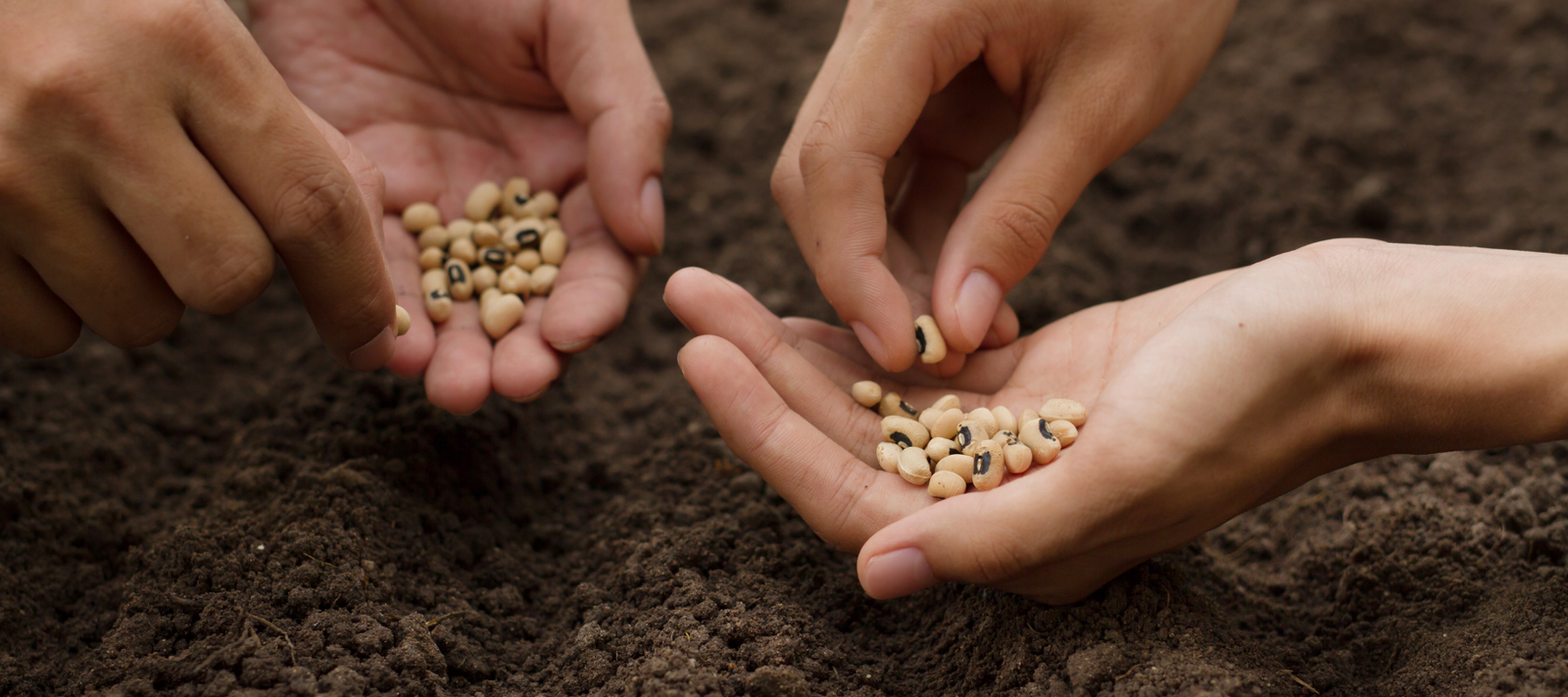 Carrots can be frustrating because they do germinate more erratically than other seeds and can take 3-4 weeks to germinate. They are best sown when the soil starts to warm up in spring and can be sown right through summer.
It is a good idea to mix them with sand or some sieved garden soil, and try mixing them with radish seed.
Radishes germinate very quickly so you will know wh...