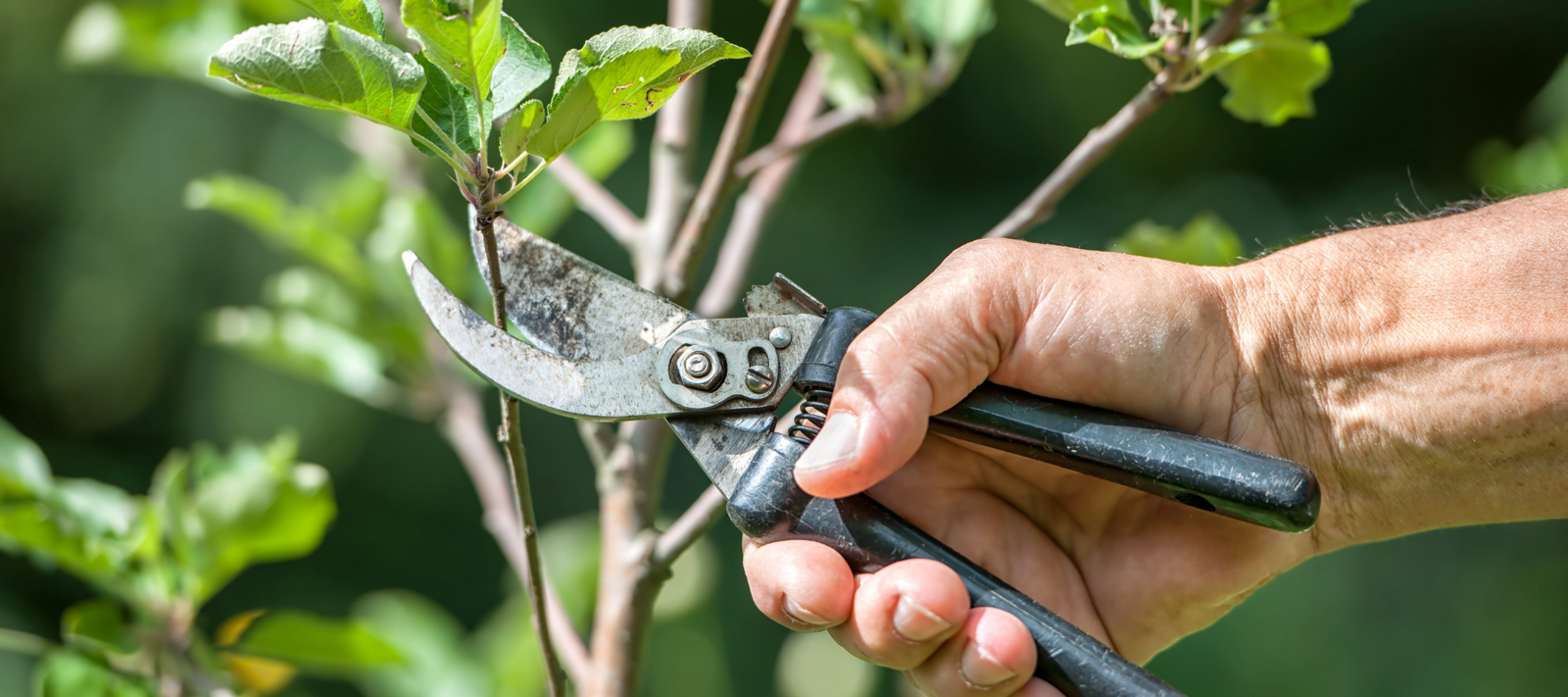 Let's start by saying pruning is completely unnecessary.
When we say a plant needs a good prune we are not speaking for the plant. Indeed the visionary poet gardener Masanobu Fukuoka shunned pruning altogether in favour of "do nothing" farming.
Those who have seen the truck loads of green waste generated by my gardening will find this an odd way for me to beg...
This article is for members only
Please login or purchase a membership to enjoy 20% member savings on all products, magazine subscription, free seed offers and more!