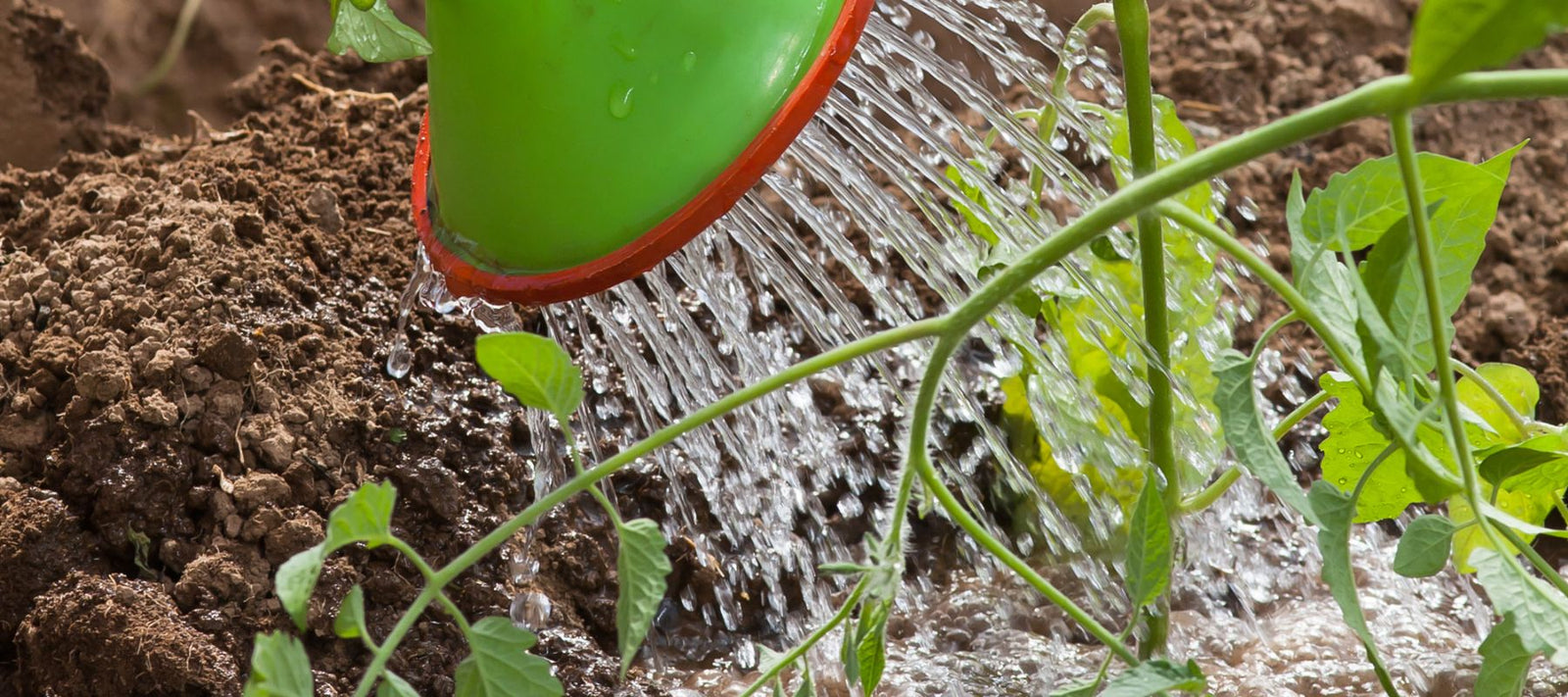 What happens with too much watering?
Due to frequent watering in summer, nutrients leach away from the soil, especially from pots and planters.
Nitrogen or nitrates are the most common nutrients leached away along with other soluble minerals such as calcium.
What are the symptoms to look out for?
Symptoms can be seen as discolouration or yellowing leaves on pl...