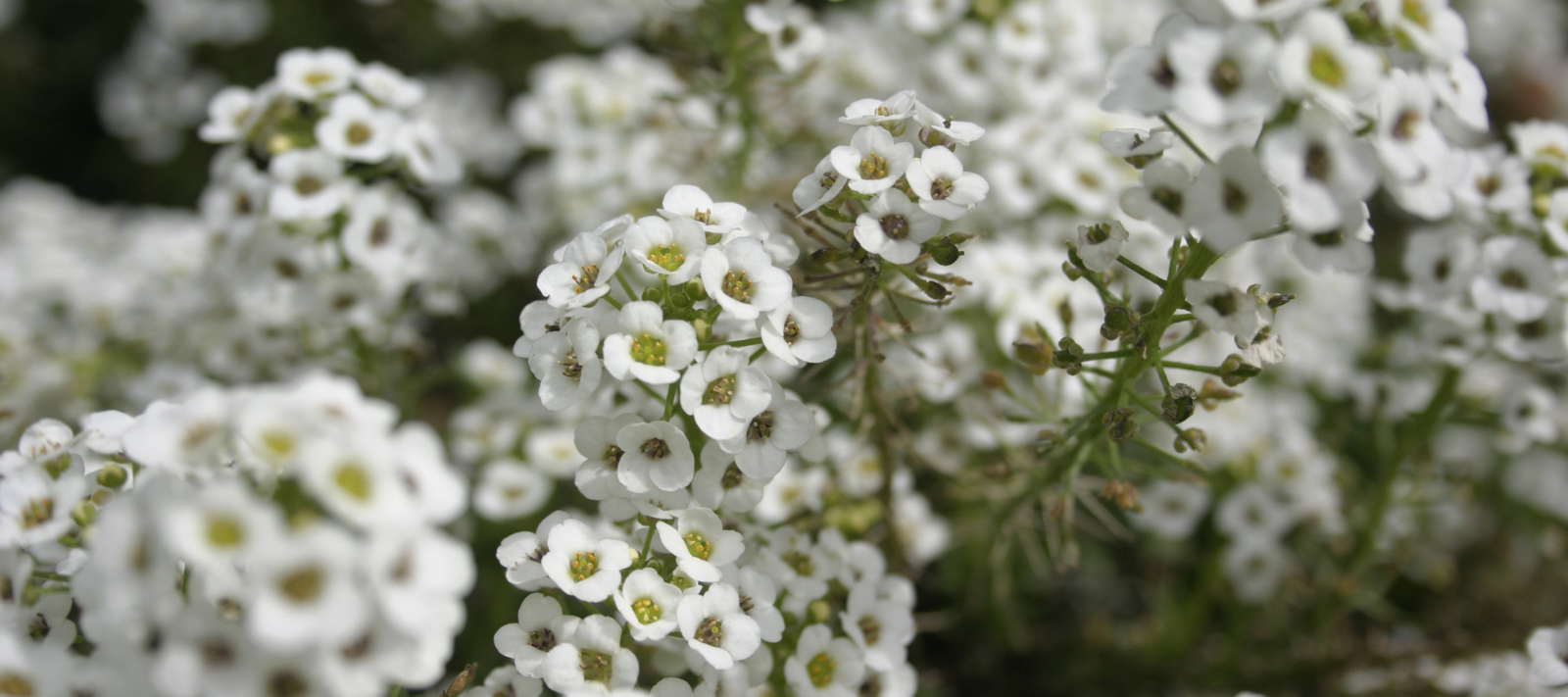 Many of us gardeners are obsessive plant compulsives – we can't take our minds off them.
I have just spent four hours with the Royal Botanic Garden Sydney's horticultural director, Jimmy Turner, who is transforming the way we are connecting with plants. As we drive around the 30-hectare gardens, we stop next to a coffee tree and taste the soft outer flesh of the unripened coffee bean. We then pass and stop to pick the most common flowering plant Sweet Alice (Alyssum) that we also eat and realise that it has a mustard flavour, which is hardly surprising if you are a botanist because you would know it's part of the mustard family!

Most botanic gardens stopped growing food in an educative way decades ago and that's one of the reasons that we have disconnected from our food supply. The rarest, most-wanted bulb for us plant obsessives is the Blue Amaryllis and at the Royal Botanic Garden Sydney, it's planted as if it's as easy to grow as the mustard-tasting Sweet Alice. On the top western lawn, Jimmy has set up an Australian first – flower seed trials of the best and most interesting new flowering plants, replicating the extensive All-America Selection seed trials that began 50 years ago.

Jimmy has hundreds of thousands of followers on Twitter because … surprise, surprise … he loves connecting with gardeners. He grows most of his food on his tiny balcony, including the 'Rouge de Marmande' tomato, which can grow like a shrub and reach enormous heights, producing tomatoes year after year. Jimmy has responsibility for inspiring the 5.5 million annual visitors who visit Australia's oldest botanic garden and it isn't taboo to actually talk to them! He creates swoons of delight with his wildflower plantings. In spring they feature native everlasting daisy, then later in the summer he mass sows cosmos and zinnias that are so tall and dense your shoulders are hidden from view.