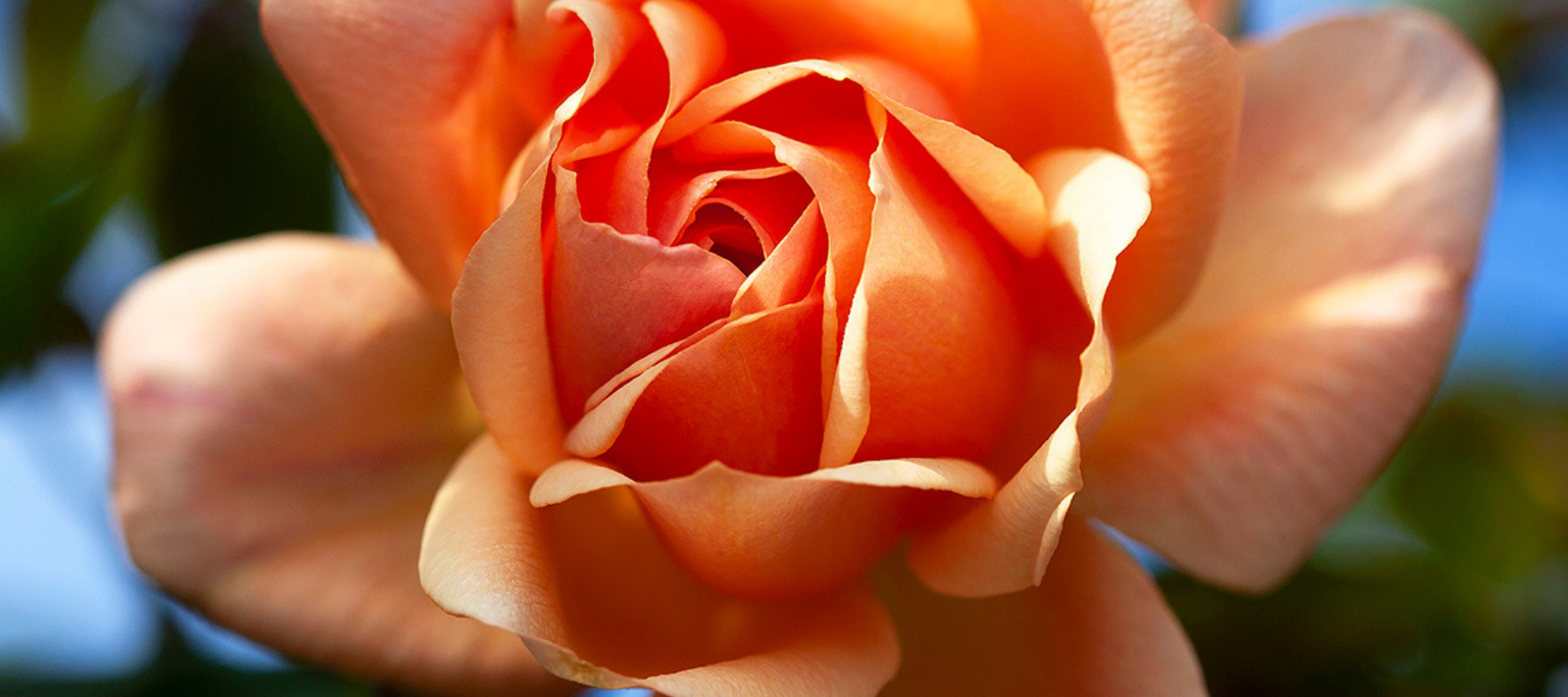 Planting roses
When to plant roses?
It is ideal to plant roses during the cooler winter months when the shrubs and climbers are in a phase of dormancy. When you plant the rose during cooler months, it is ready to start growing and establishing as soon as the soil begins to warm into Spring.
Do roses need full sun?
Roses perform the best in full sun positions...