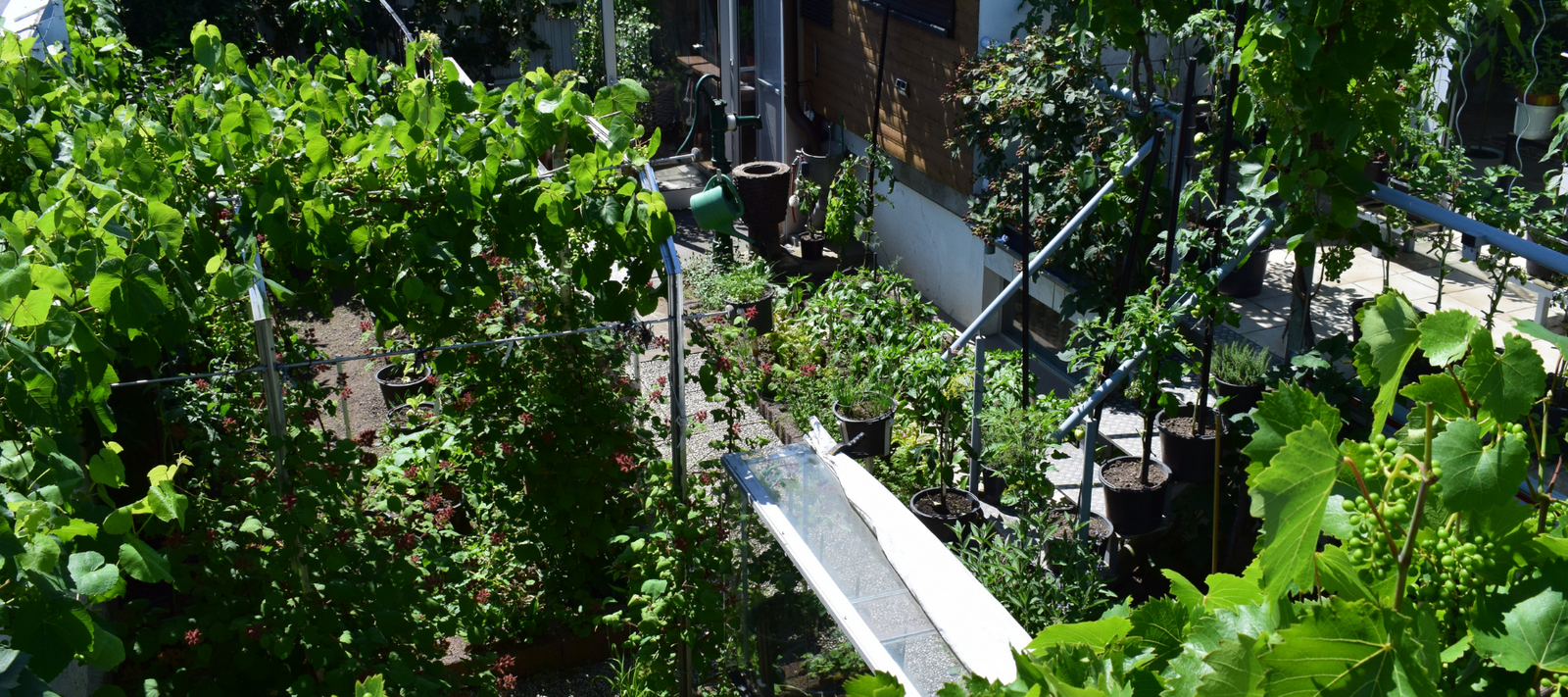 Years ago the average Australian home sat on what was described as the quarter acre sized block which was big enough to grow vegies, fruit trees and flowers and still left ample space to bring up the children and for the dog to play in.
Today that 1/4 acre block has slipped to about 1/6 of an acre. This means after deducting abo...
This article is for members only
Please login or purchase a membership to enjoy 20% member savings on all products, magazine subscription, free seed offers and more!