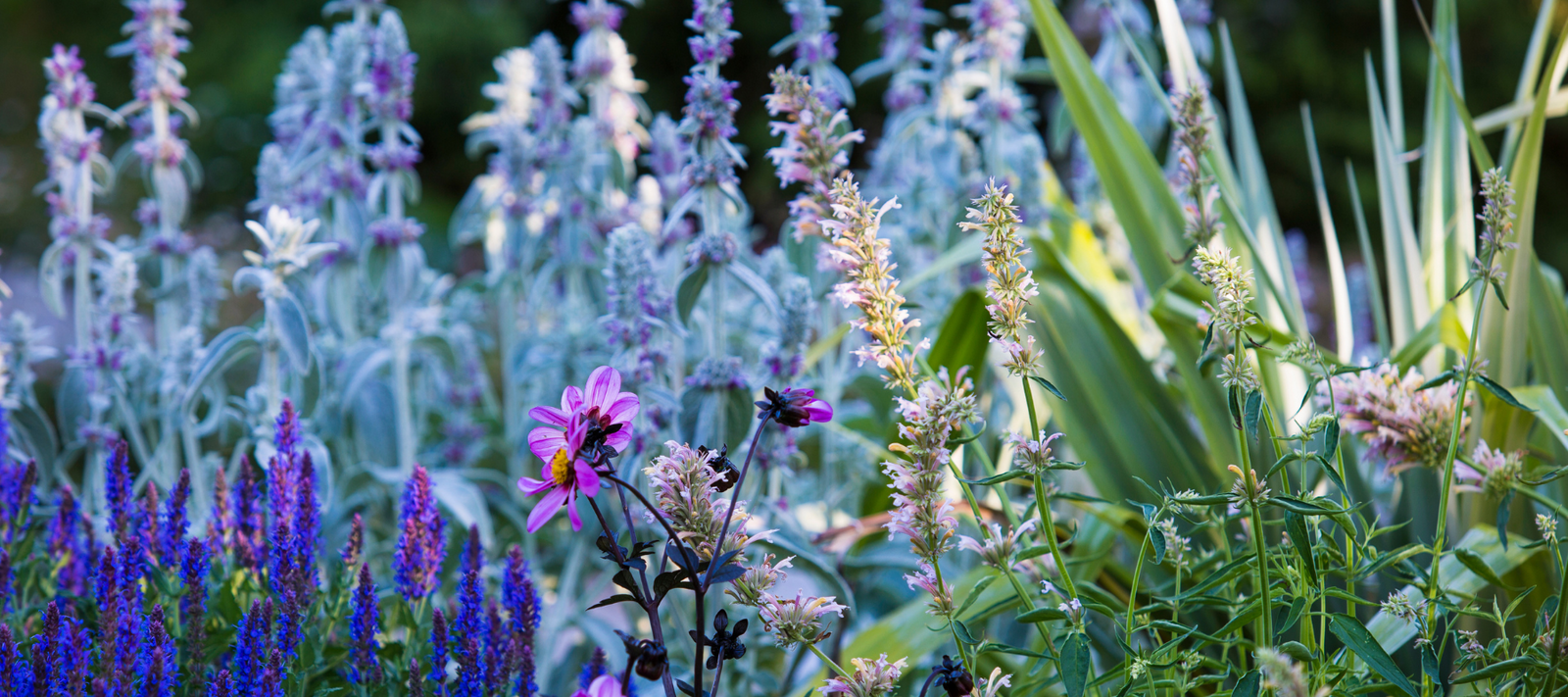 When we think organic we instantly think vegetable garden.
The case for organics is bound to the desire to produce delicious health food that sustains us and the earth it is grown in. The organic garden is a means to the end of producing organic food.
Organic certification is almost entirely thought of in terms of food production. However, ...