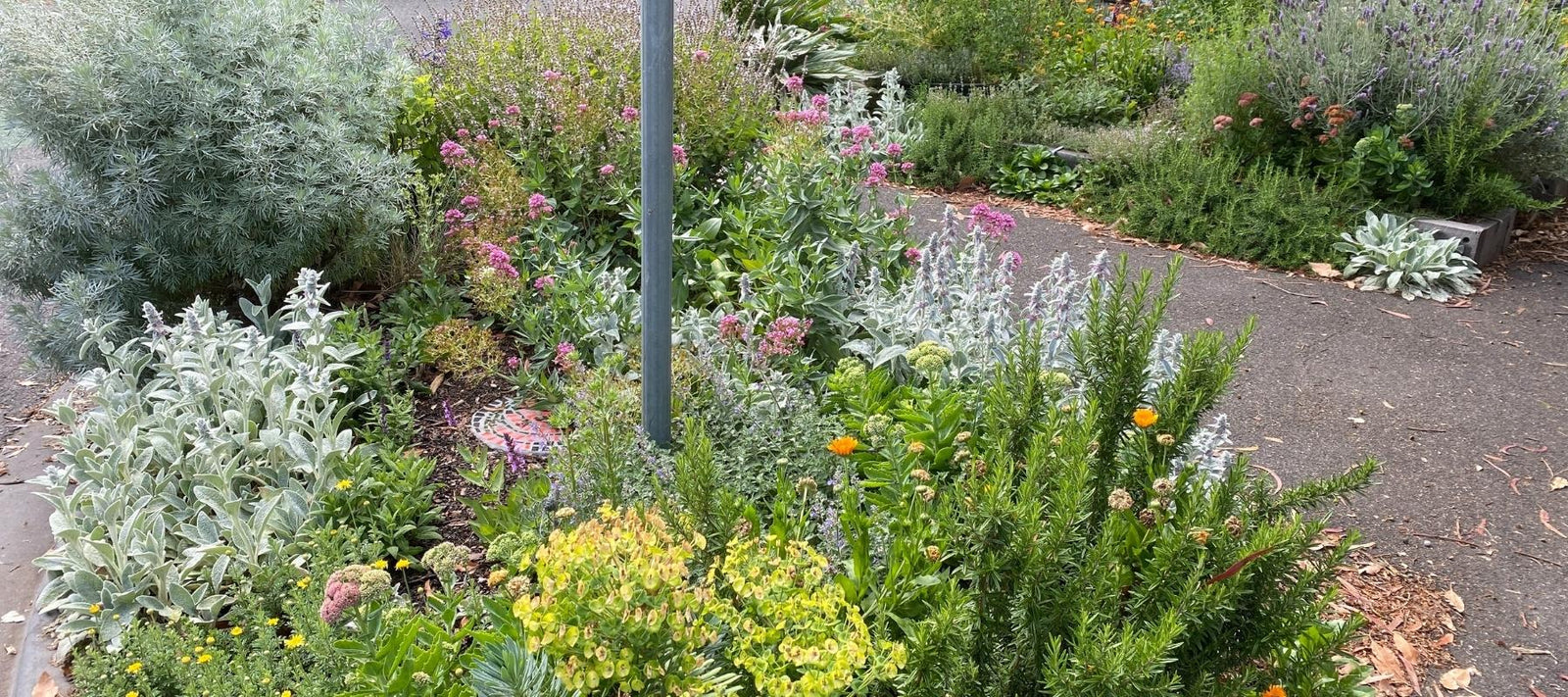 Nature strips, or verges, are generally understood to be the land between your front fence and the kerb and normally consist of a combination of dirt, grass, weeds and trees.
These are strange in-between spaces and for decades the general behaviour towards this land has been to either ignore it or treat it carelessly.
Nature strips store our utilities, are the ...