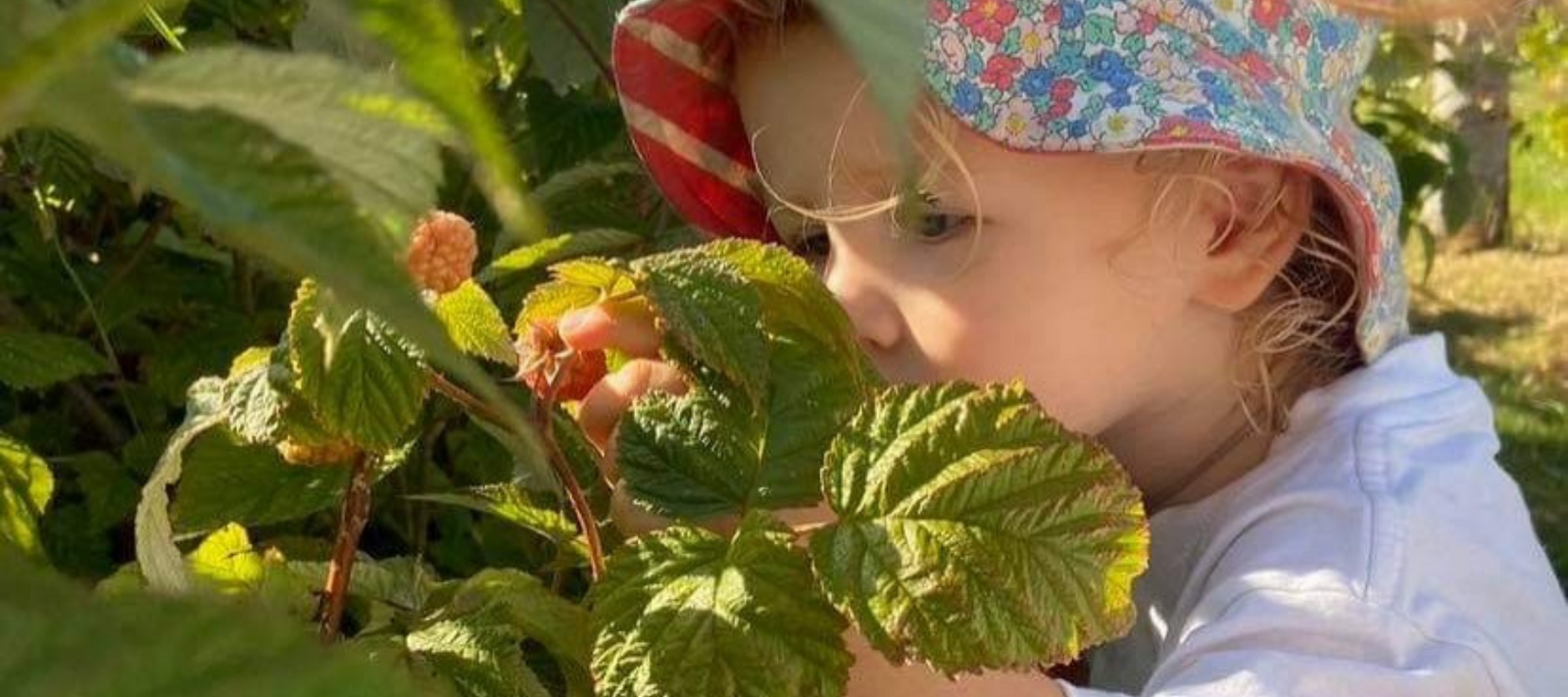 Children are naturally drawn to nature, whether it be the beach, the bush or their own garden.
They can be immersed for hours exploring, discovering, collecting and getting dirty. Being out in nature inspires wonder, awe and curiosity and has benefits both in learning and wellbeing.
In our modern world, kids can often be limited in their opportunities to get out into their natu...