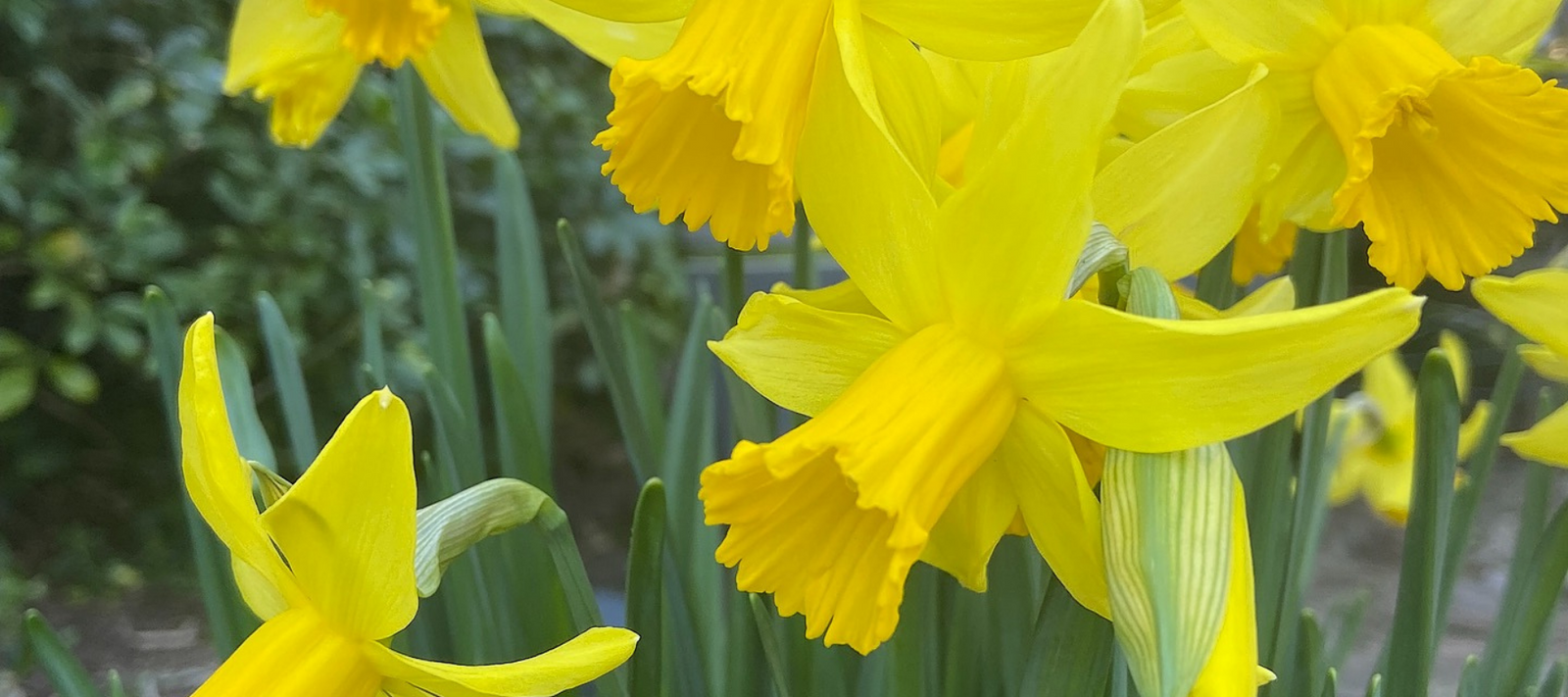 The first promise of spring is usually heralded by the ever-reliable Narcissus or Daffodil, when gardeners breathe a visible sigh and excitedly begin making solid preparations for the season to come. It's a joy to behold their gorgeous nodding trumpets and we defy anyone to not smile as soon a...
This article is for members only
Please login or purchase a membership to enjoy 20% member savings on all products, magazine subscription, free seed offers and more!