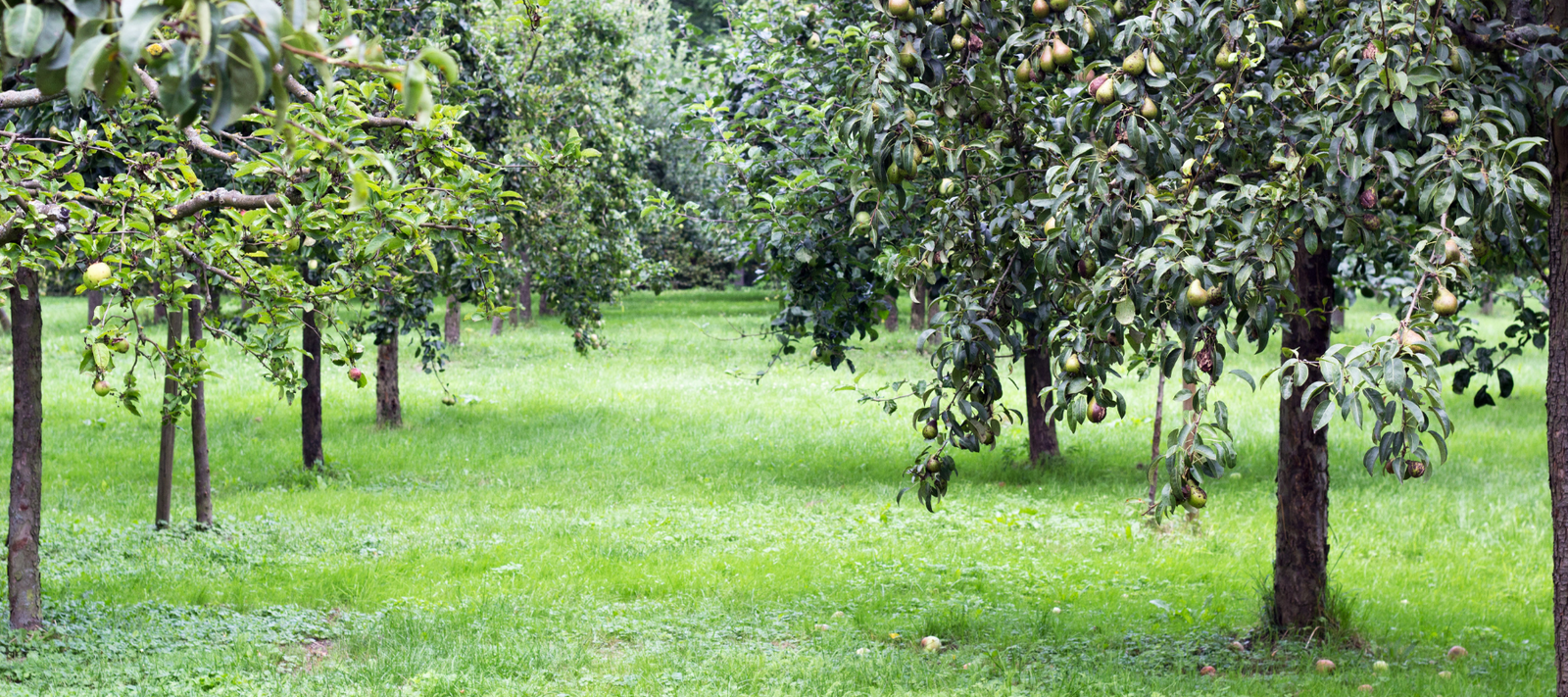 Essentials to improve yields from your orchard.
Whether growing fruit trees as espaliers or free-standing trees, summer pruning is a useful method for shaping and encouraging fruiting in apples and pears.
Developed by French orchardists to help train...
This article is for members only
Please login or purchase a membership to enjoy 20% member savings on all products, magazine subscription, free seed offers and more!