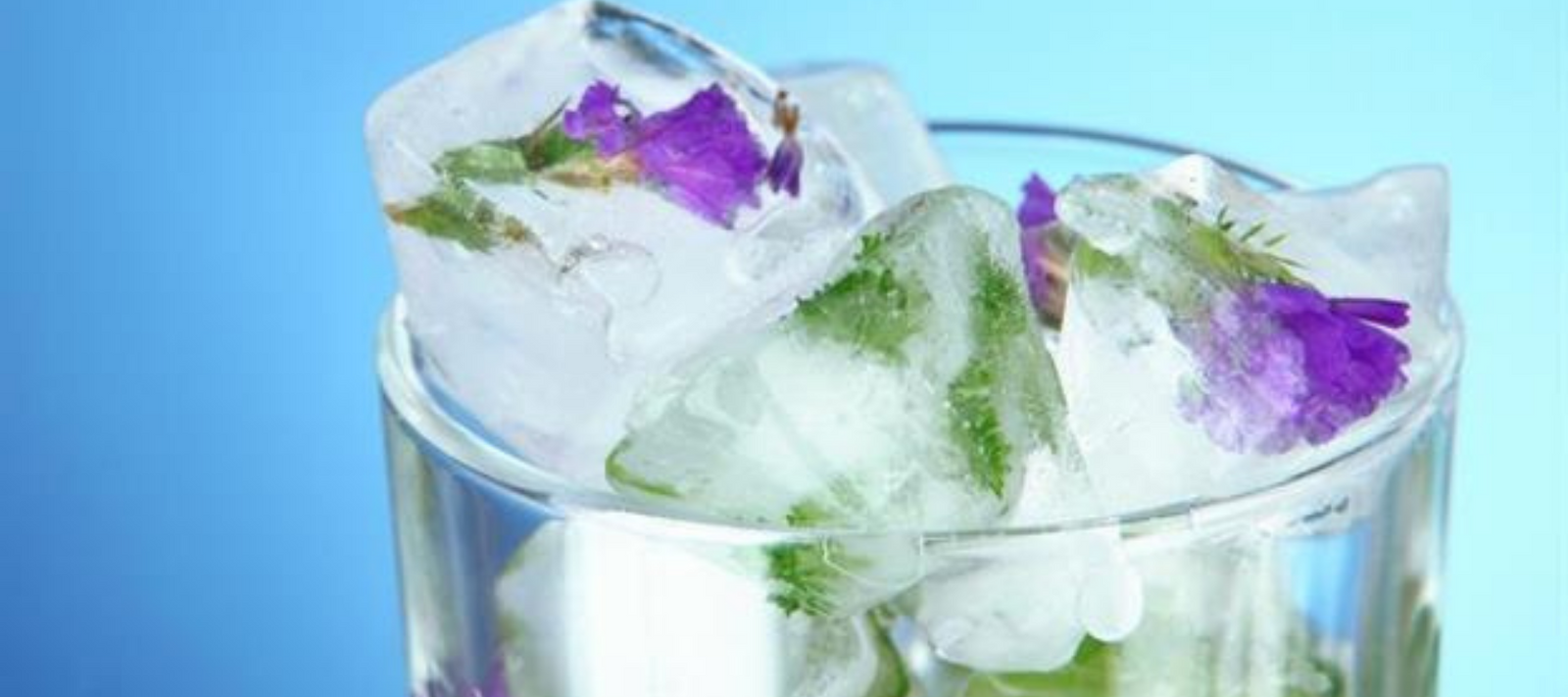 Herbs are easy to grow and add can transform a meal with their amazing flavours and can add fragrance and life in a posy with cut flowers. Often, they grow so well, that they grow faster than we can possibly use. Here are a few ideas to make good use of these amazing plants.
...
This article is for members only
Please login or purchase a membership to enjoy 20% member savings on all products, magazine subscription, free seed offers and more!