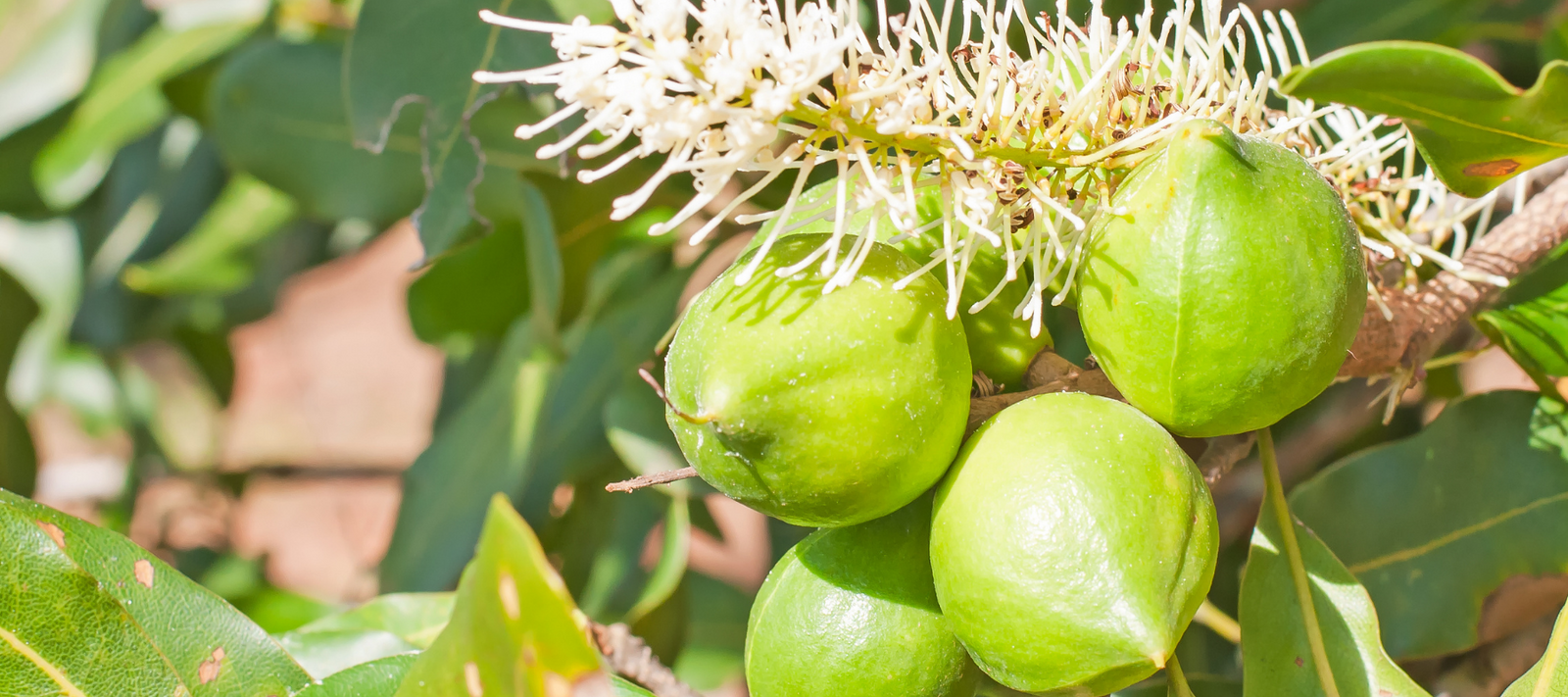 Macadamias: Macadamia integrifolia, M. tetraphylla
Macadamias are dense screening trees and should be in every home garden - unless your garden is in a very frosty area, there is practically no reason why you should not be able to grow our famous native nut. Macadamias are the most luxurious of nuts just ...
This article is for members only
Please login or purchase a membership to enjoy 20% member savings on all products, magazine subscription, free seed offers and more!