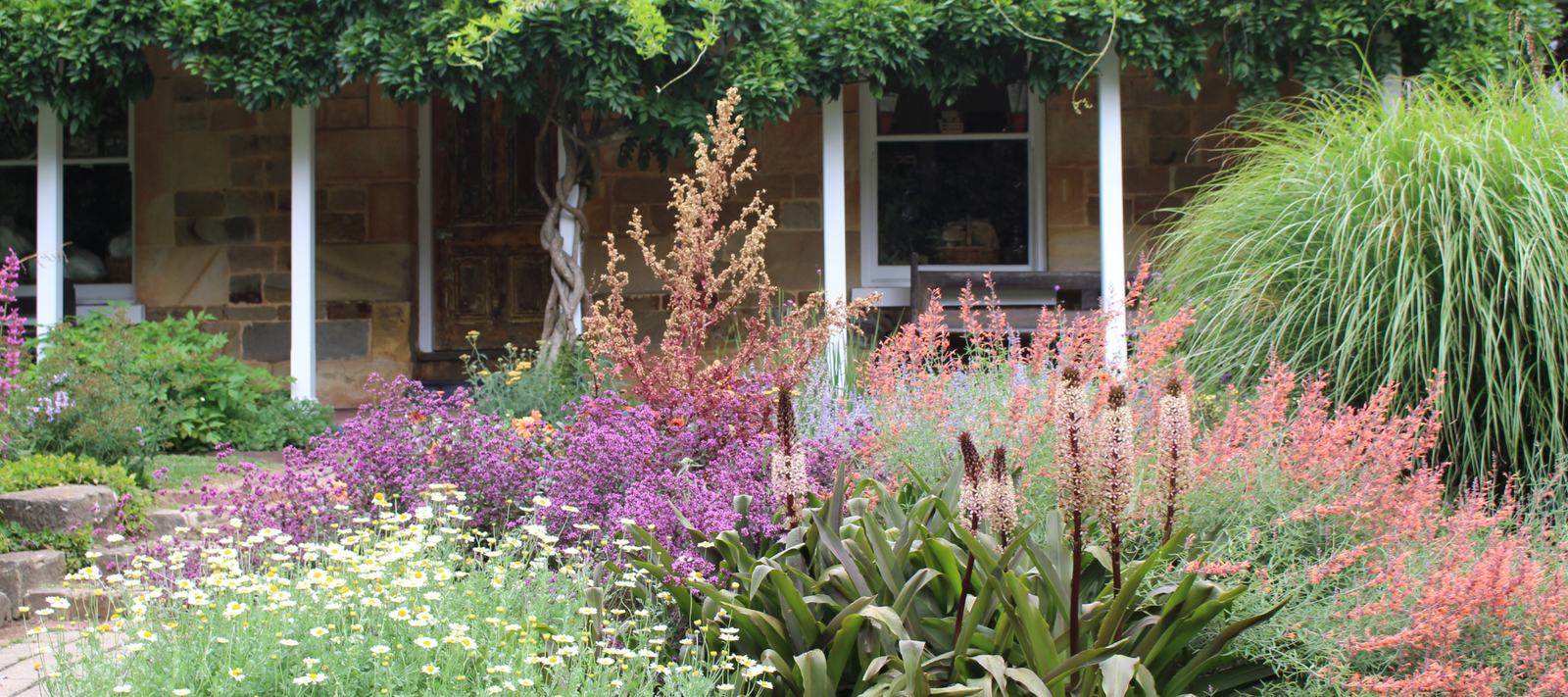 'Letters from the Country' July 1988
My first effort at gardening, when I was four, has become a family legend and, like most legends, the story is probably based on fact.
I had been watching my father – pricking out vegetable seedlings, some in boxes and some in the ground. "Why do you do that?' I asked. "To ...
This article is for members only
Please login or purchase a membership to enjoy 20% member savings on all products, magazine subscription, free seed offers and more!