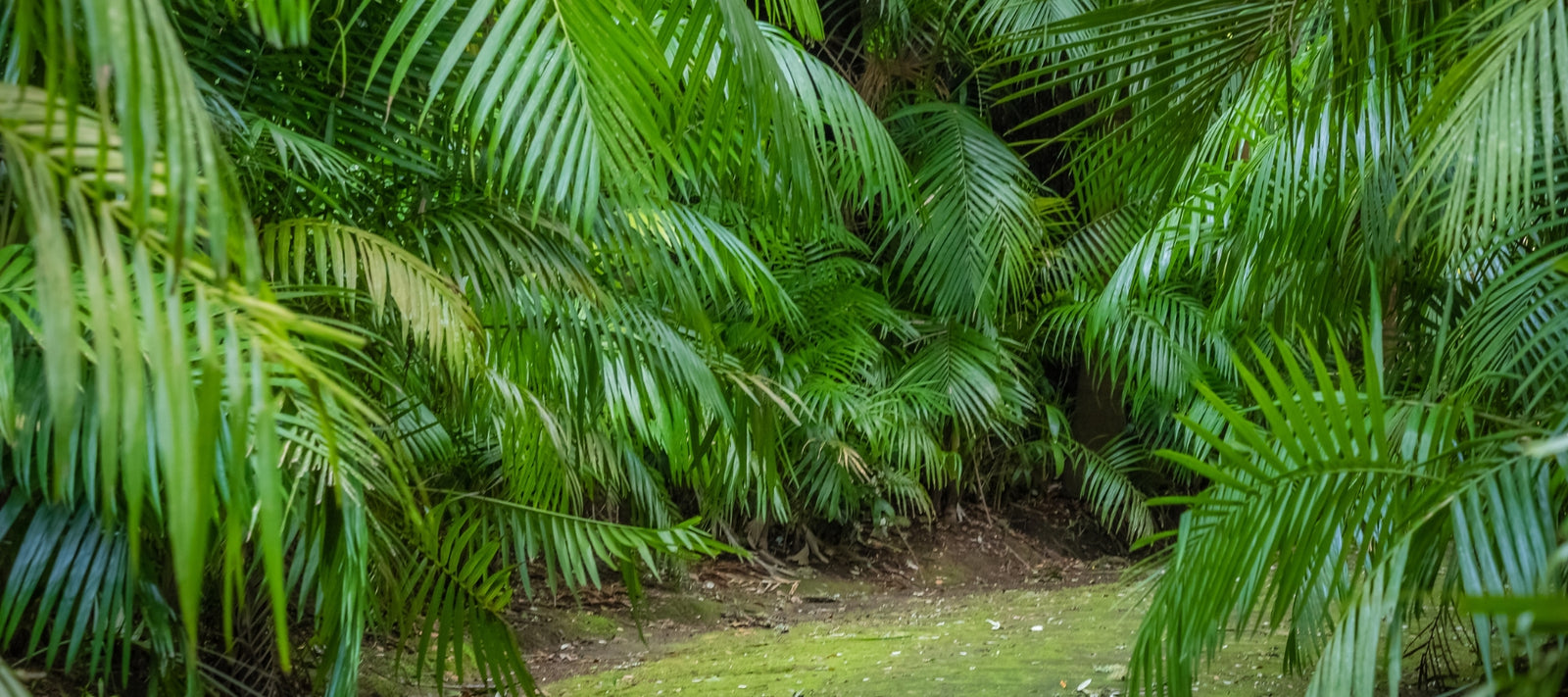 I recently had the pleasure of visiting a hidden garden gem in the suburbs of Melbourne, the garden of Jo Wilkins, aka 'The Palm Lady'.
As I wandered around her impressive collection of palms, I was reminded of my
own visit to Mauritius some years ago and my musings on the value of these underutilised garden plants. As we had breakfast, enjoying the rustling leaves of the coconut ...