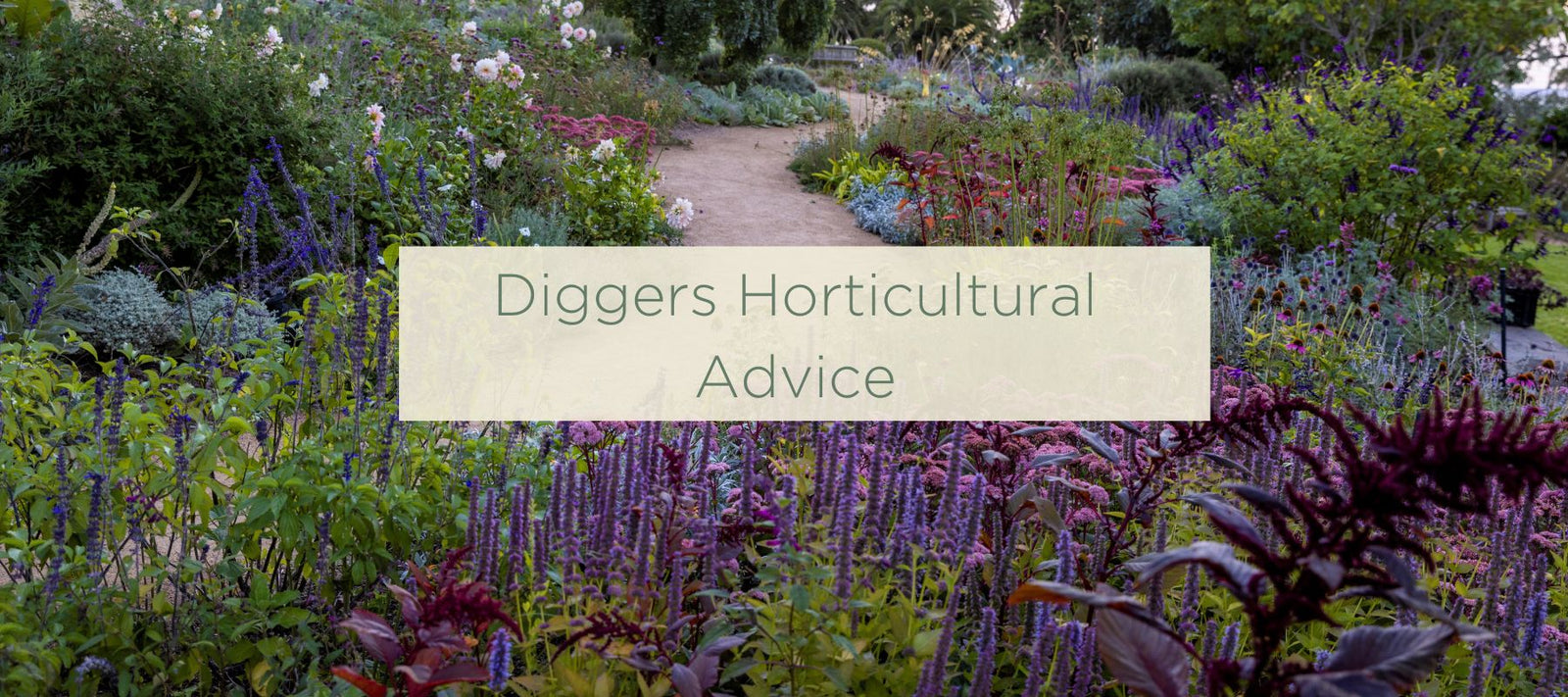 Diggers Member:
I have a concern about my vegetable garden and a recent flood event.
I live on the edge of a small country town in central Victoria, not far from a creek.
We recently had a flood event. While the house was okay the vegetable beds were covered with flood waters. They were cov...