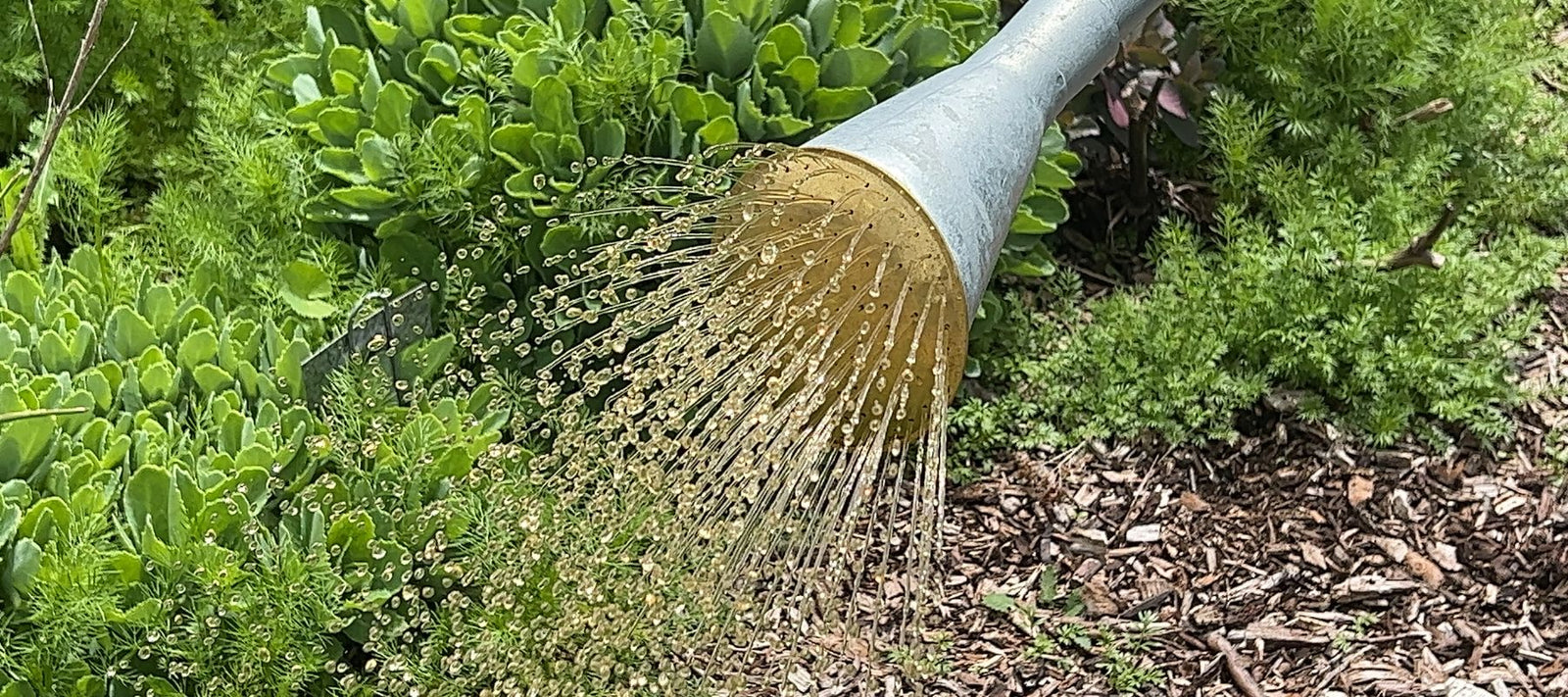 No you don't need a kettle, just a bucket and some manure. 
Simply add aged manure to a bucket at a ratio of 5 parts water to 1 part manure and allow it to brew for at least 3-4 days (longer in cool weather). Stir twice a day. Strain or sieve and use within a week.
This article is for members only
Please login or purchase a membership to enjoy 20% member savings on all products, magazine subscription, free seed offers and more!