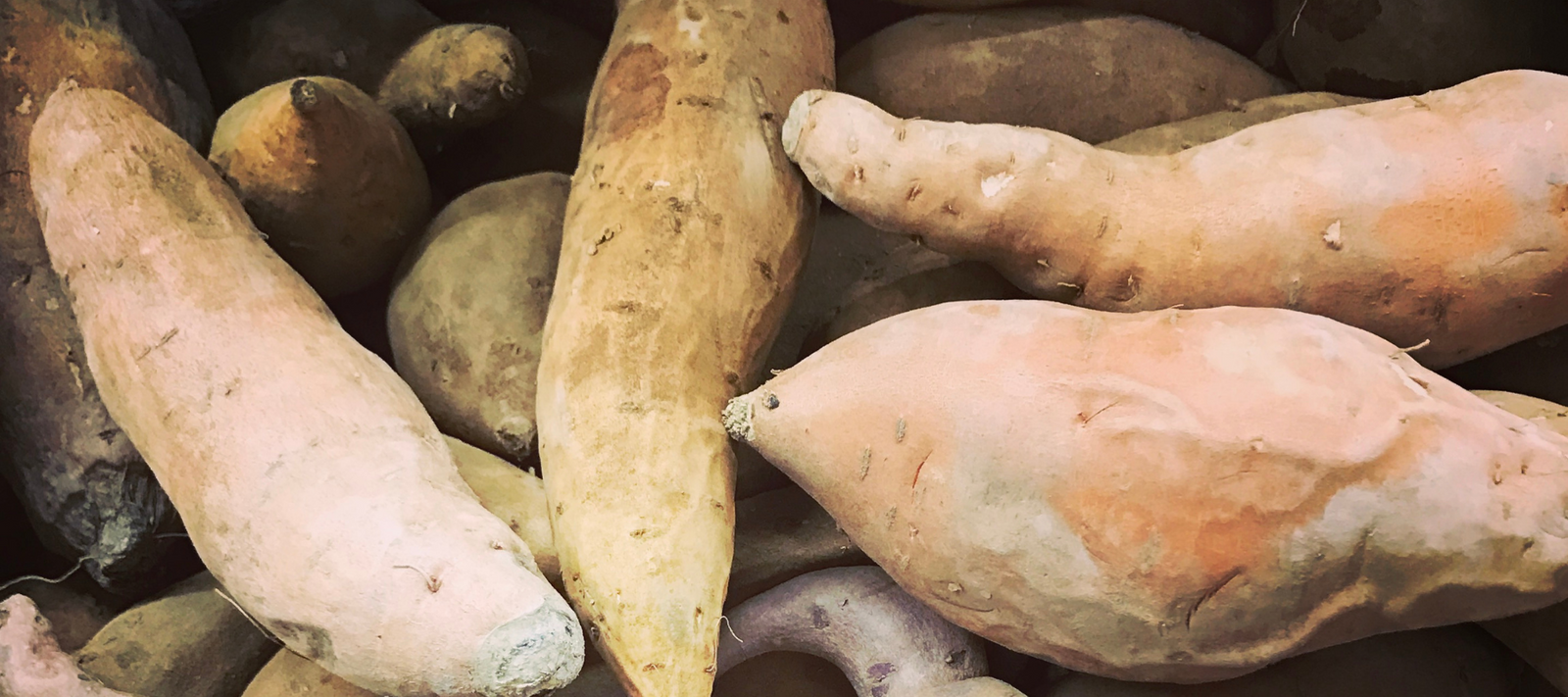 Flowers are large and white, like their related cousin 'Morning Glory', and the tubers come in various colours and sizes, formed as the food reserve of the plant.
Planting and growing
For successful growing plants need a warm frost free location in full sun.
In temperate climates it...
This article is for members only
Please login or purchase a membership to enjoy 20% member savings on all products, magazine subscription, free seed offers and more!