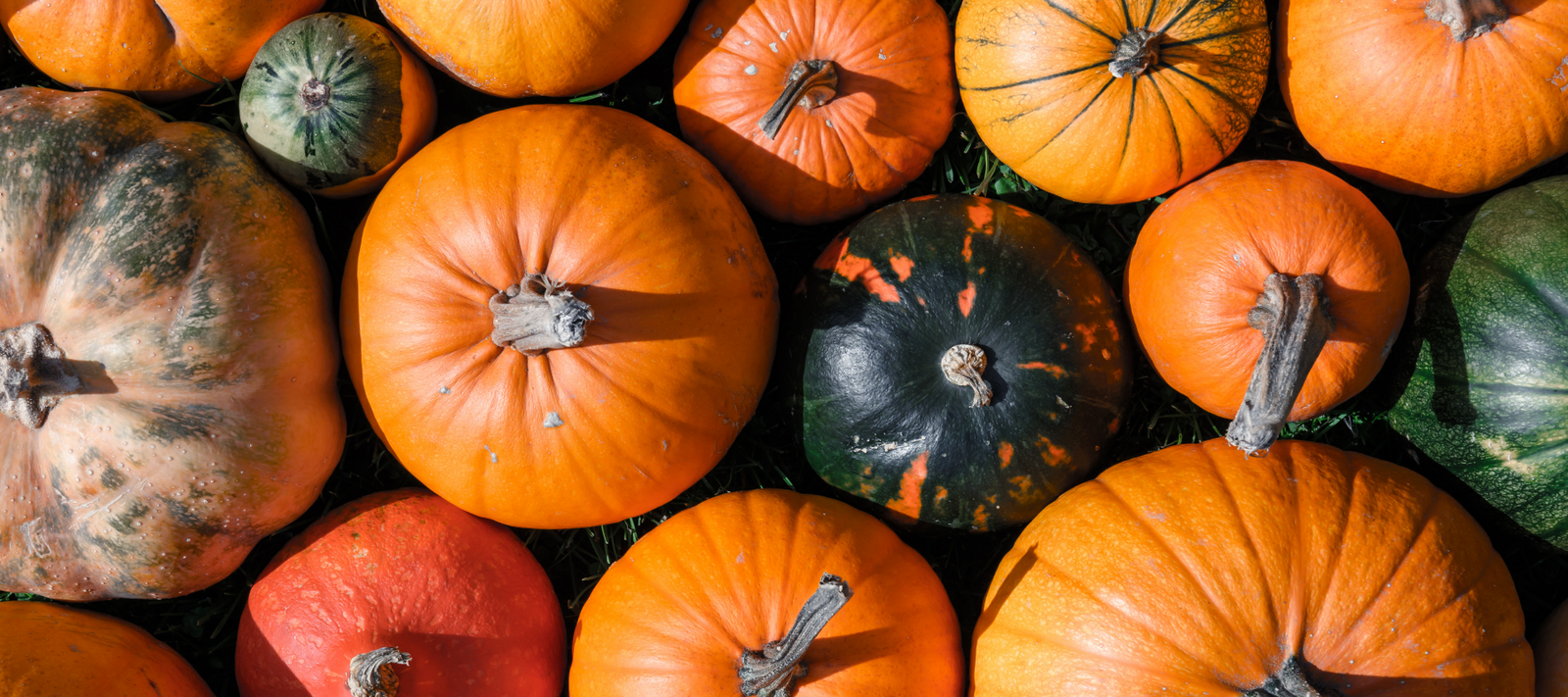 Botanical Name: Cucurbita sp.
Plant Type: Tender Annual
A few generations ago, the typical Australian diet consisted of meat and three vegetables, and one of those vegetables was the pumpkin. In the past when many Australians still lived on the land, the pumpkin was ubiquitous in the garden plot, being easily grown and highly prod...